LEON FESTIVAL 2018 RECAP
PHOTO GALLERY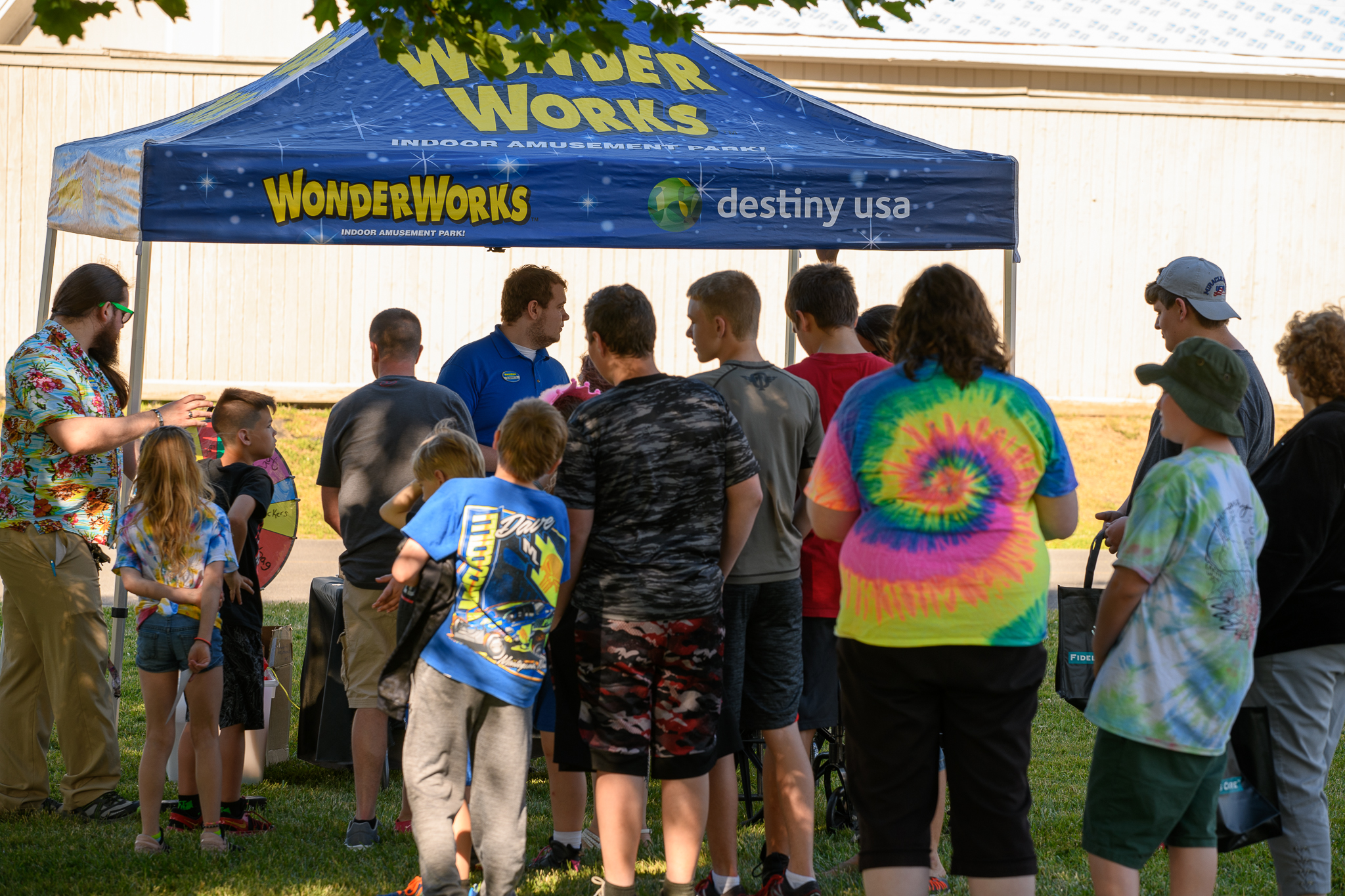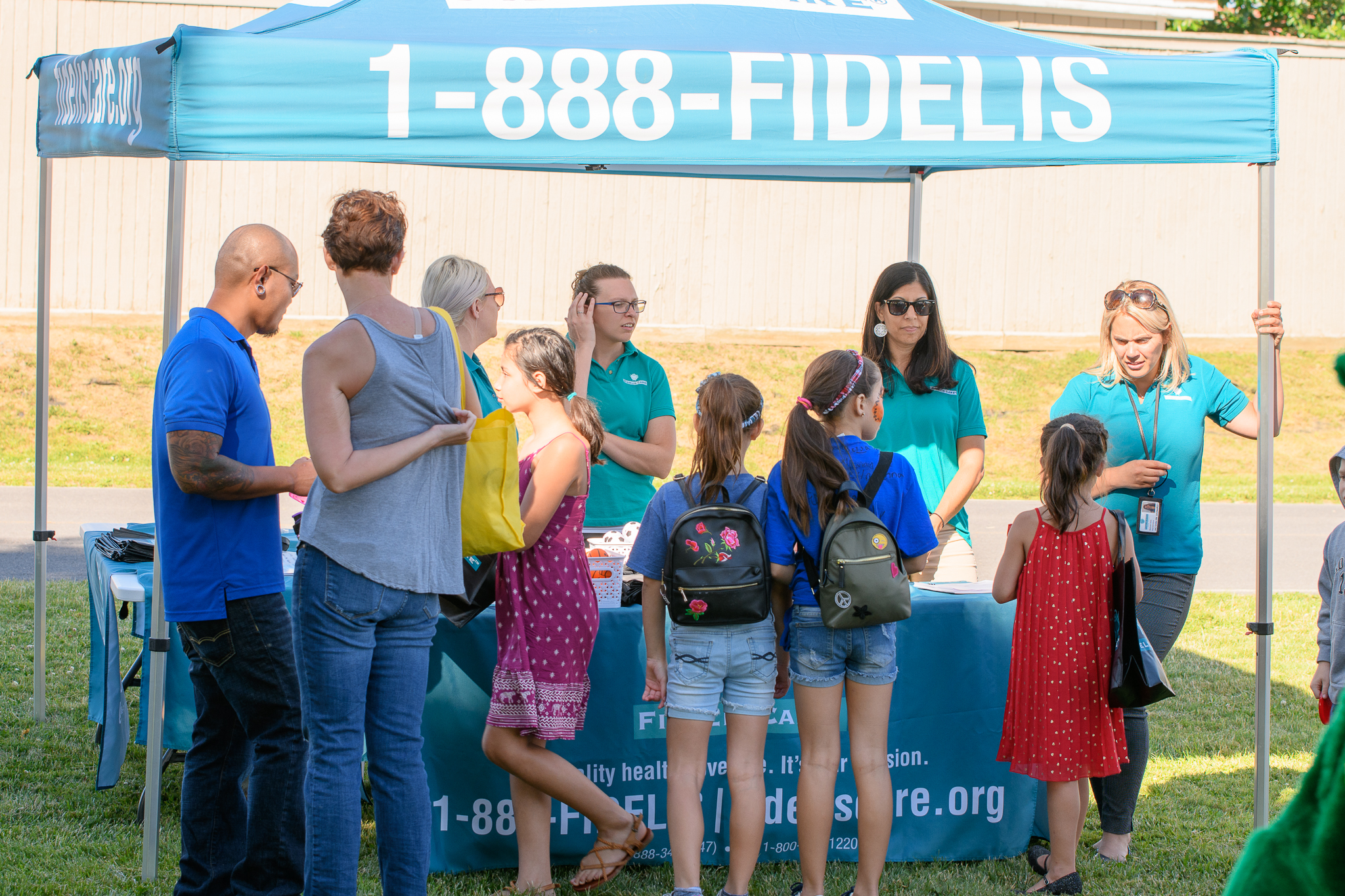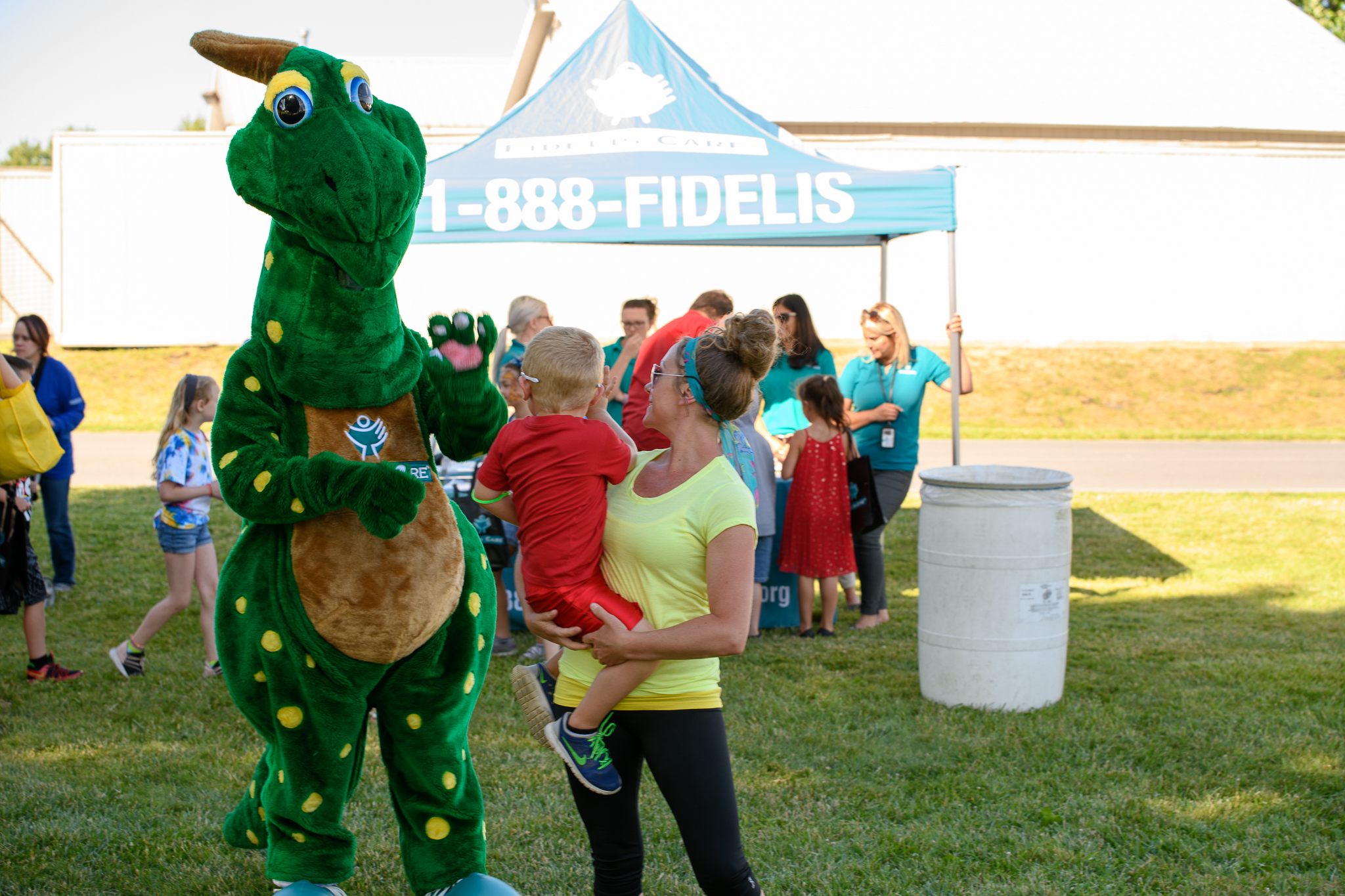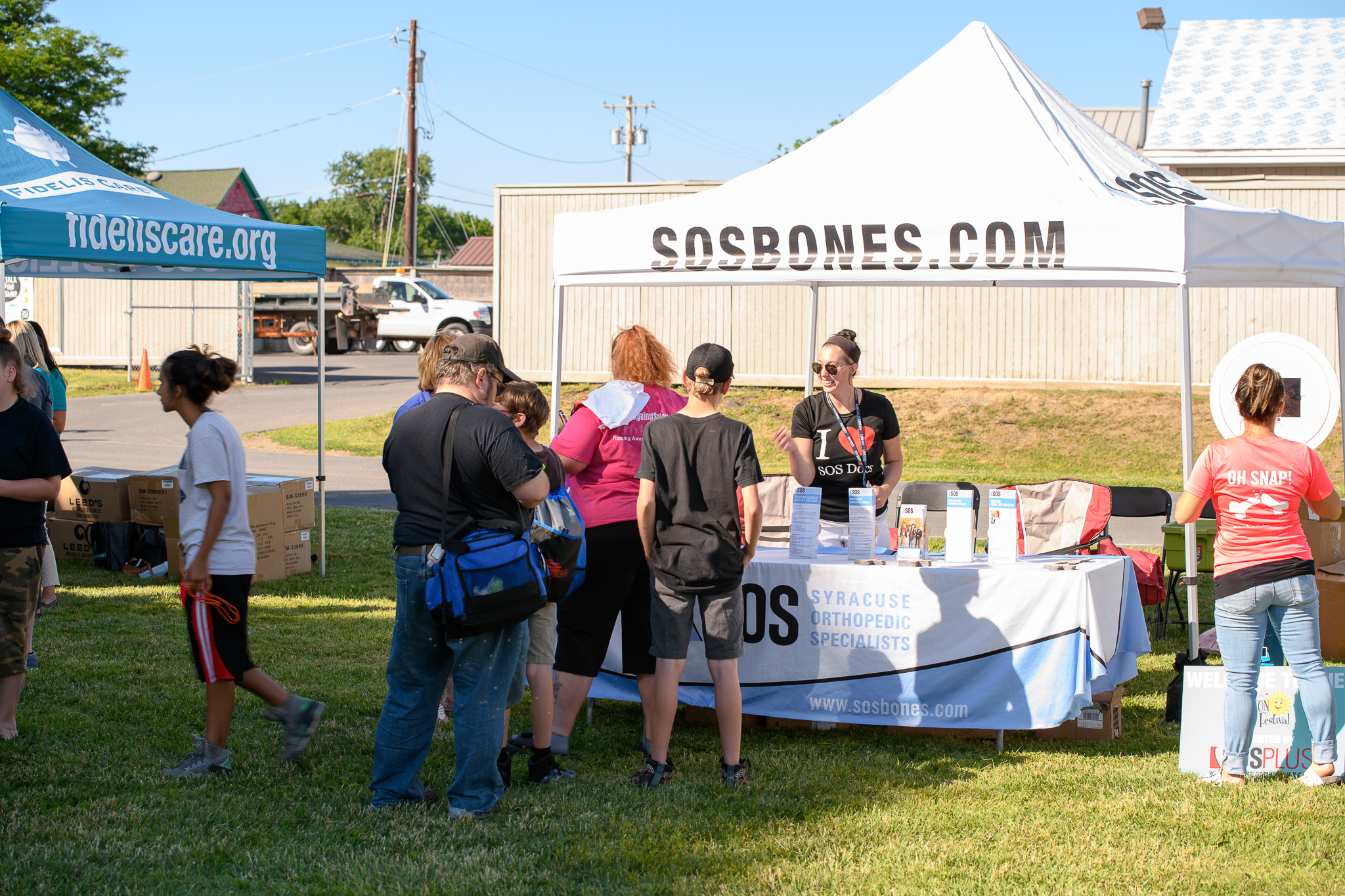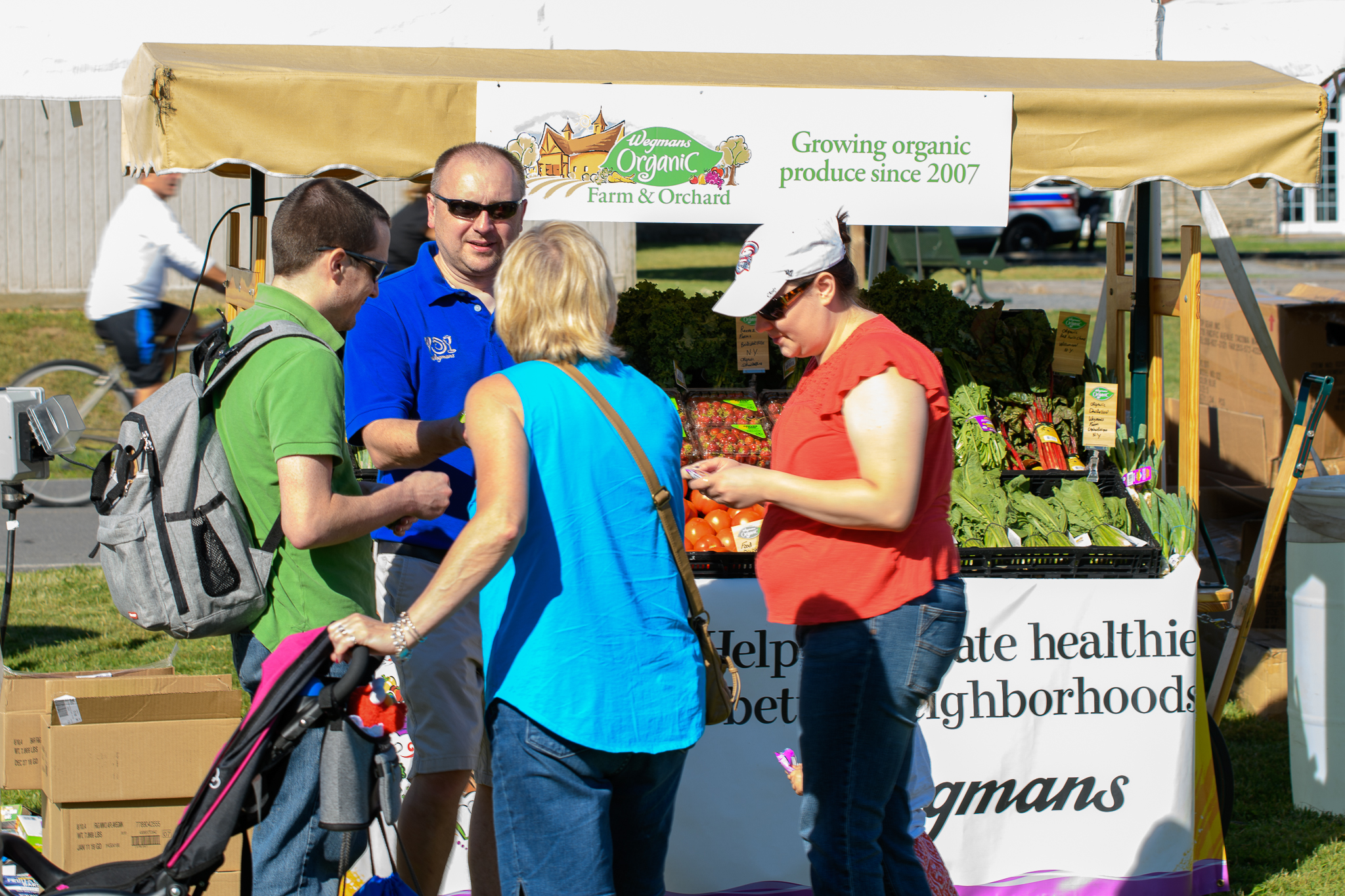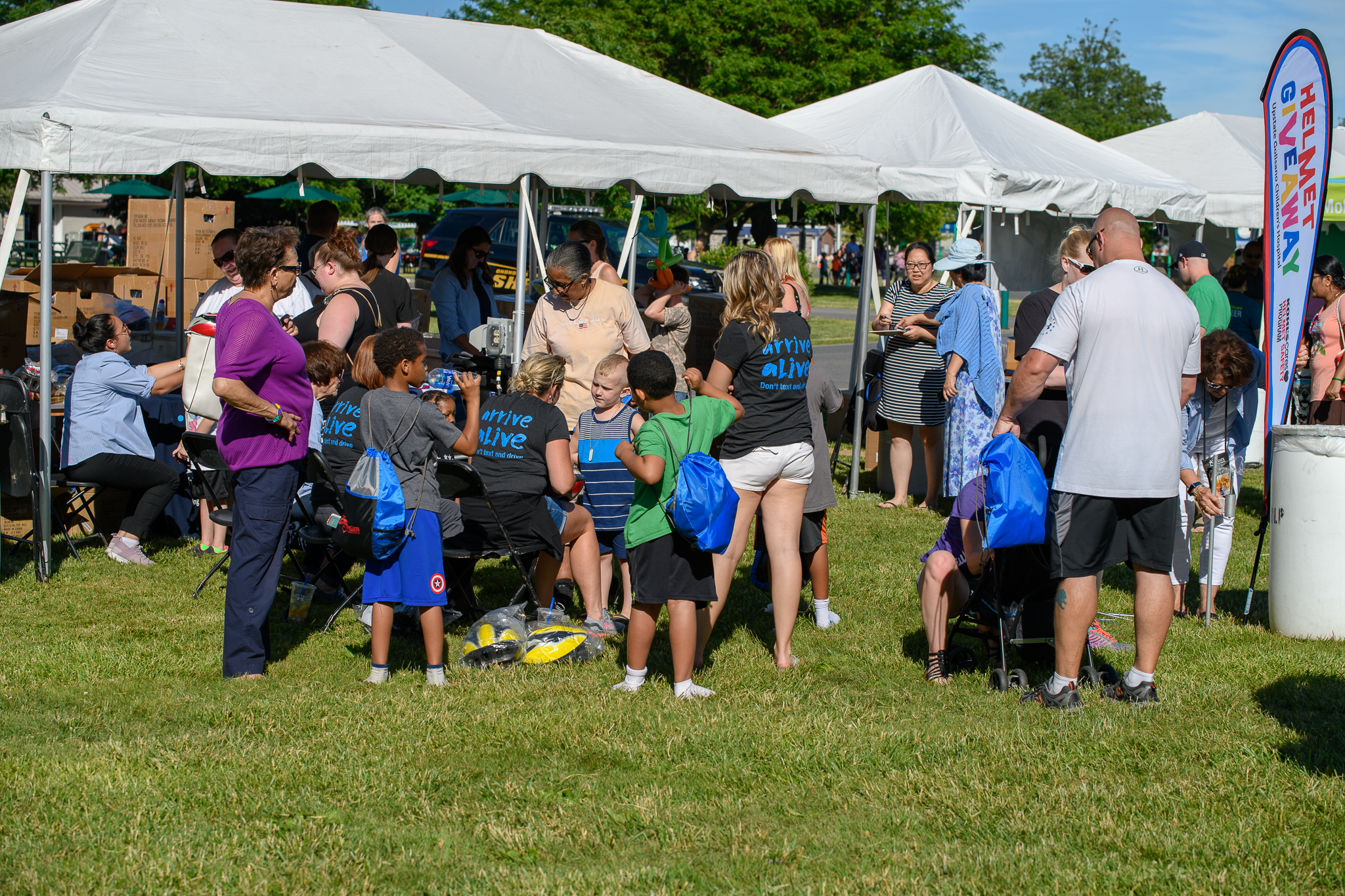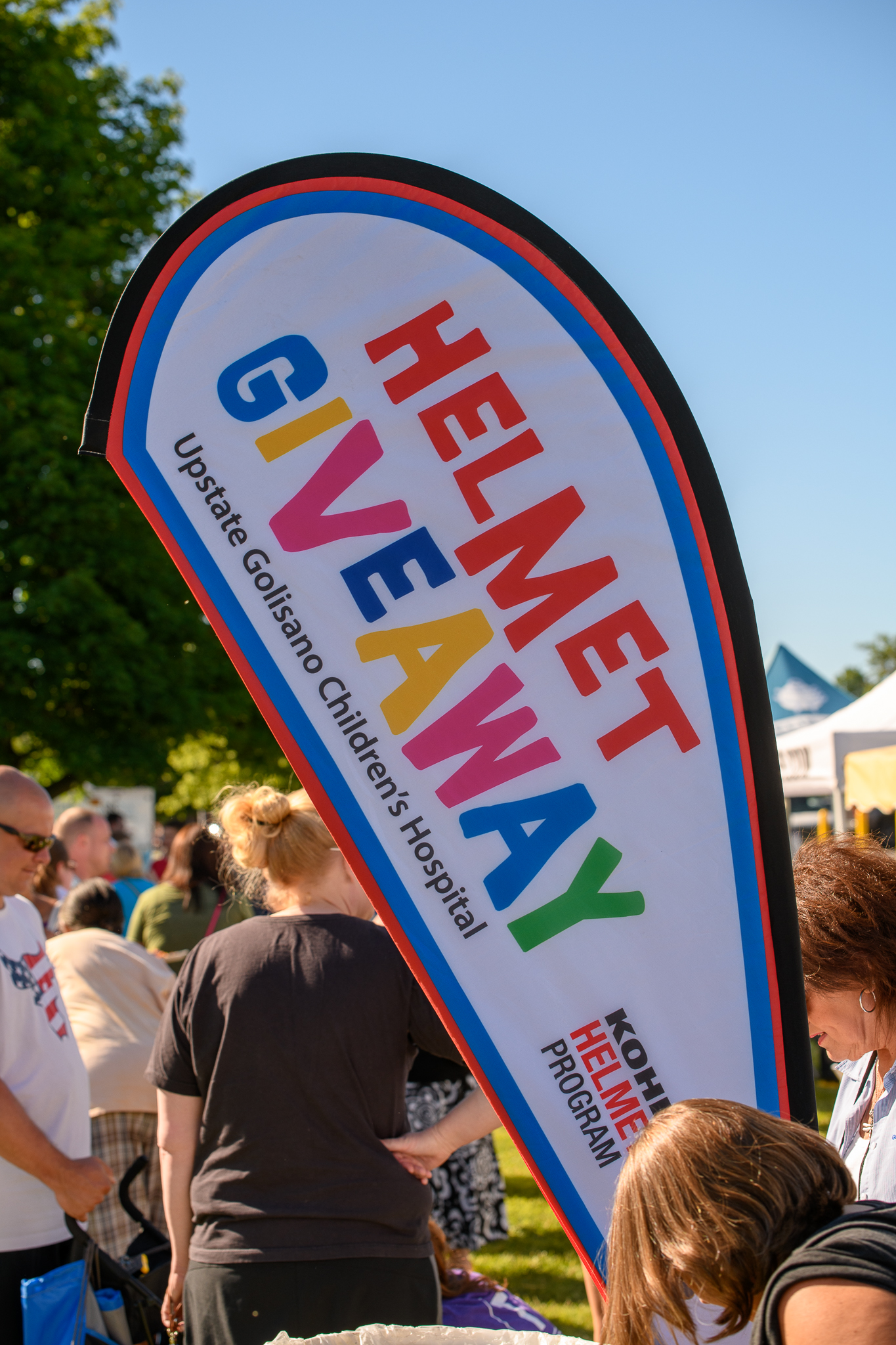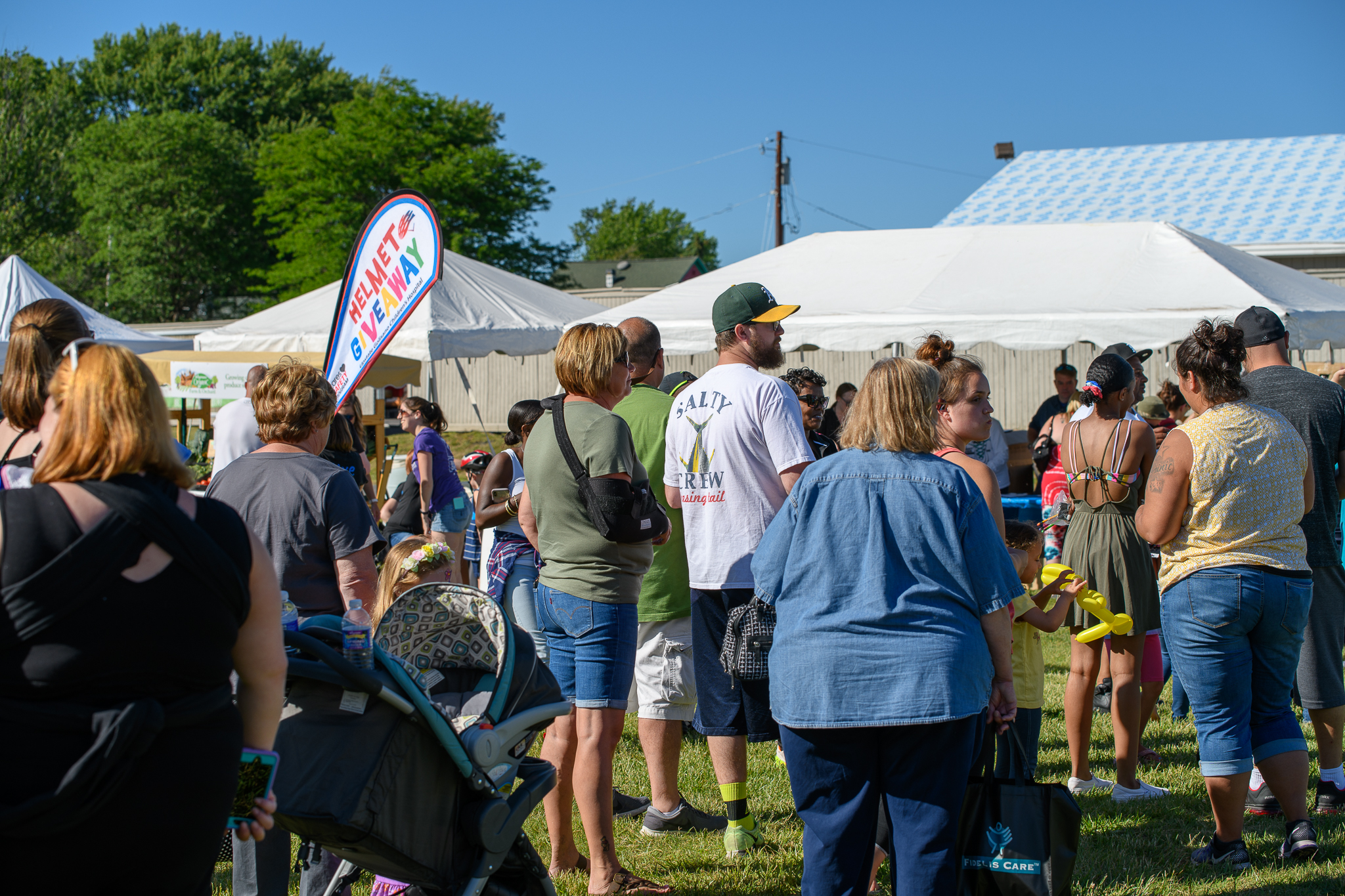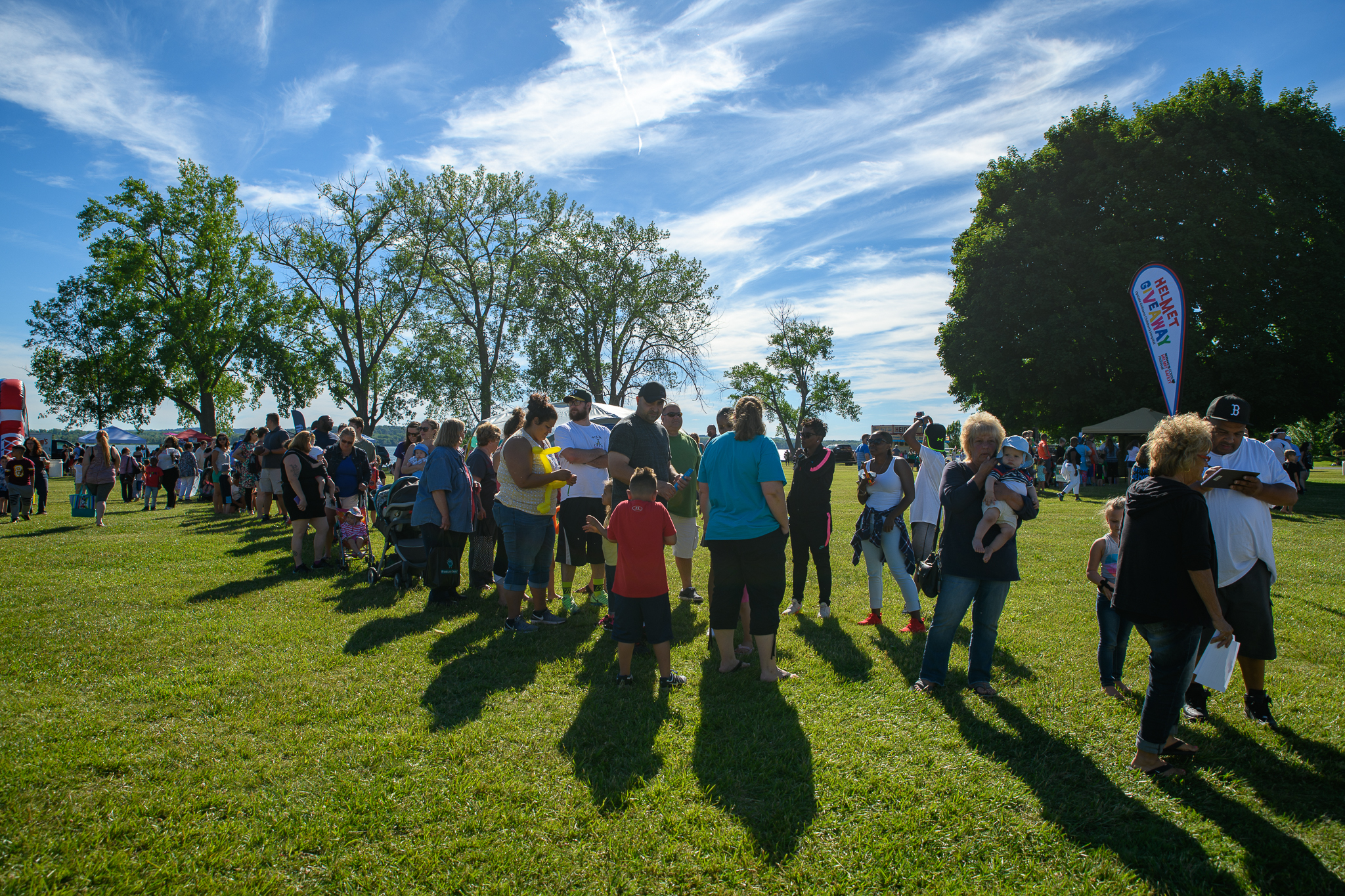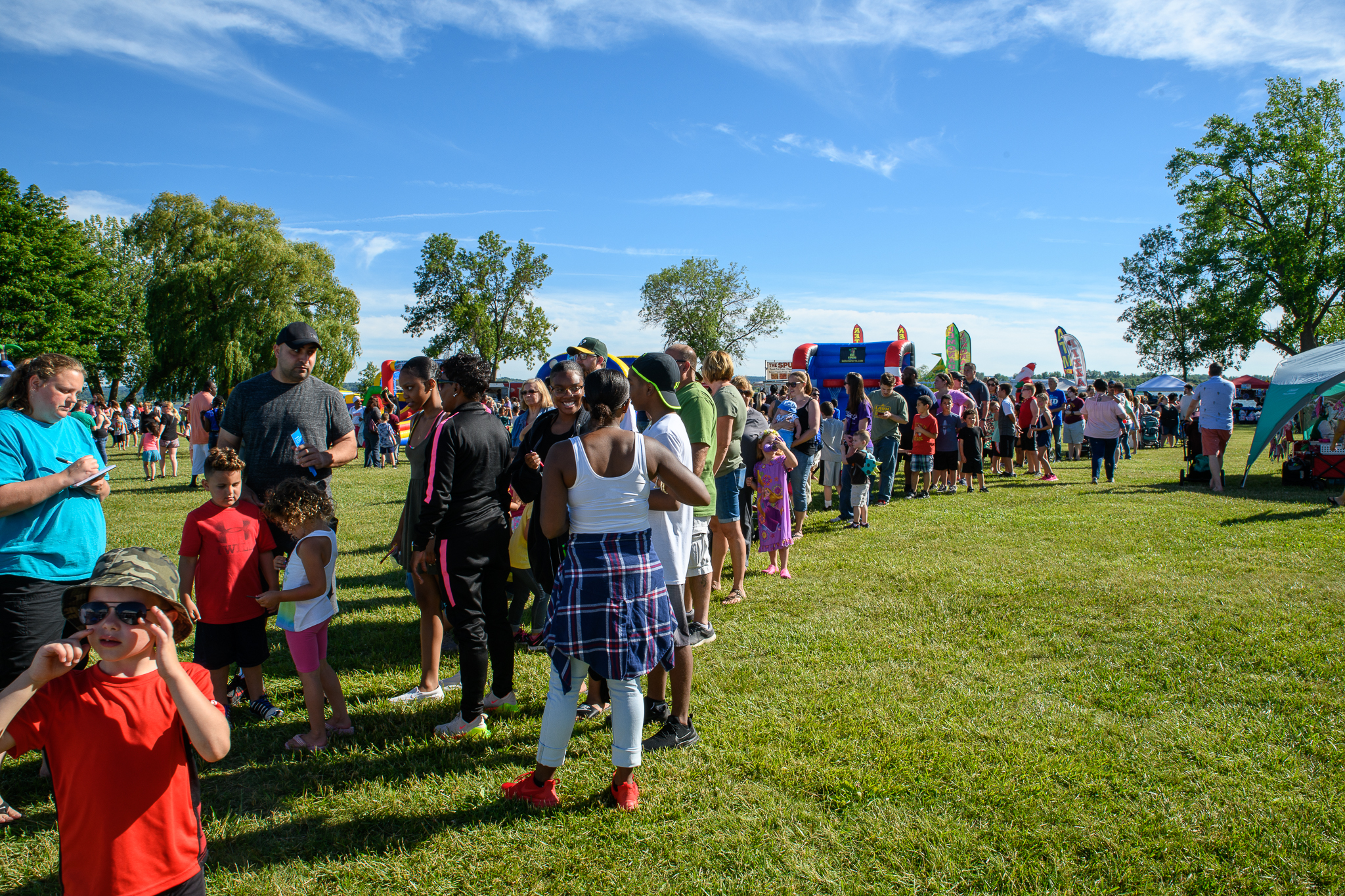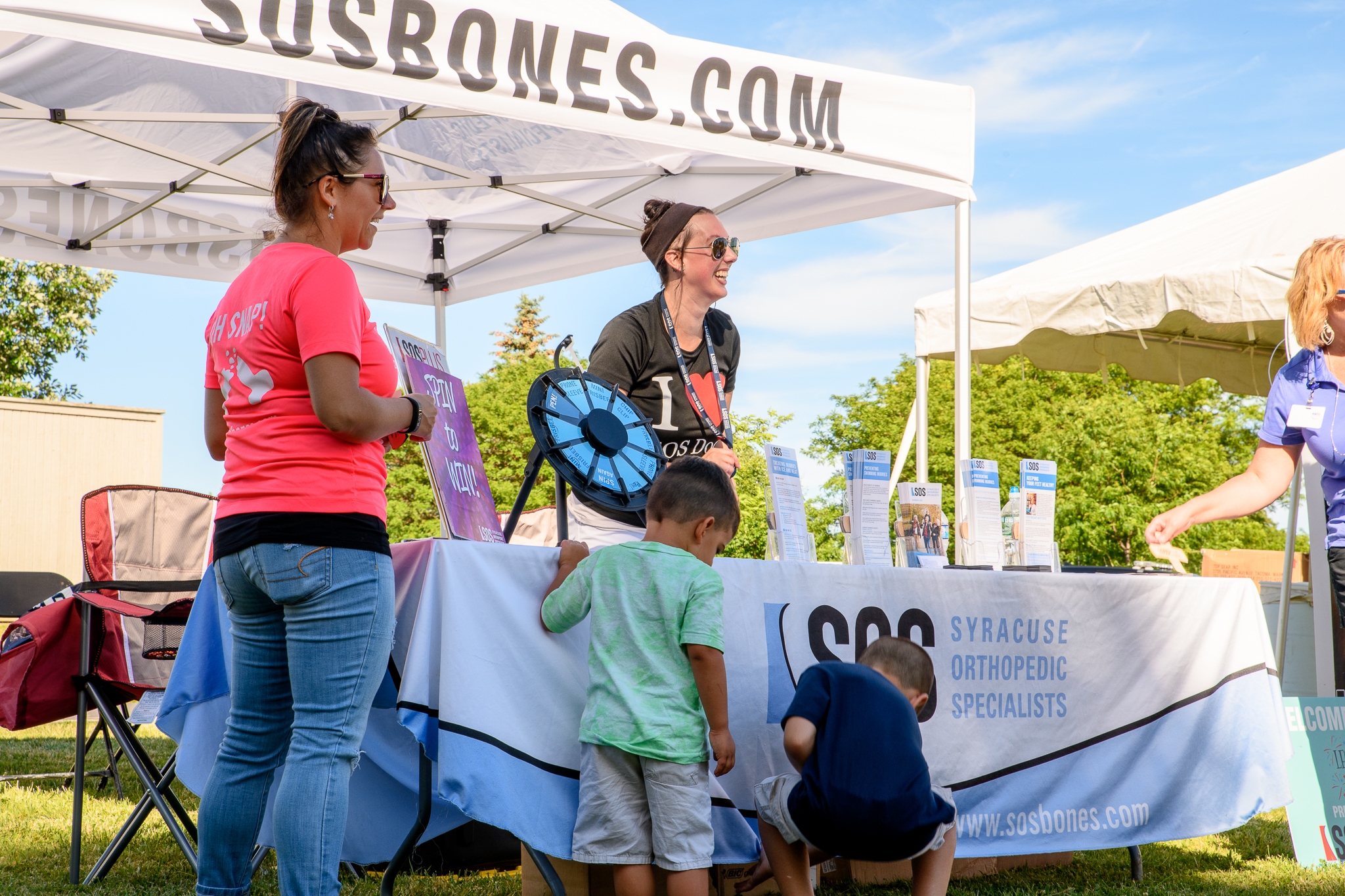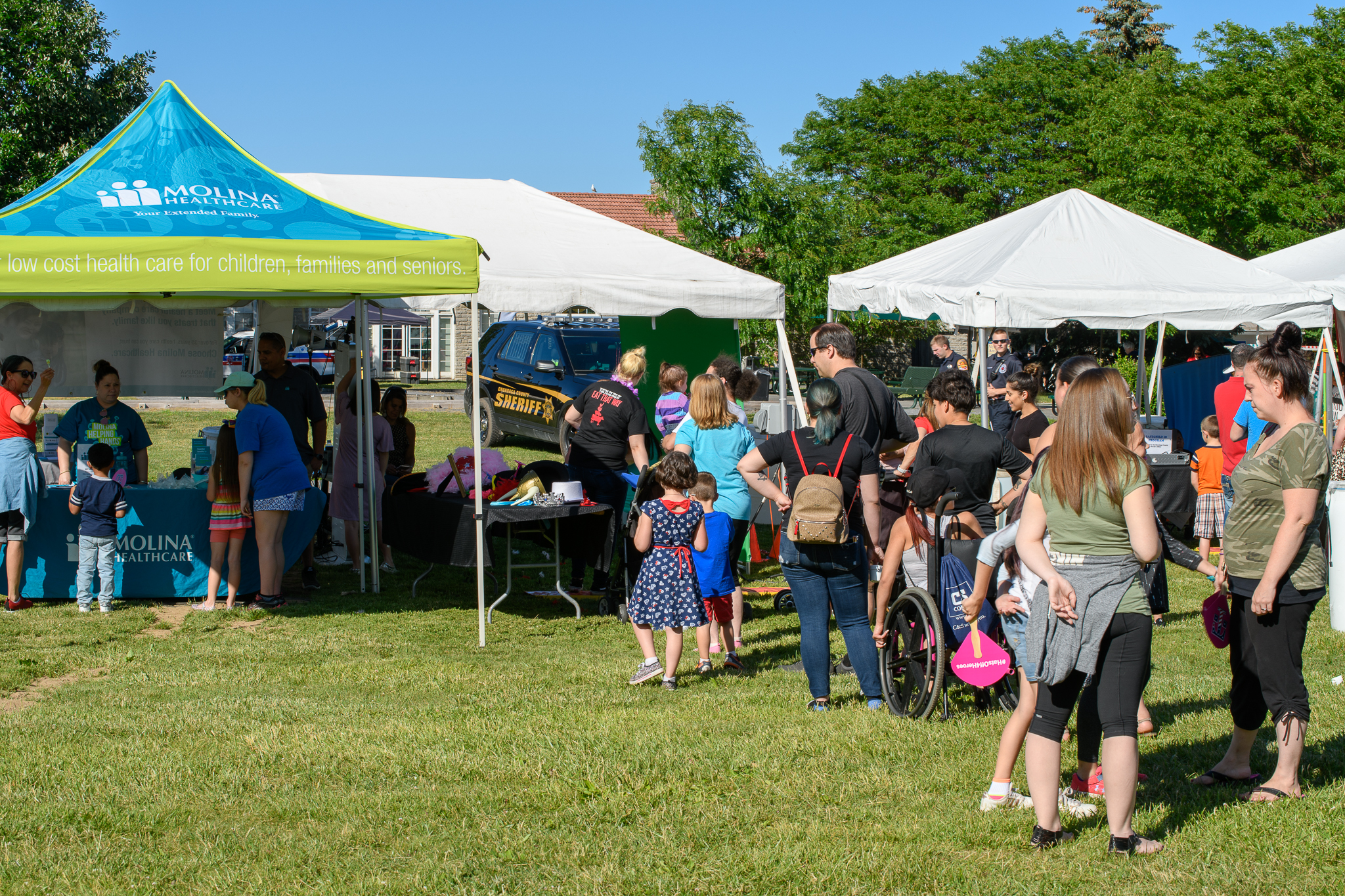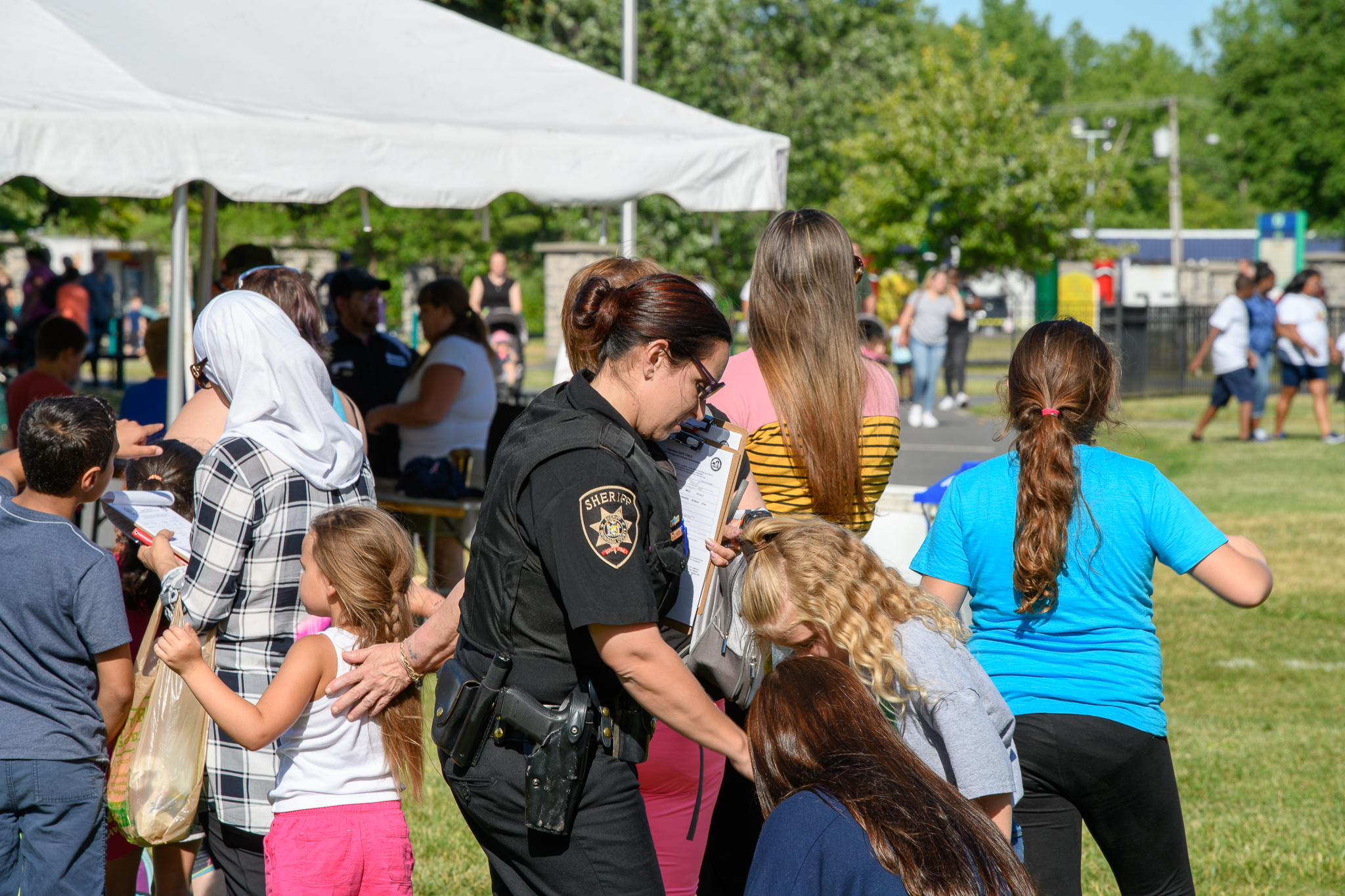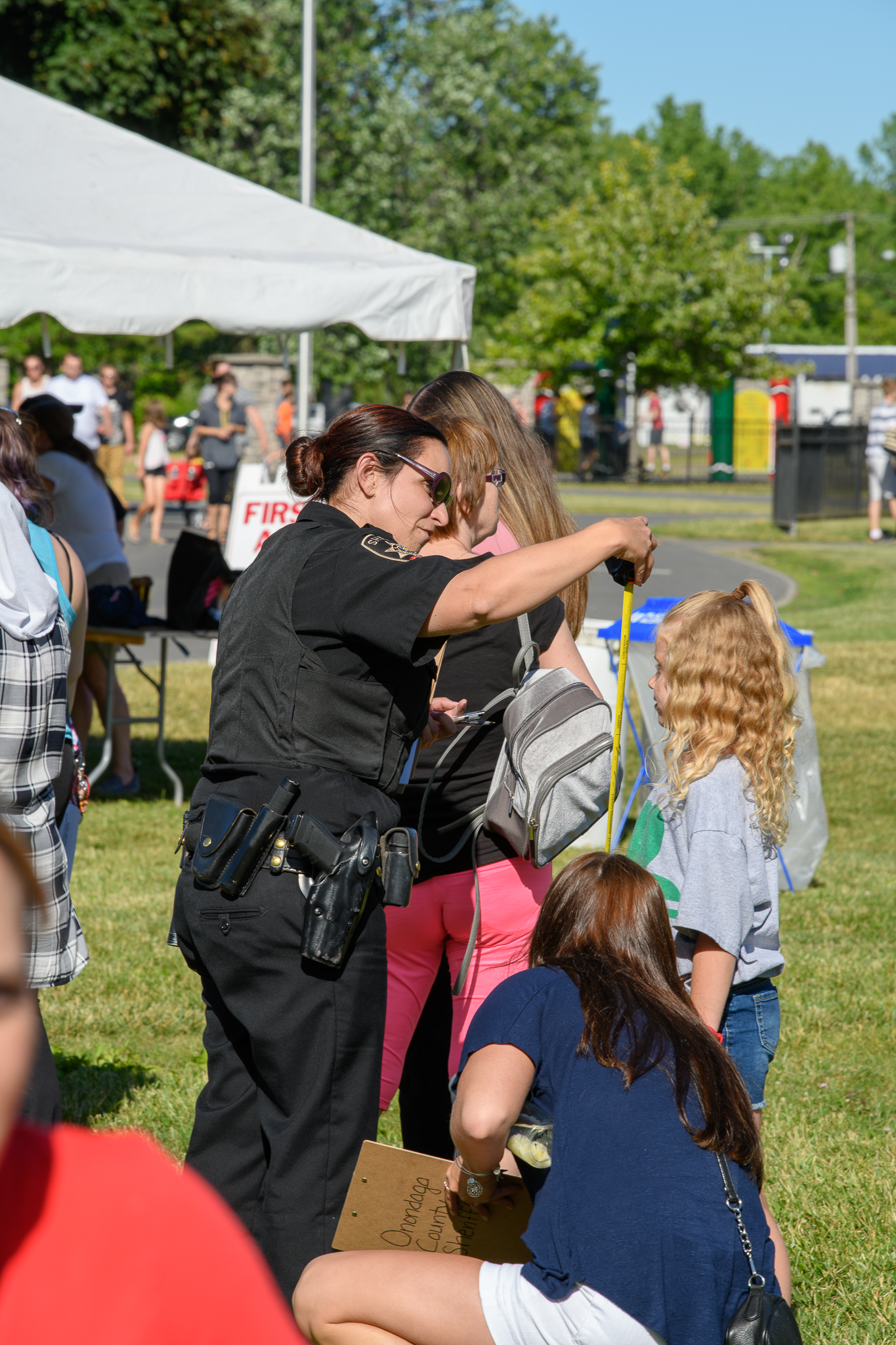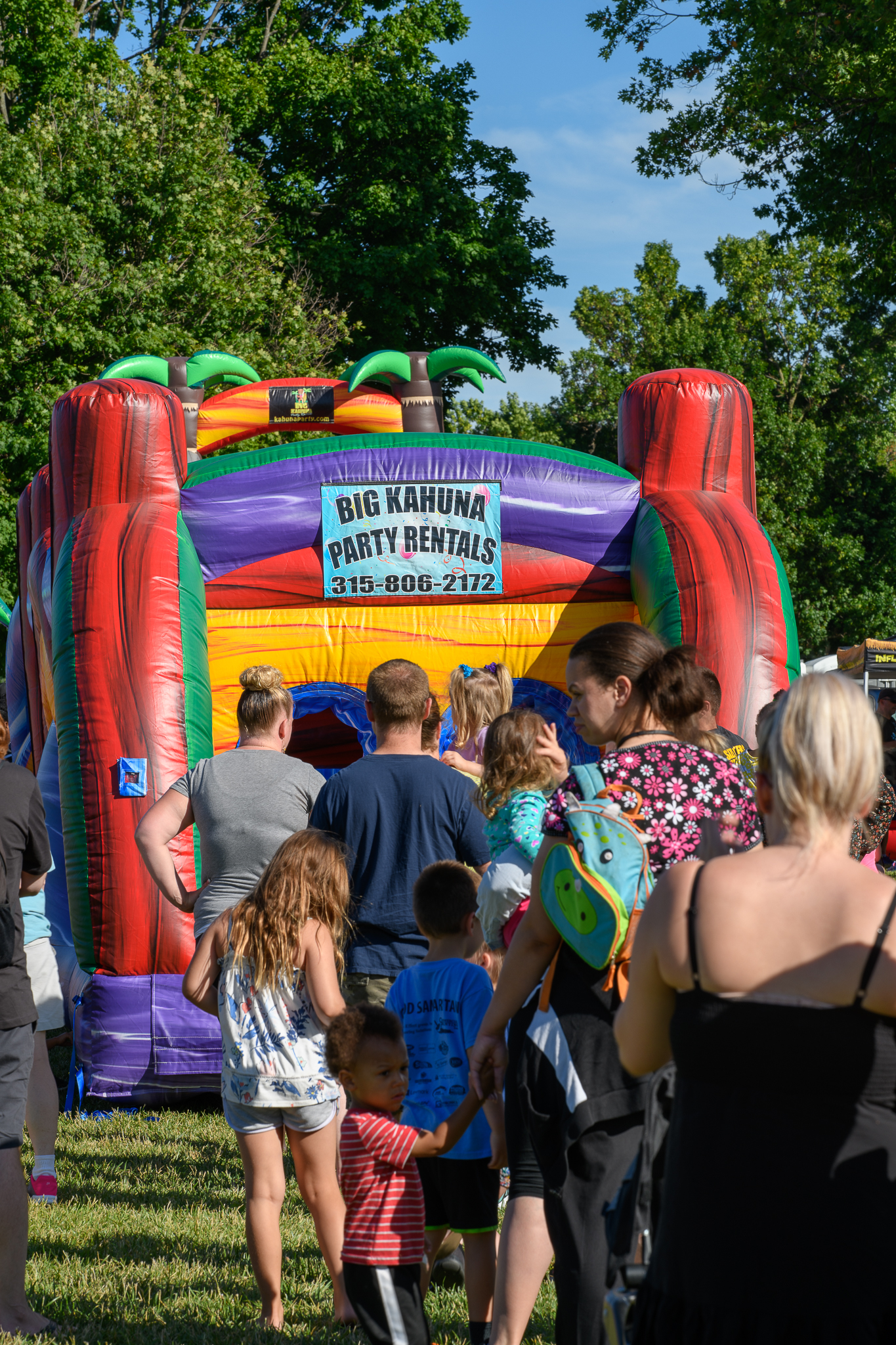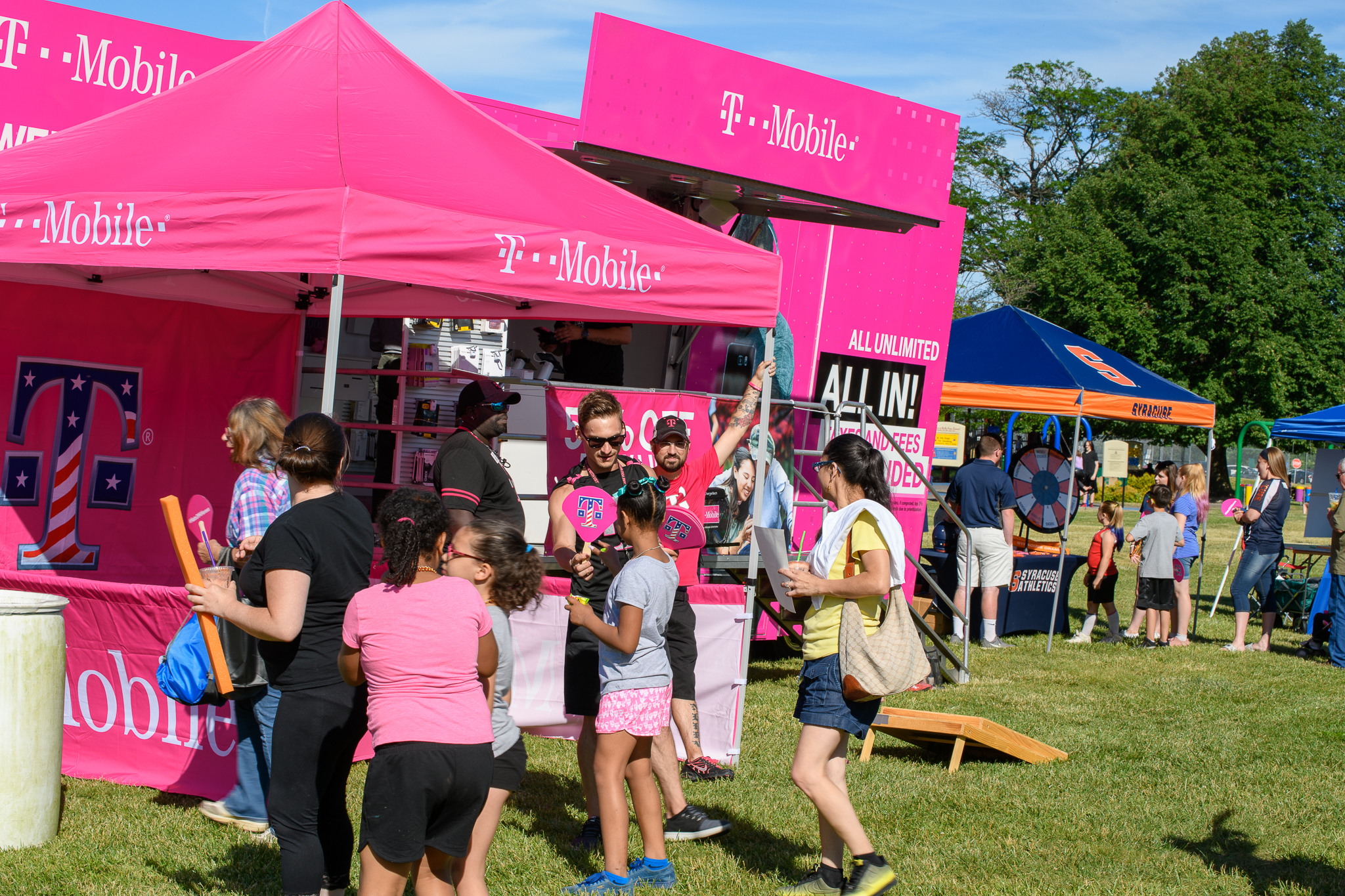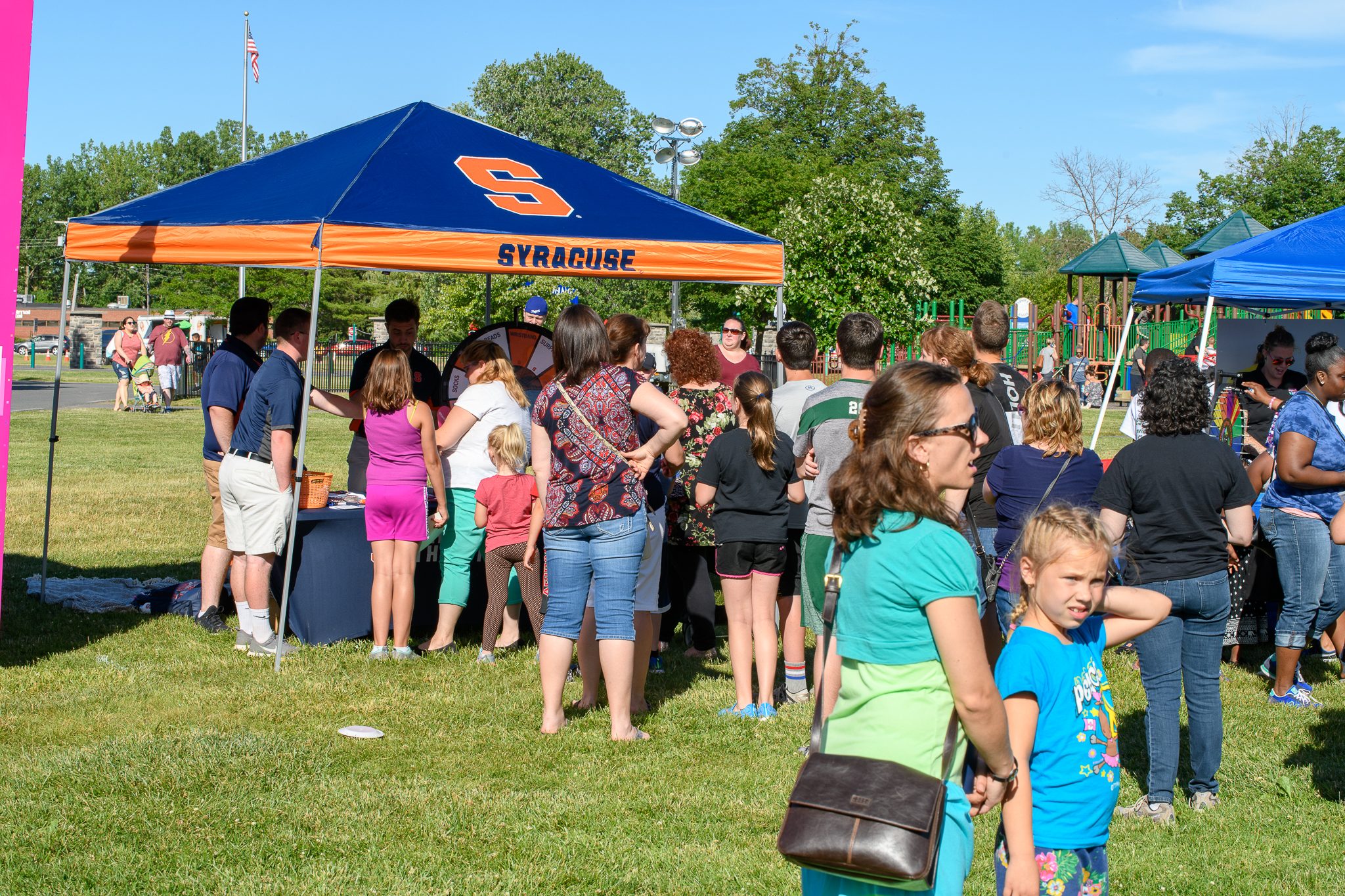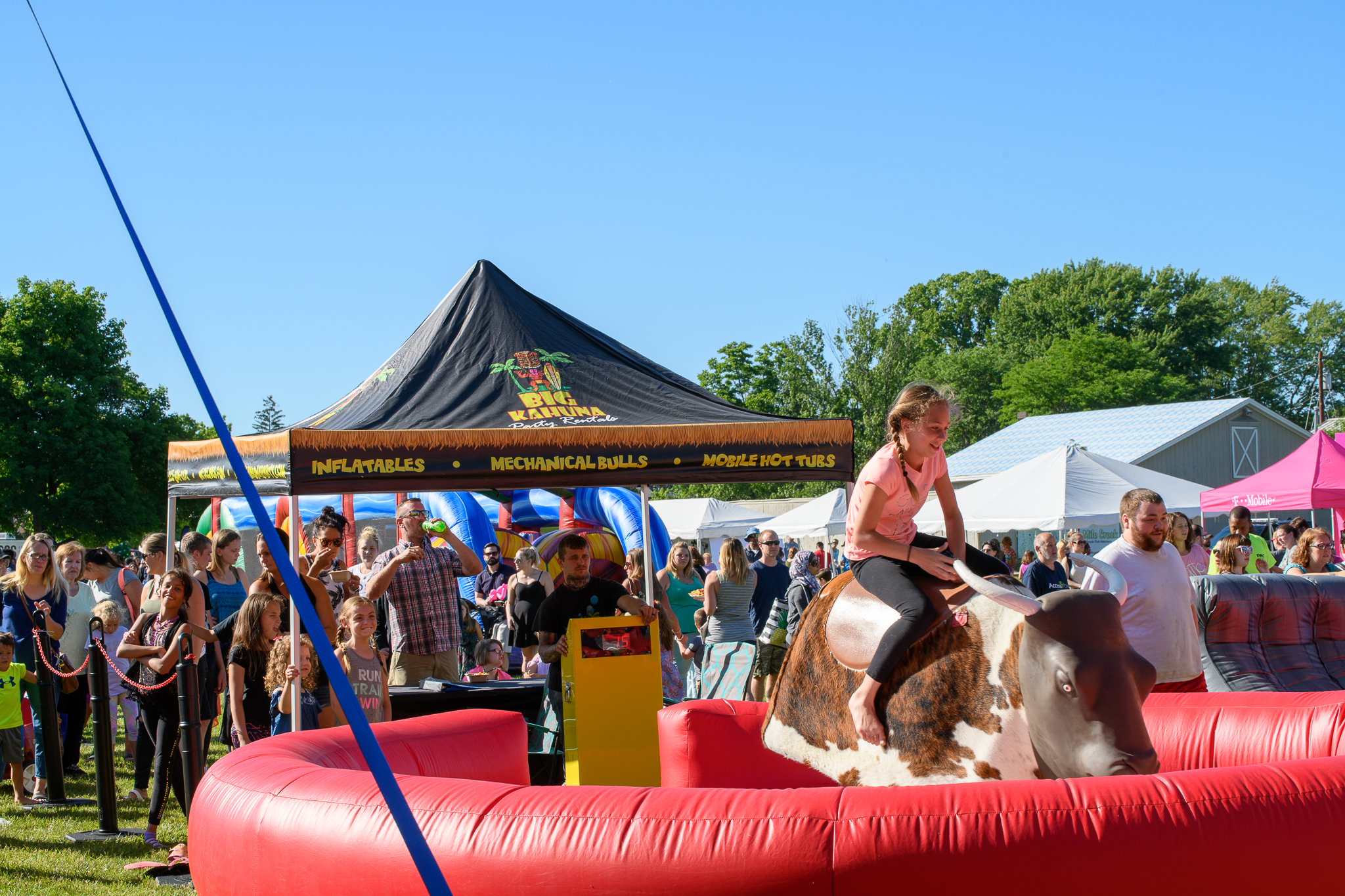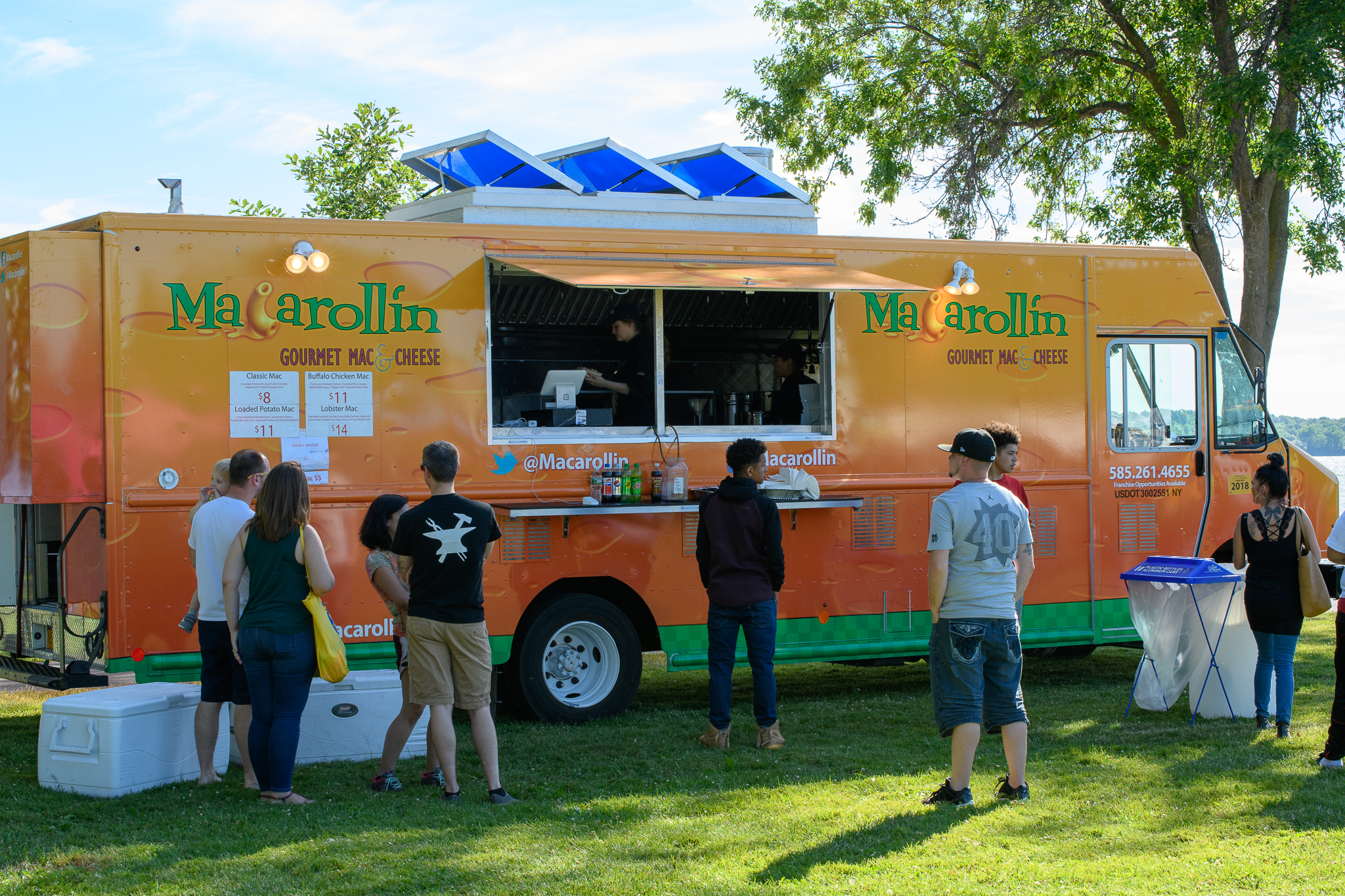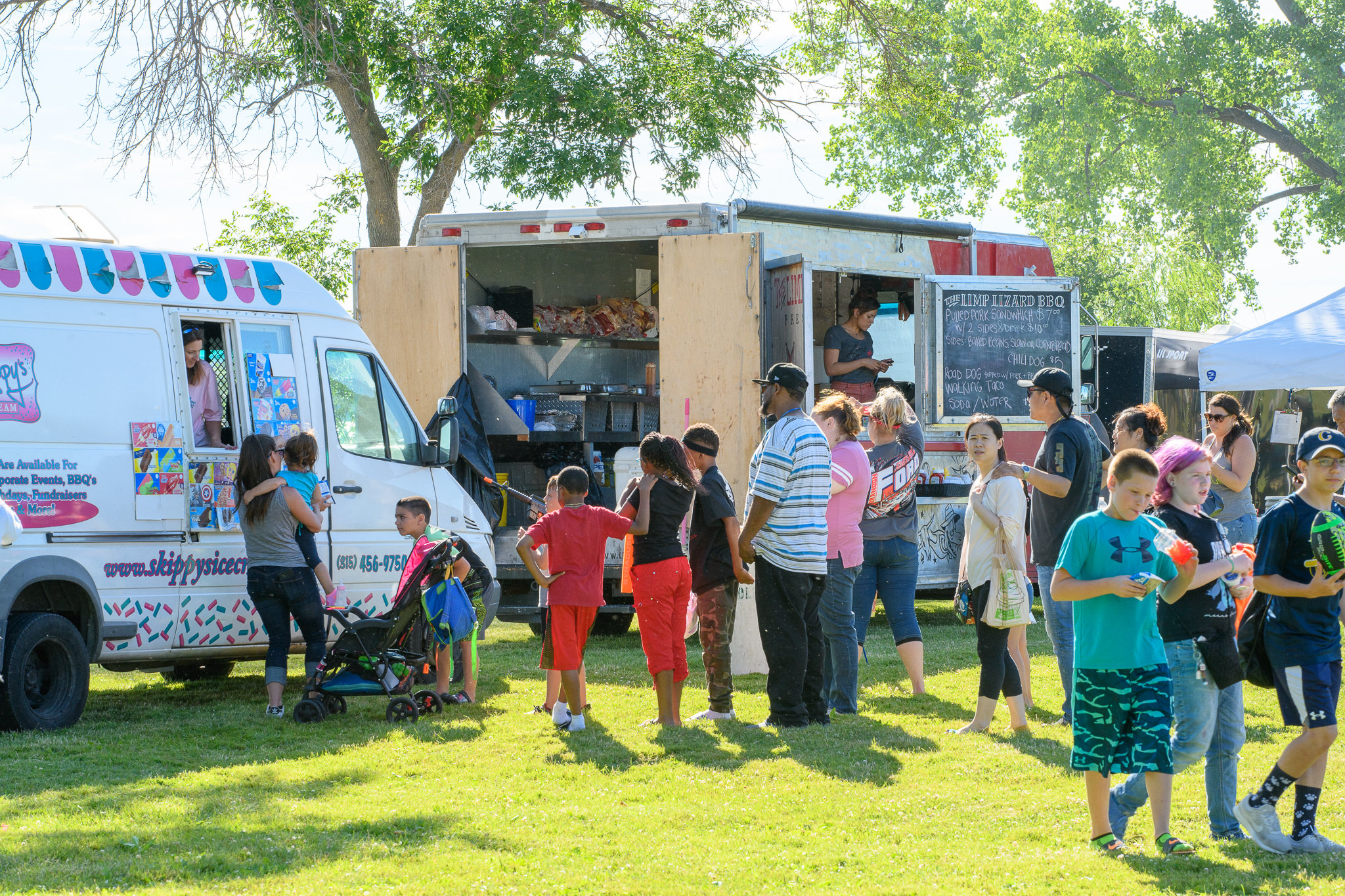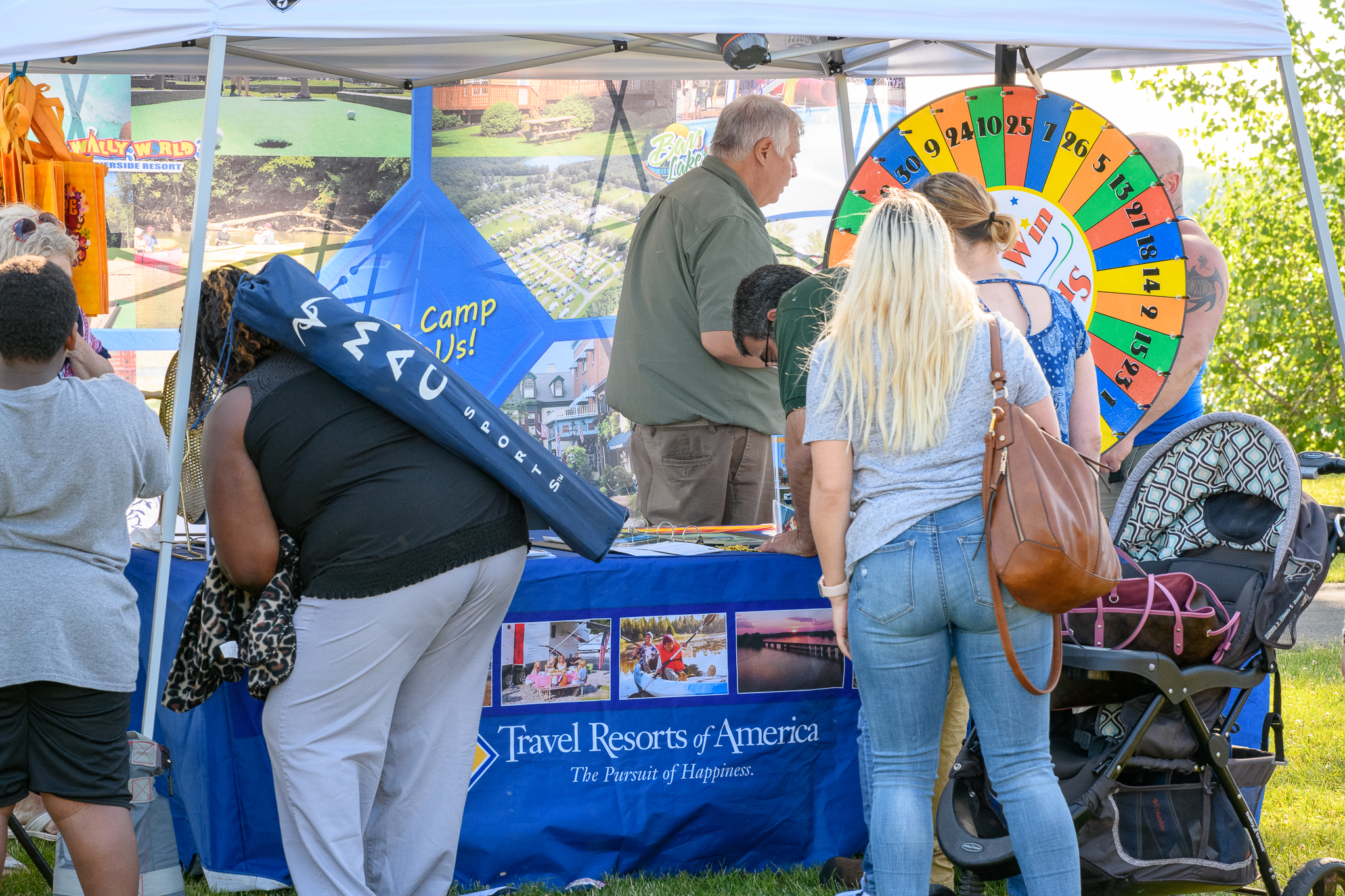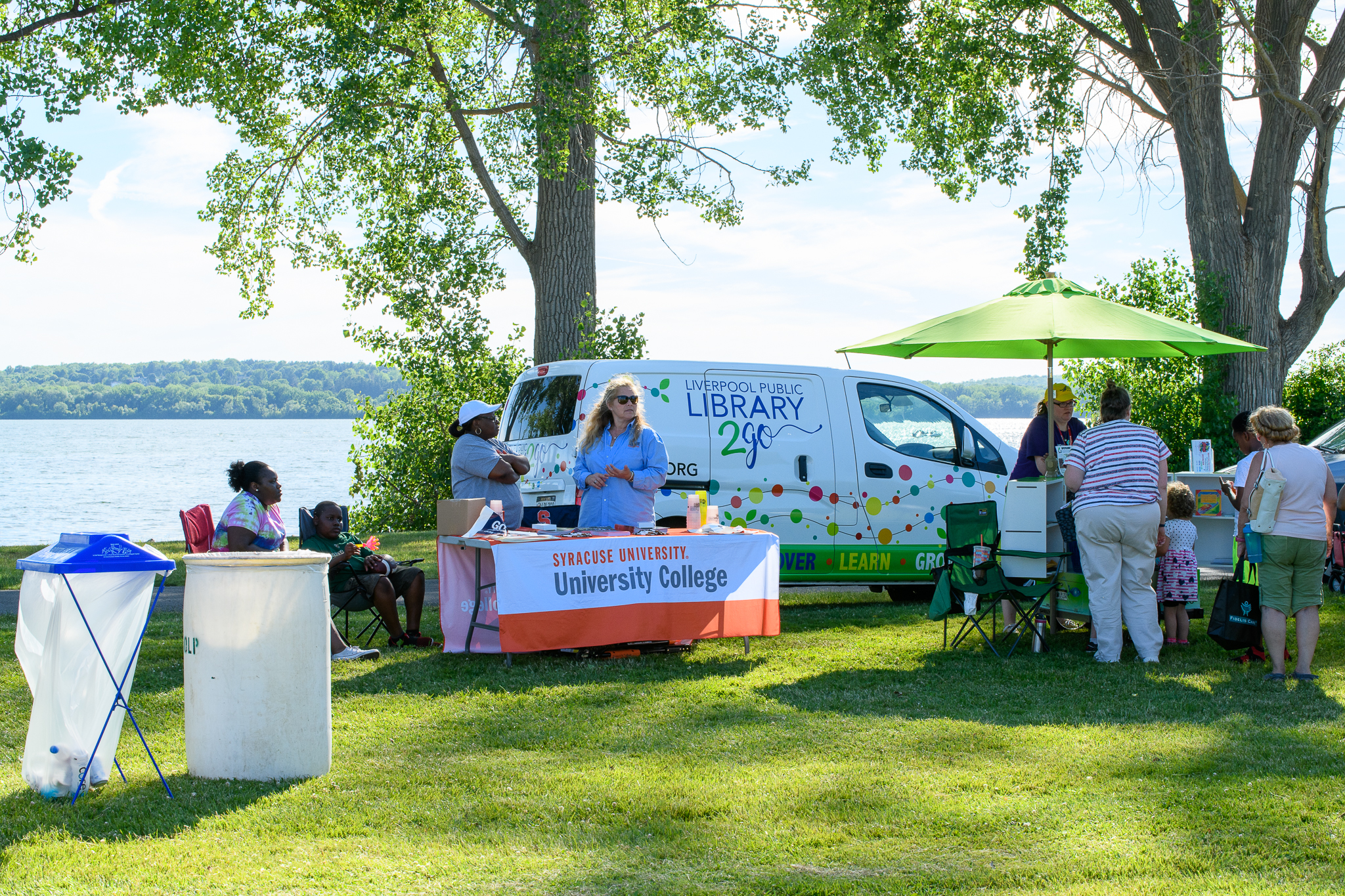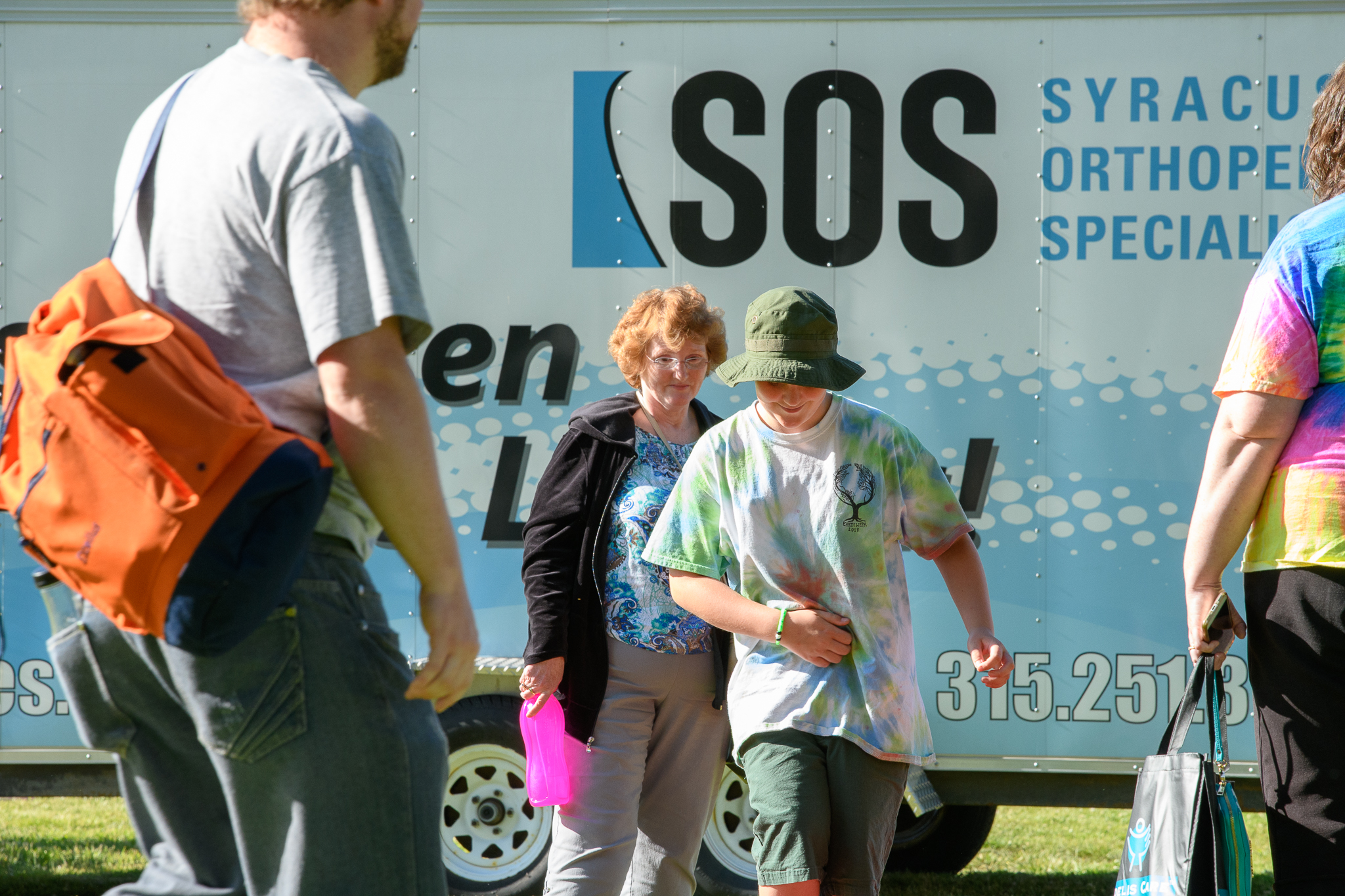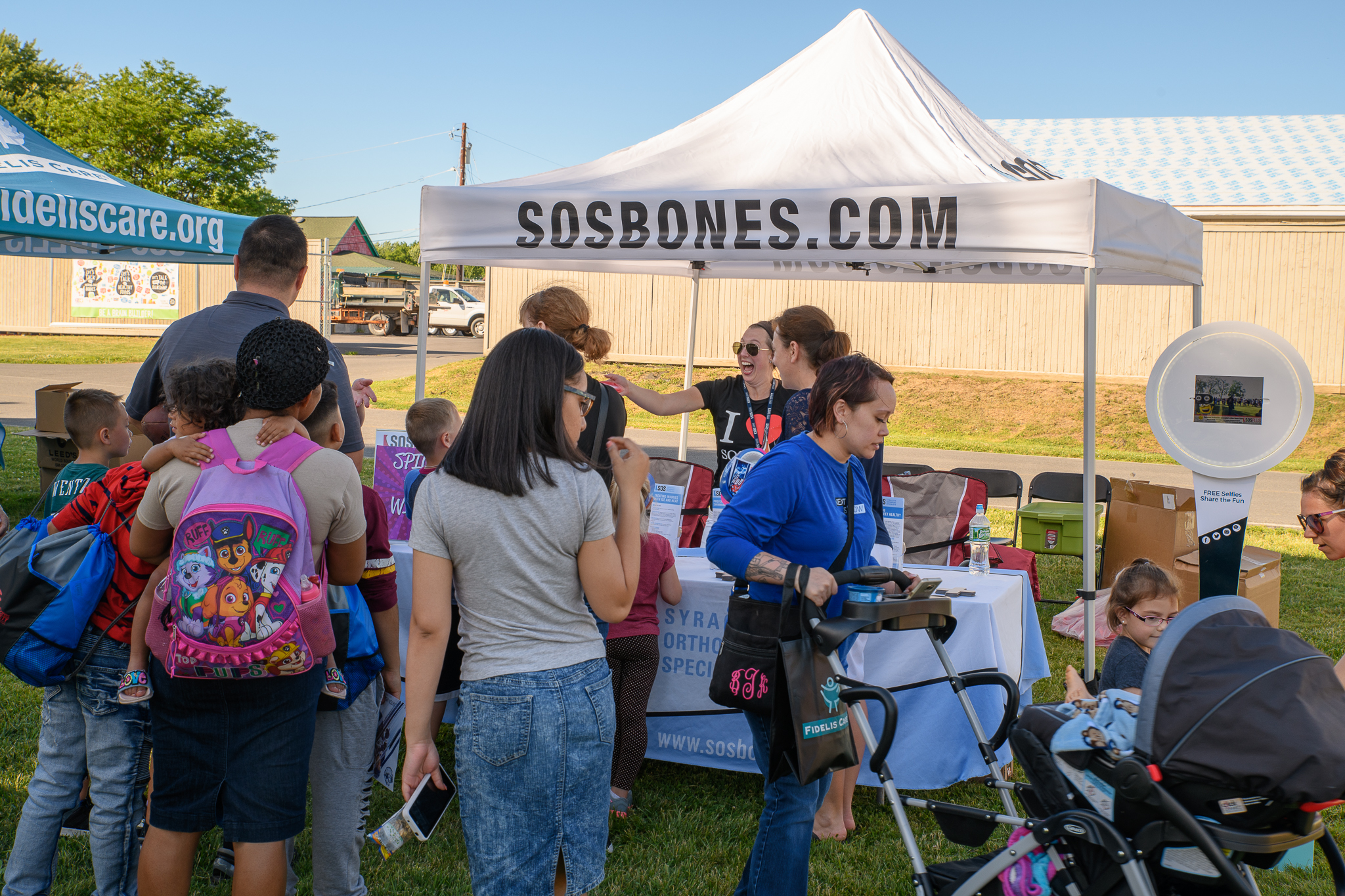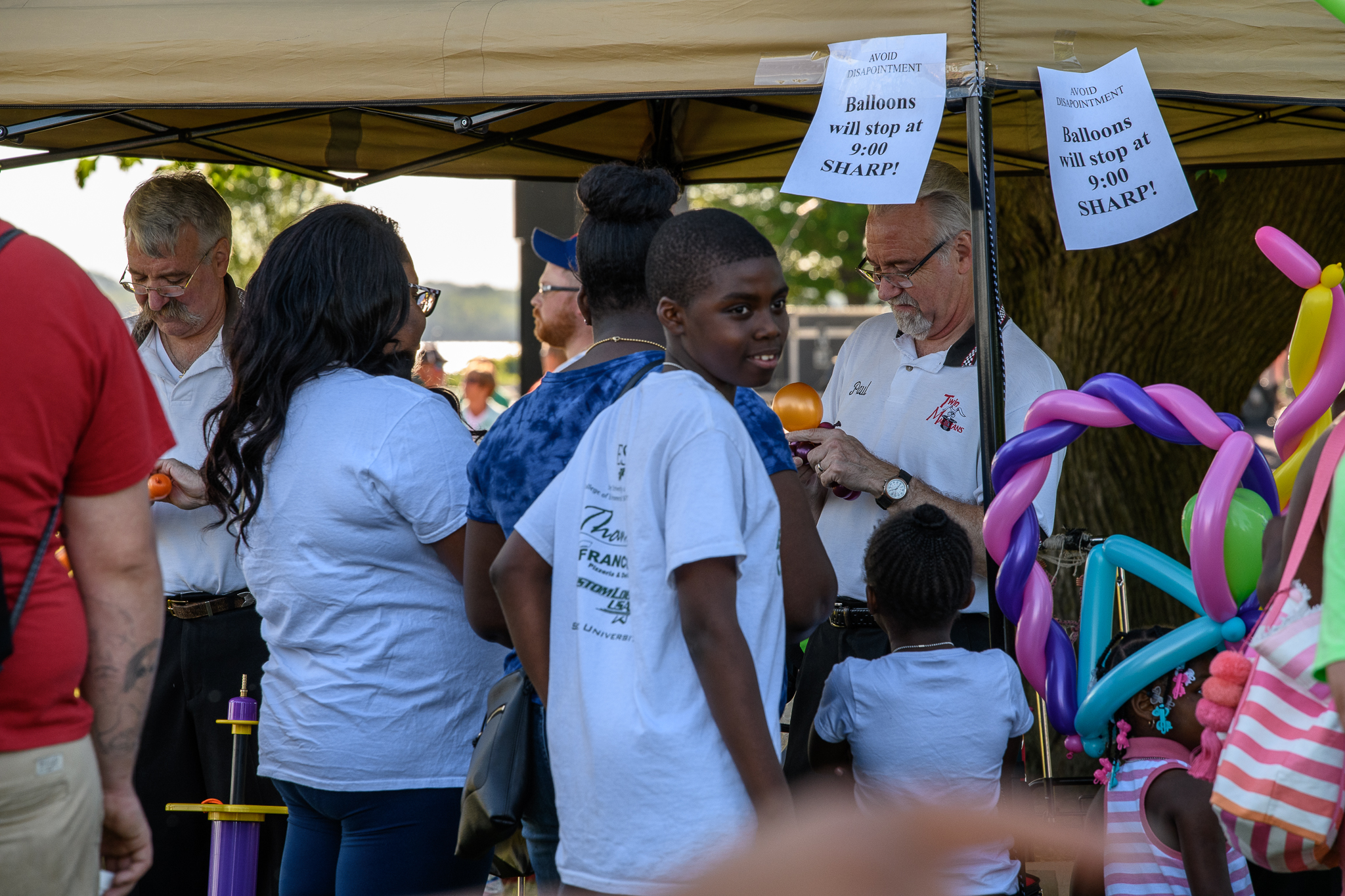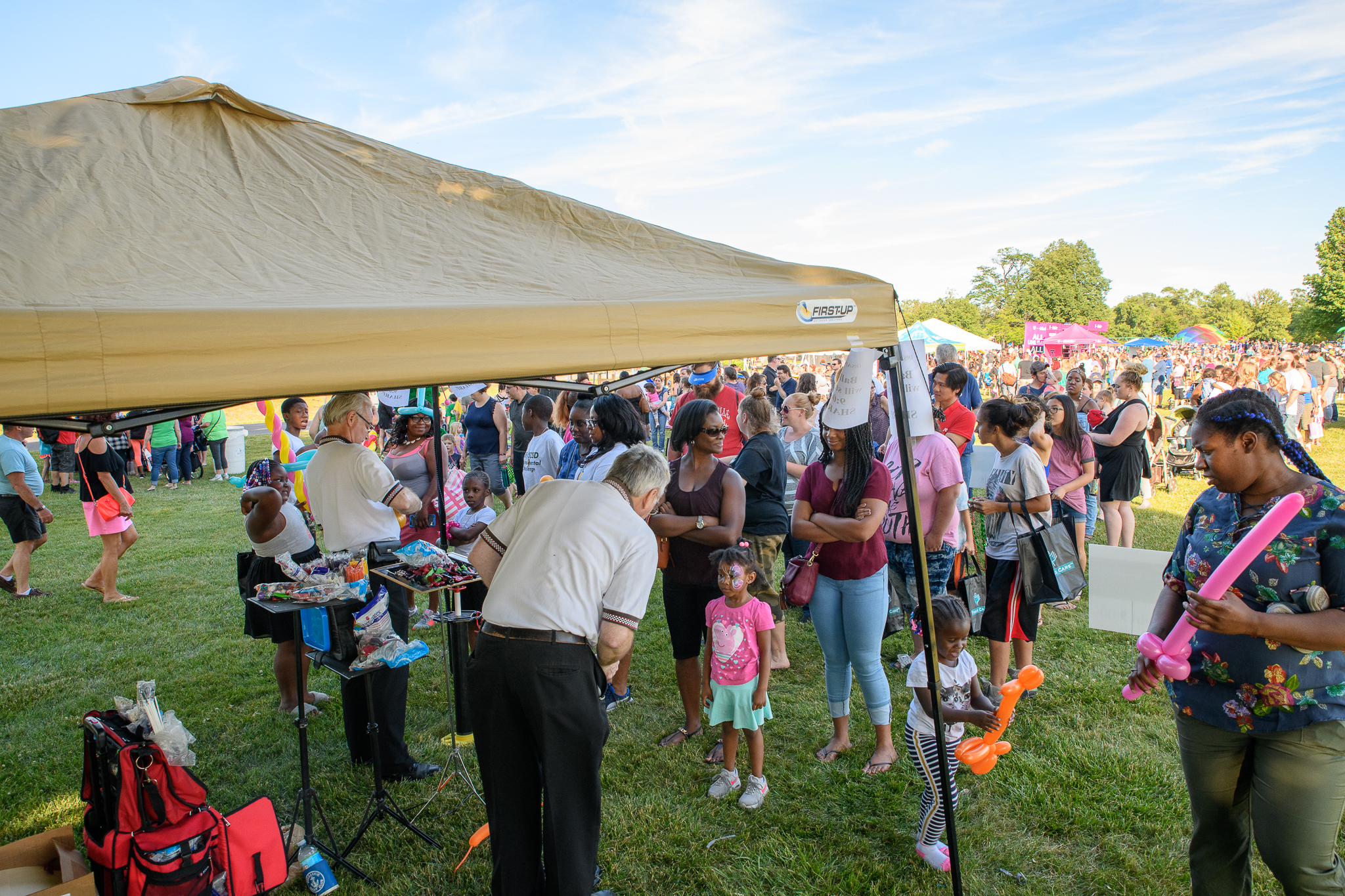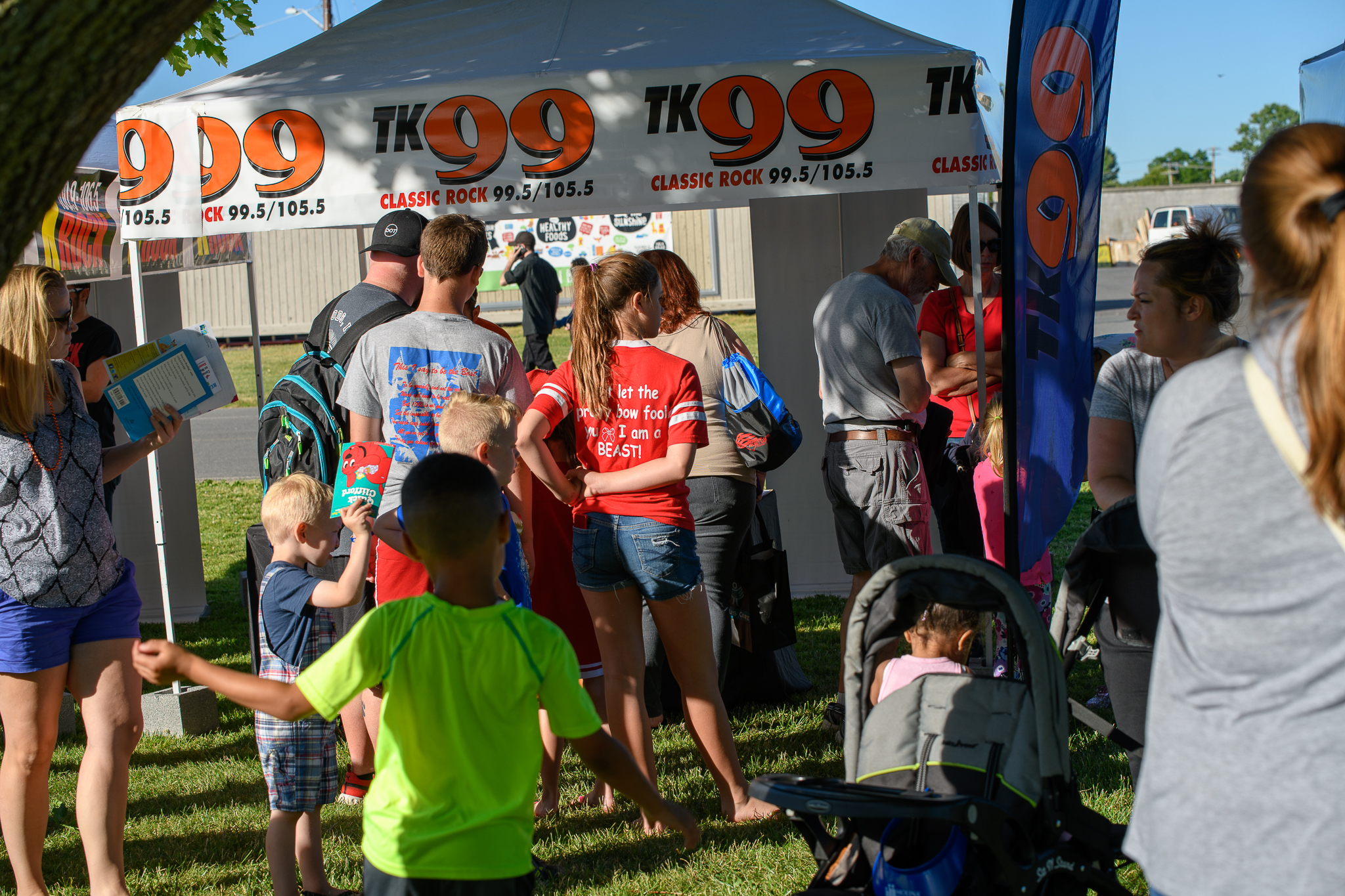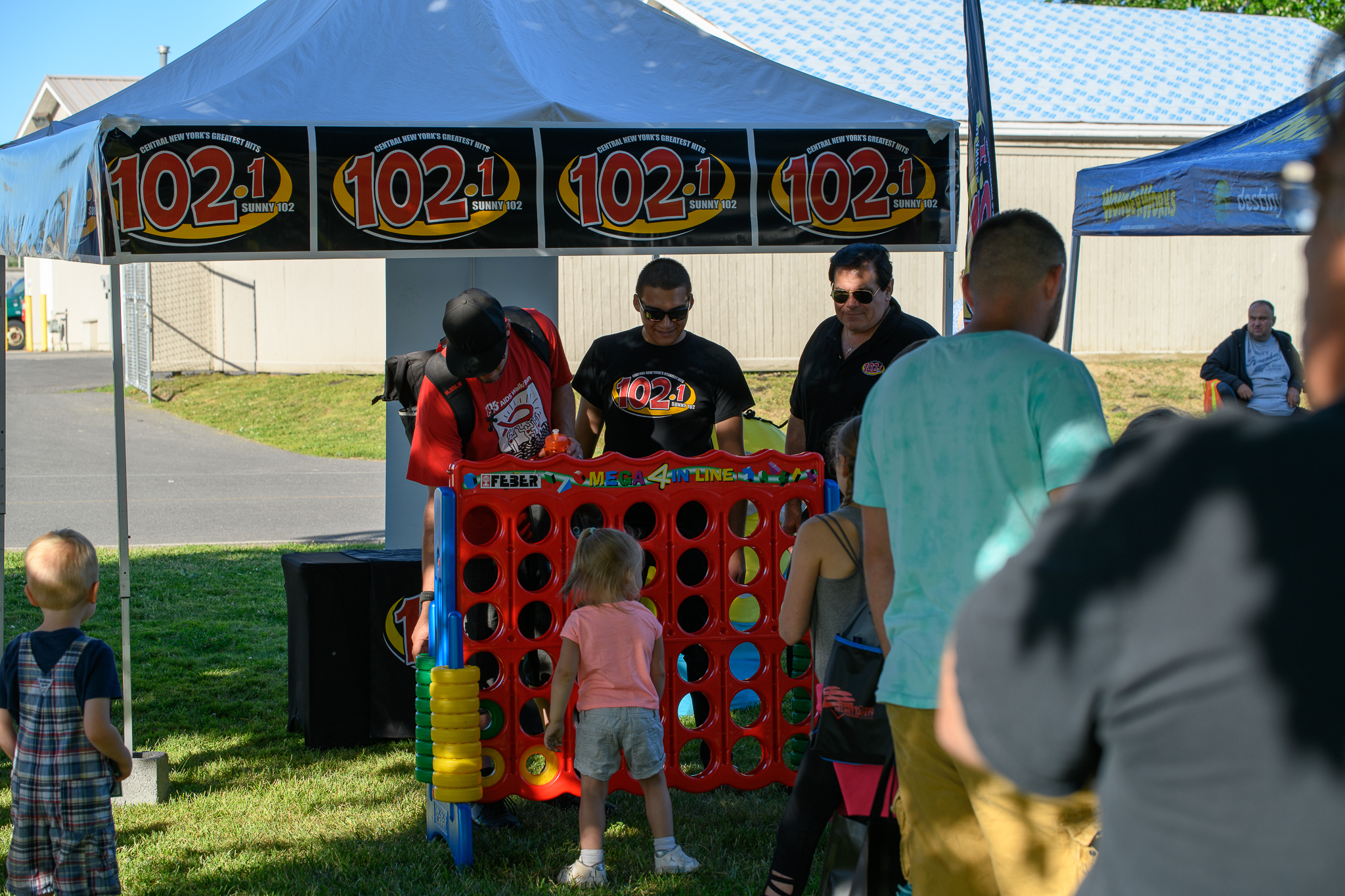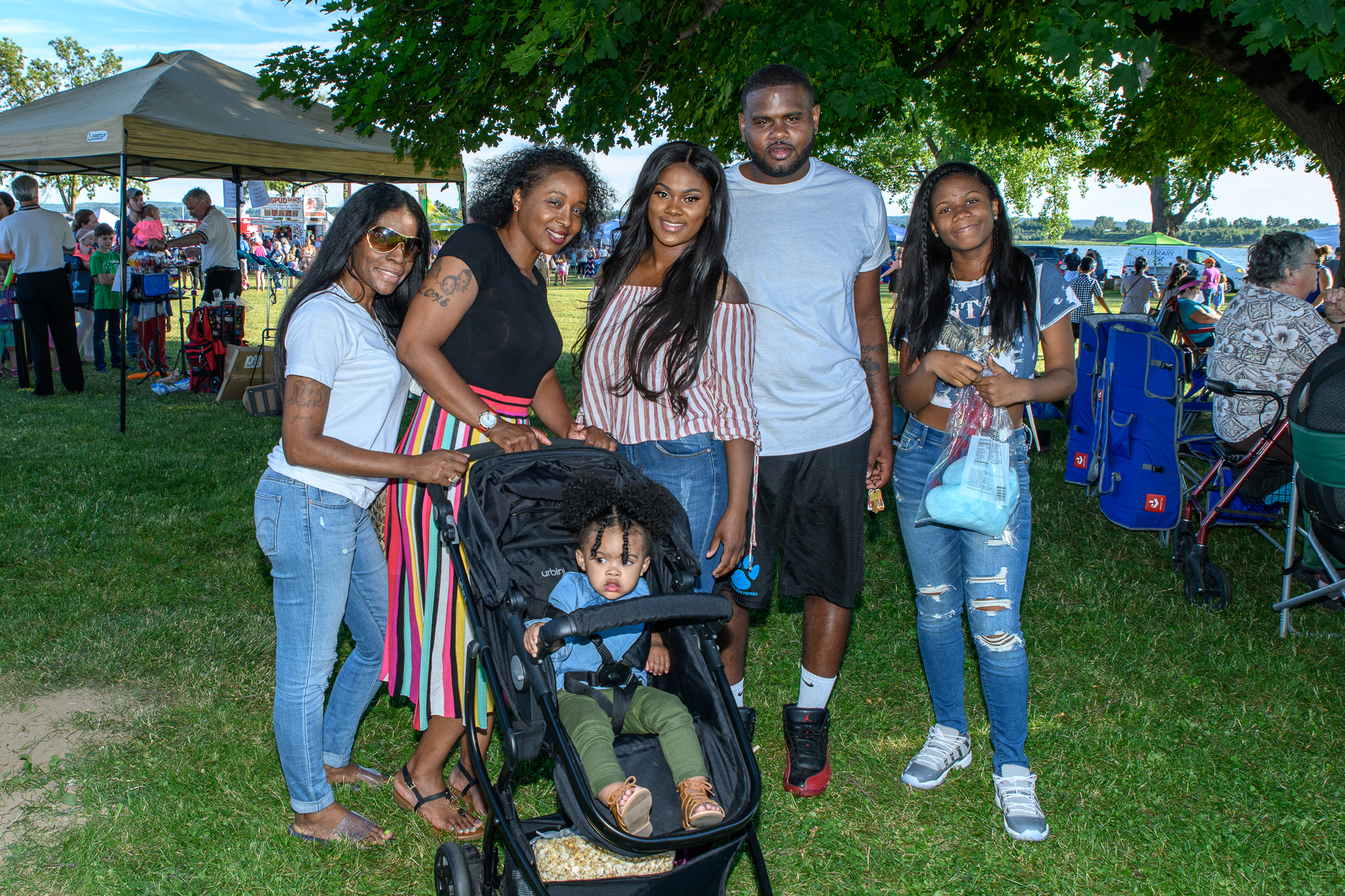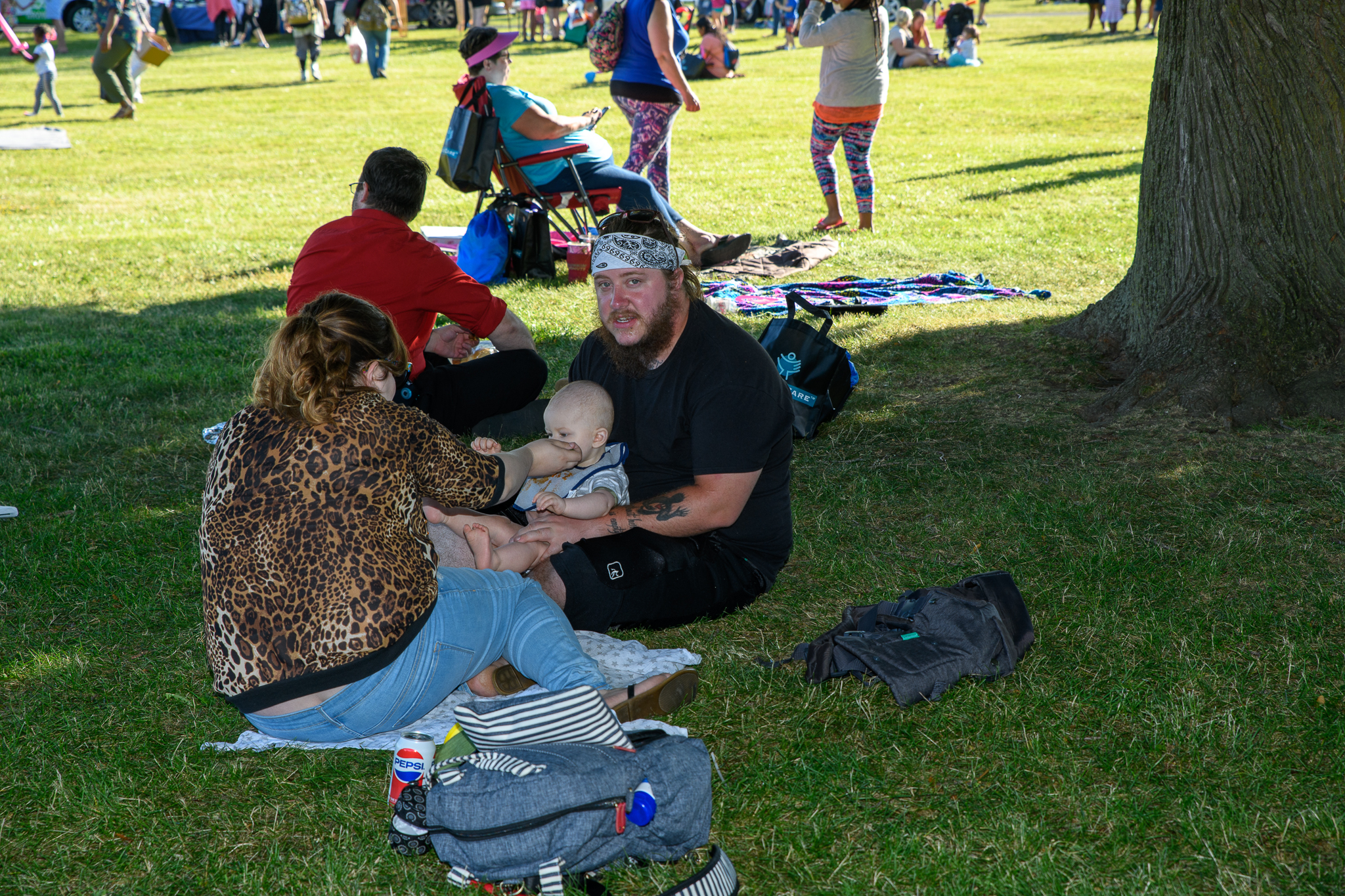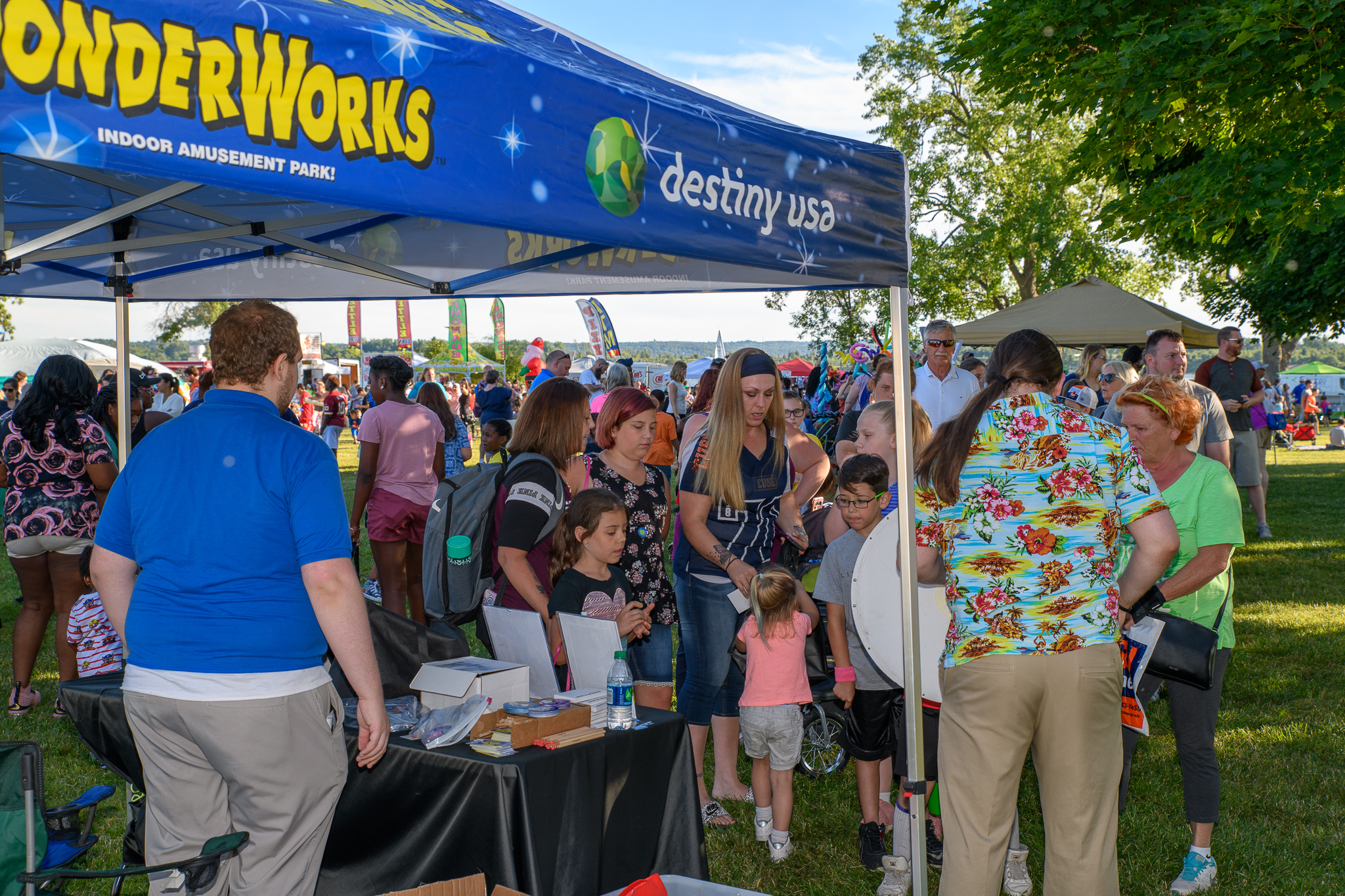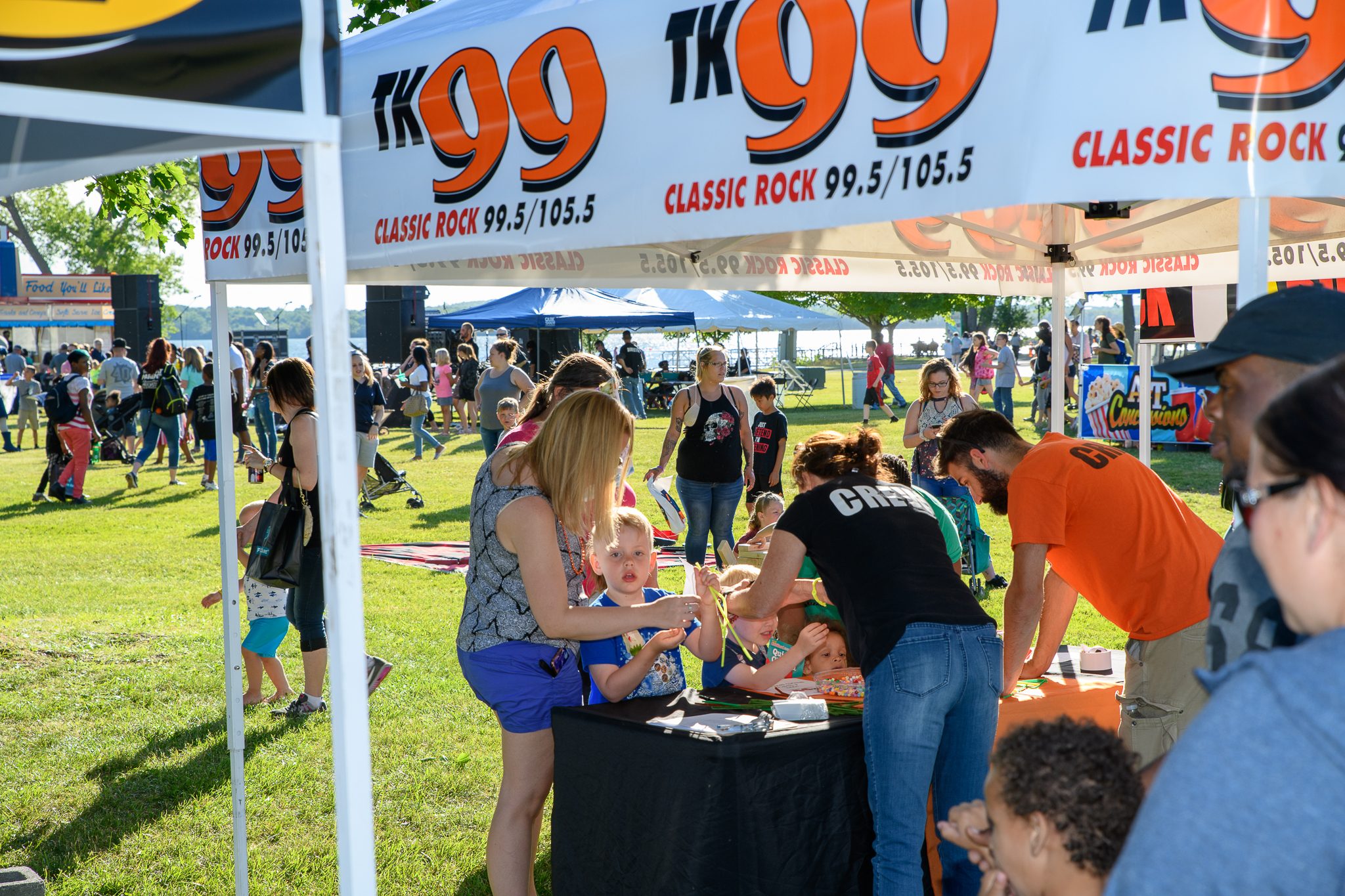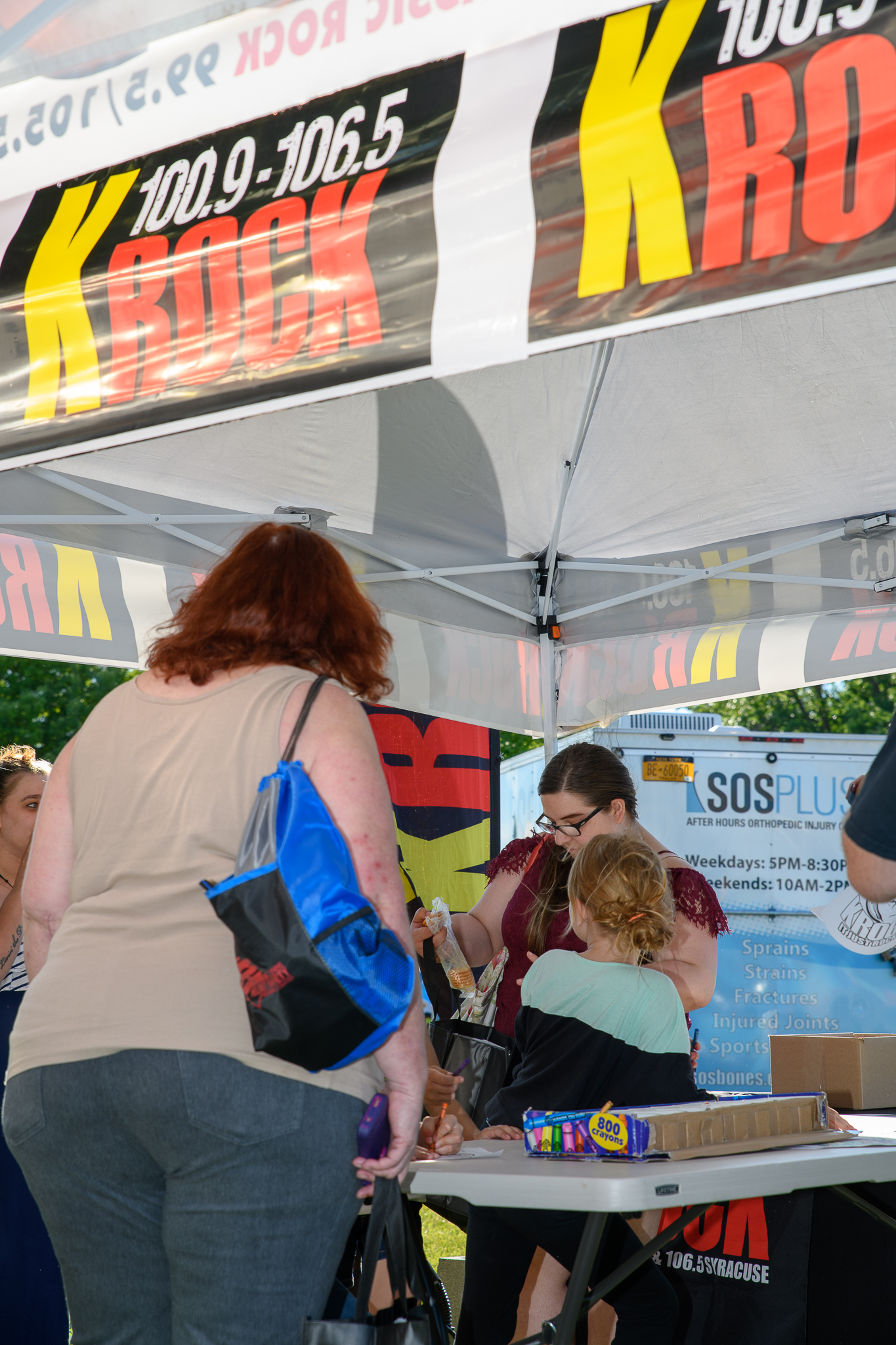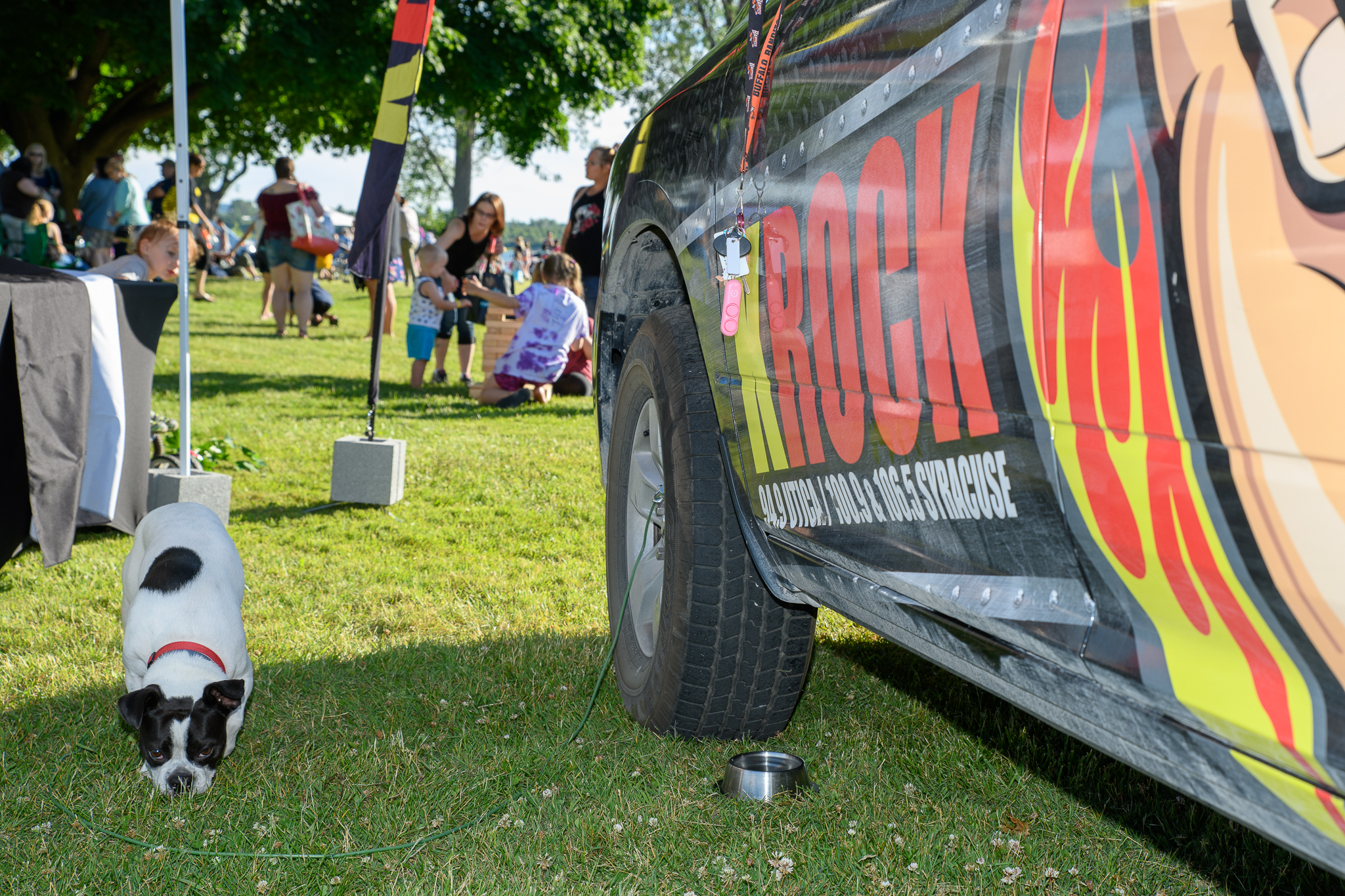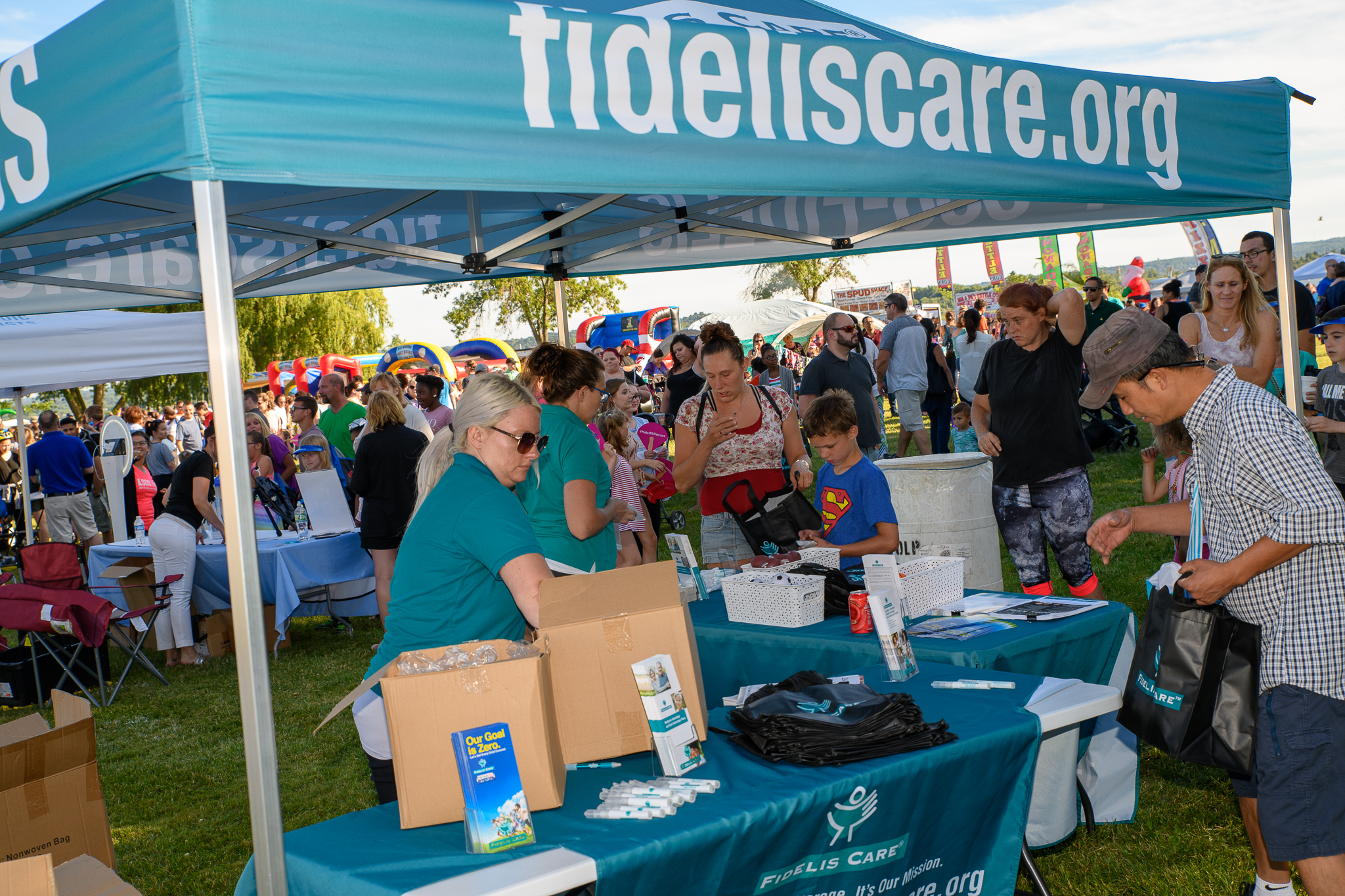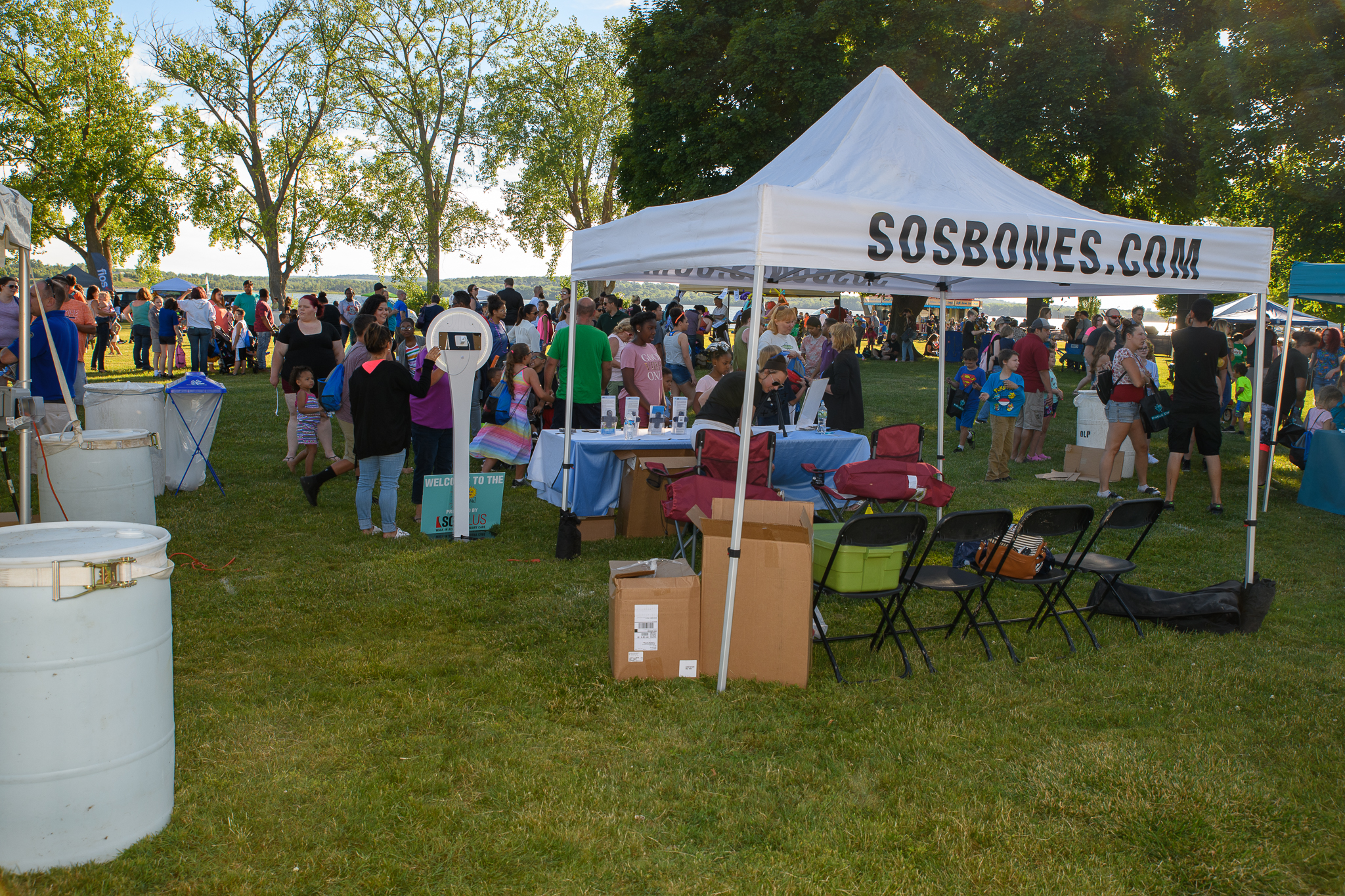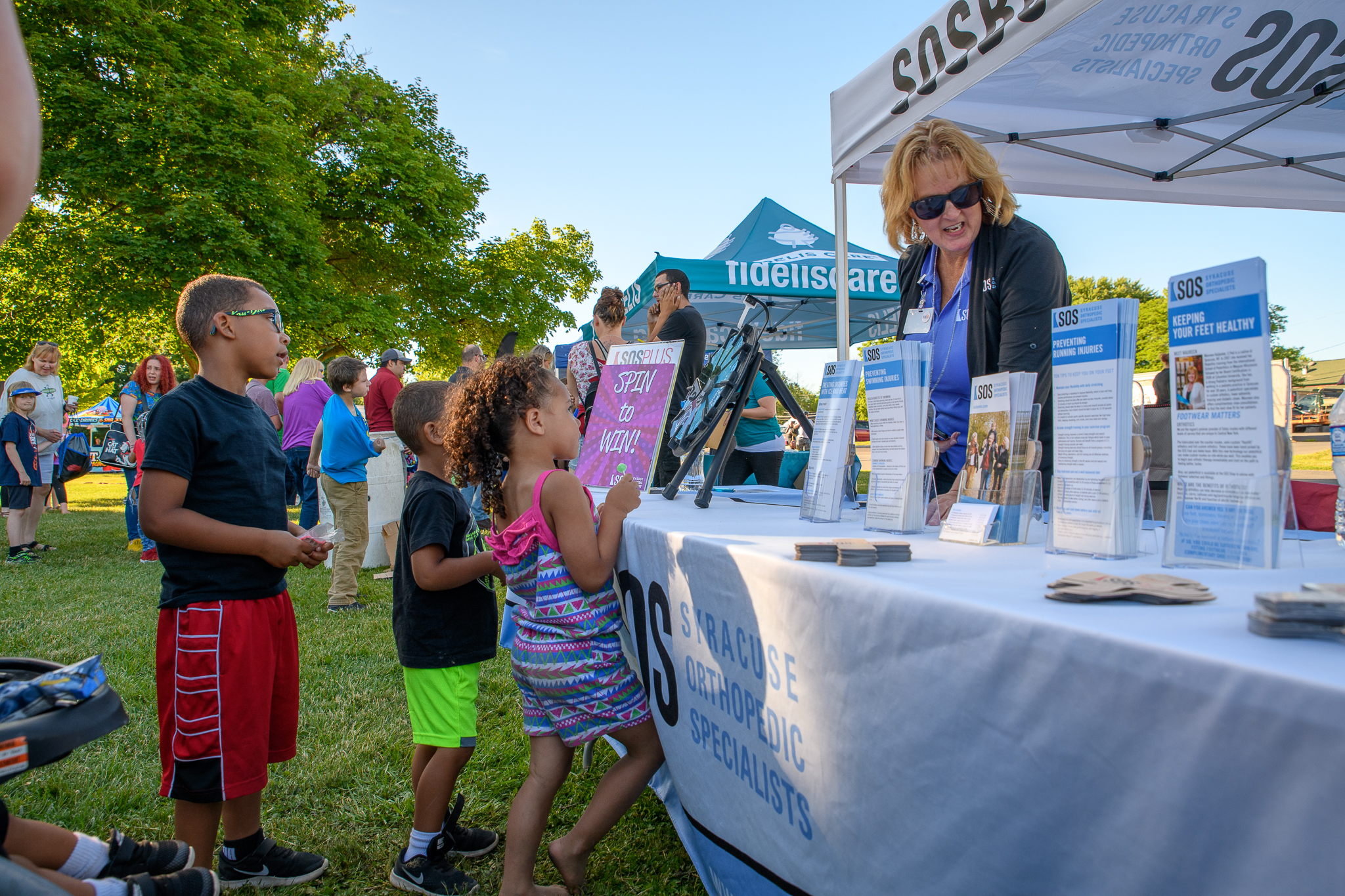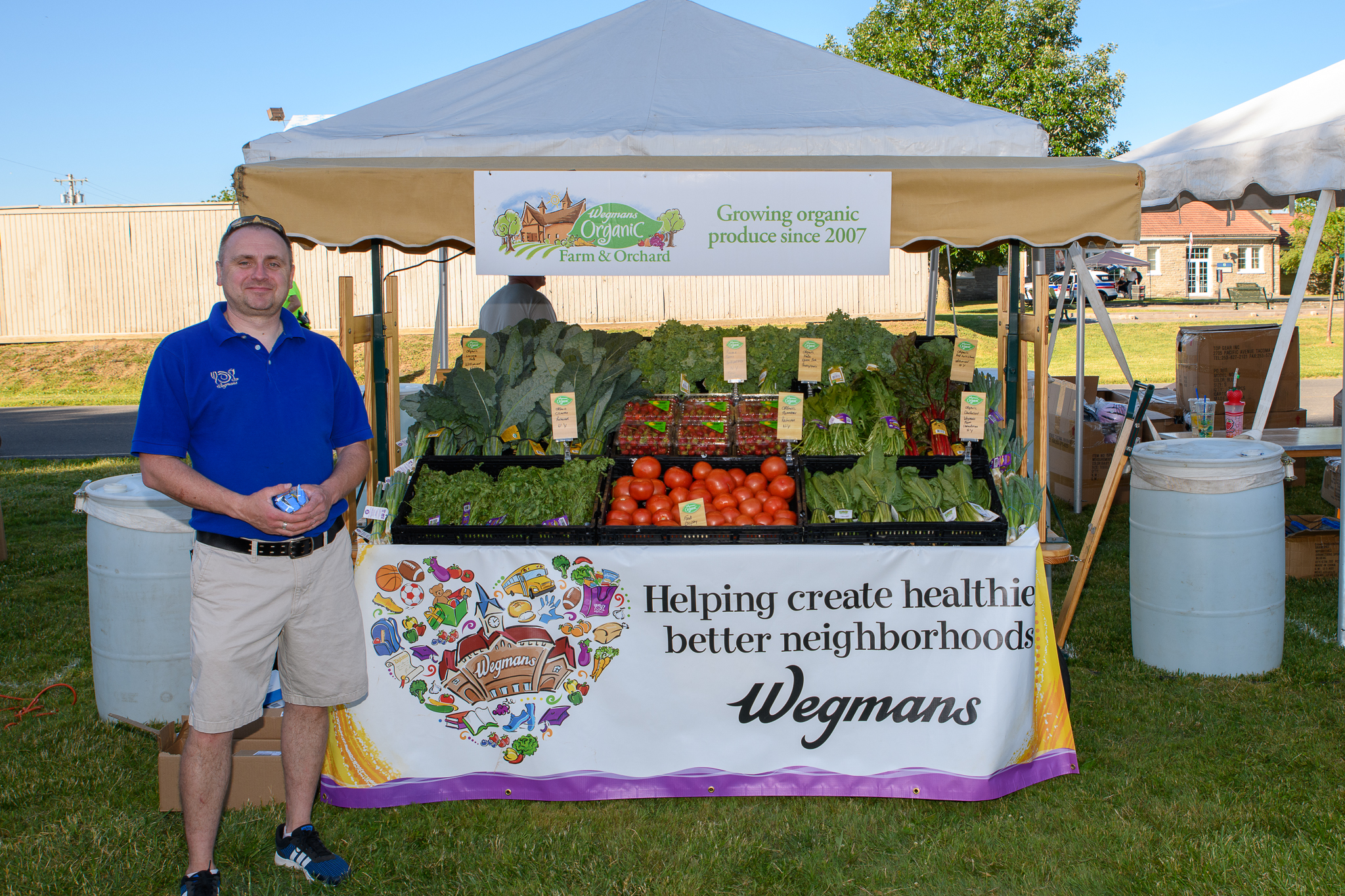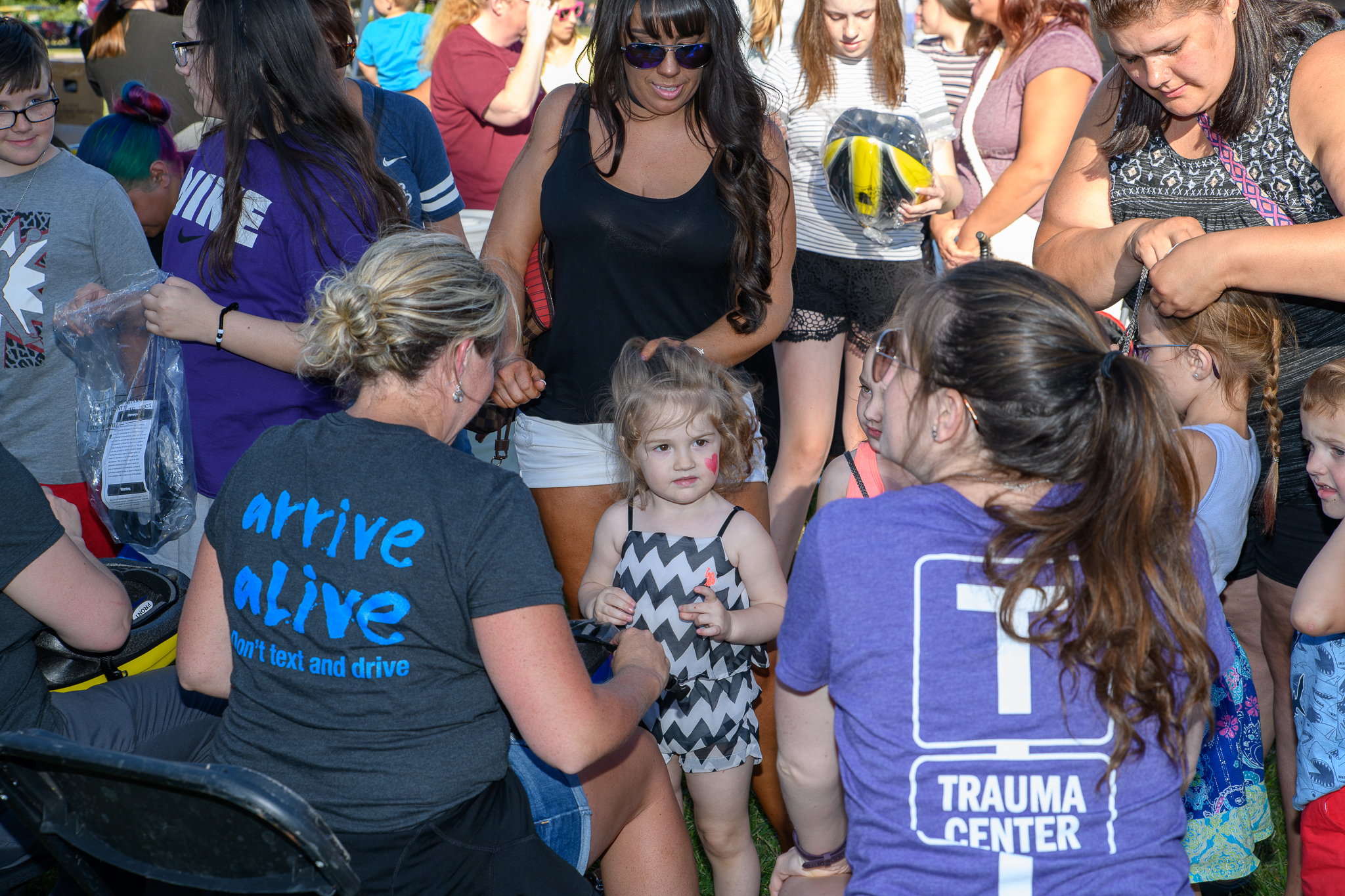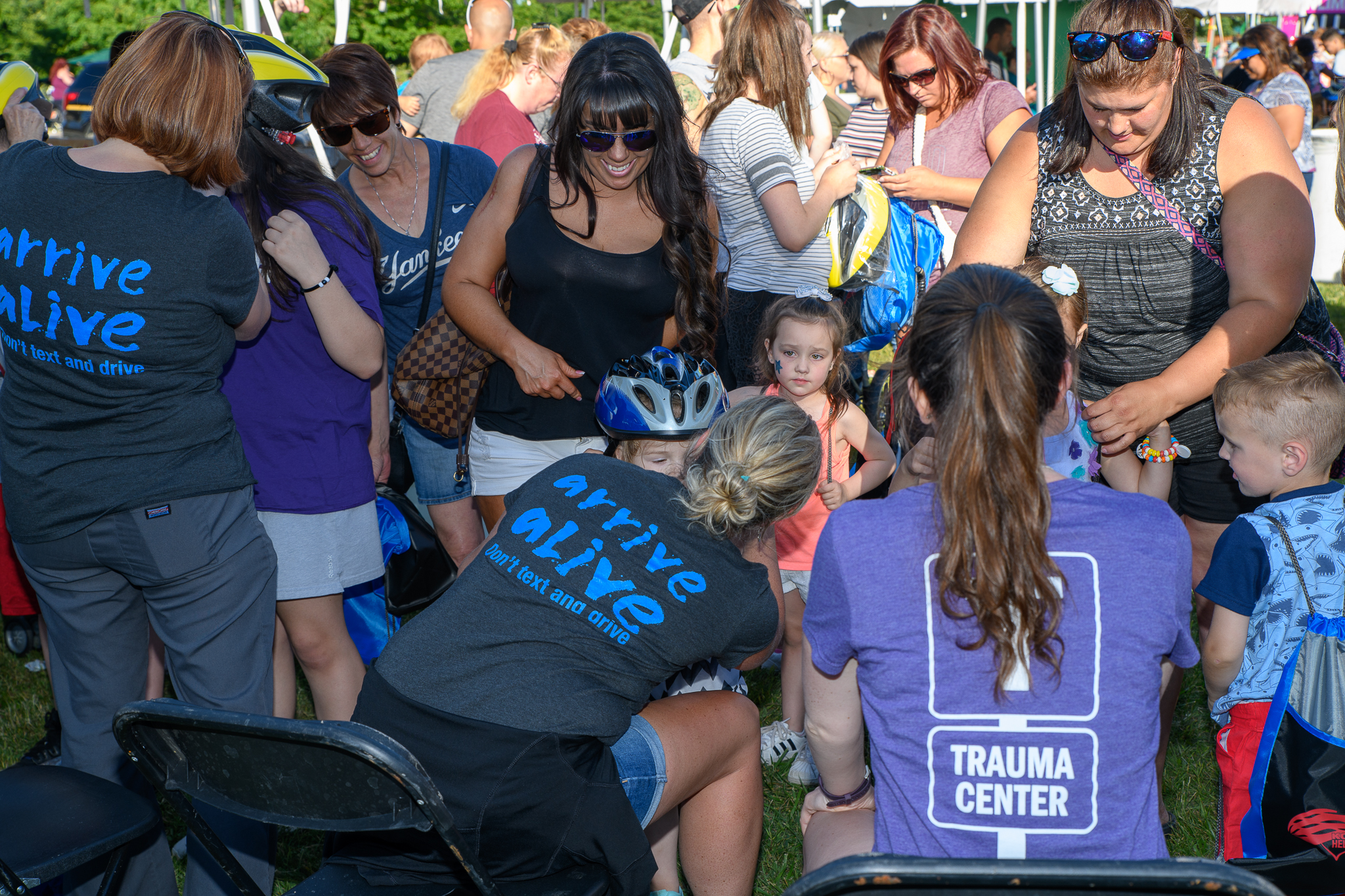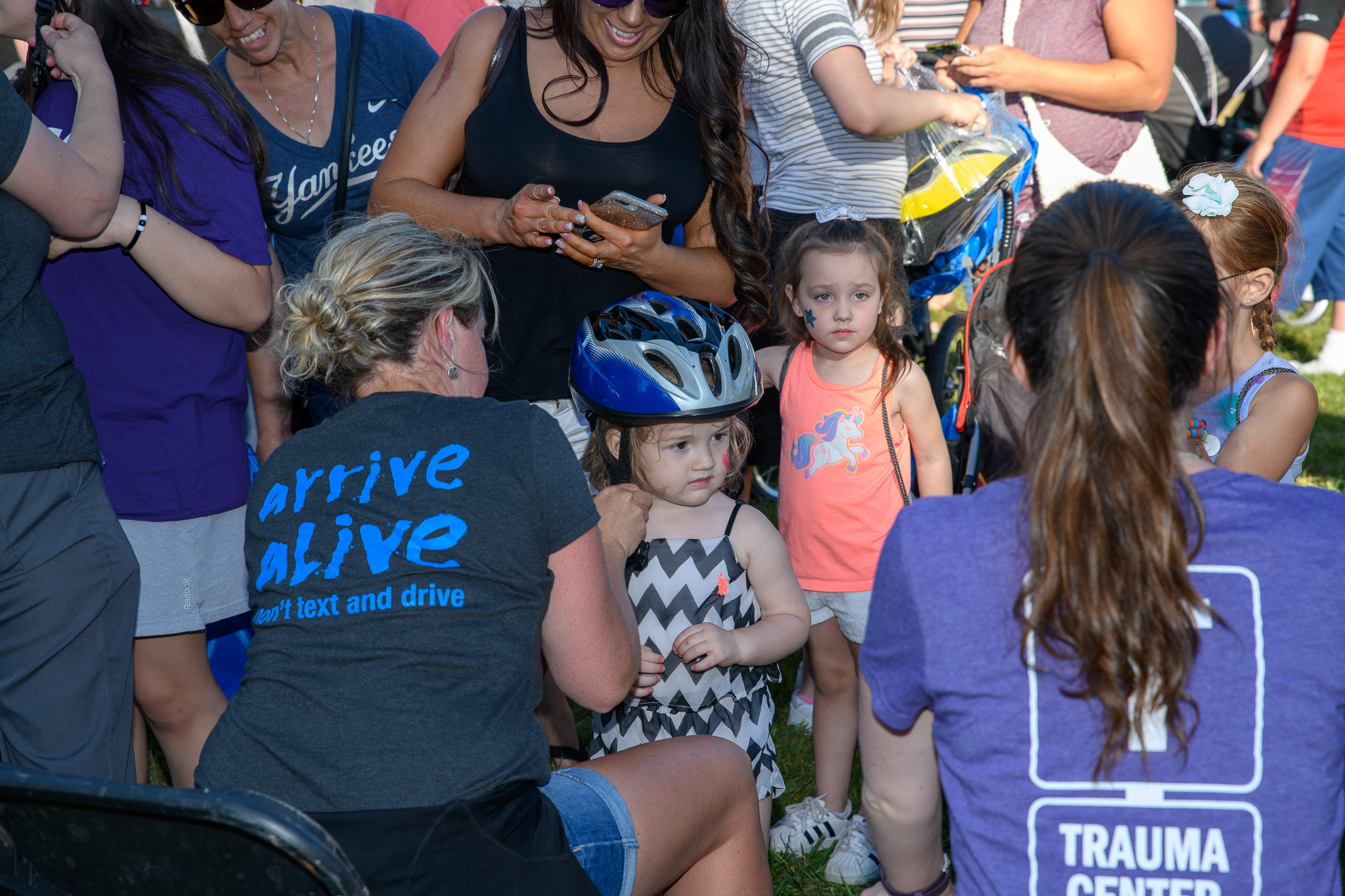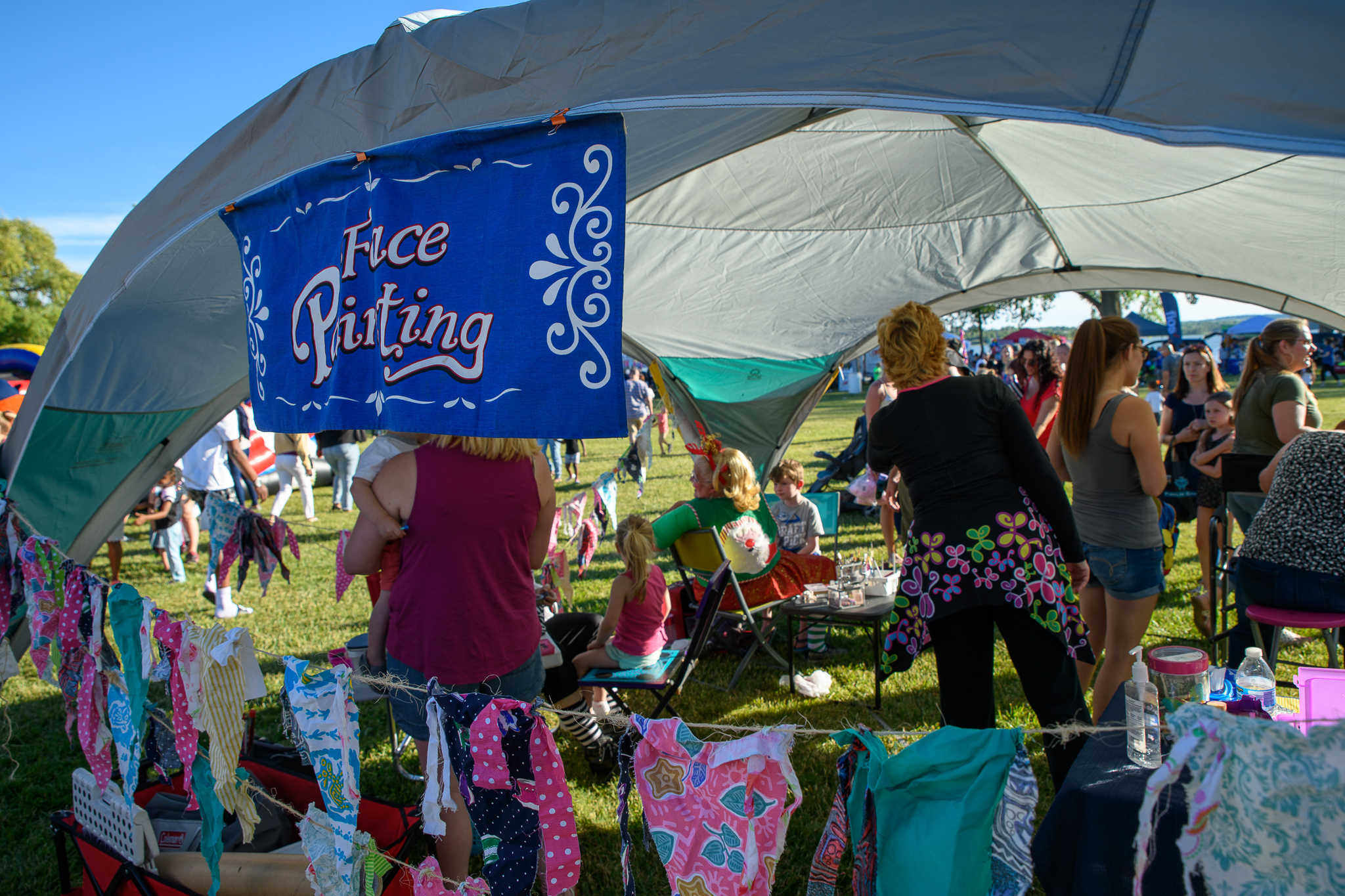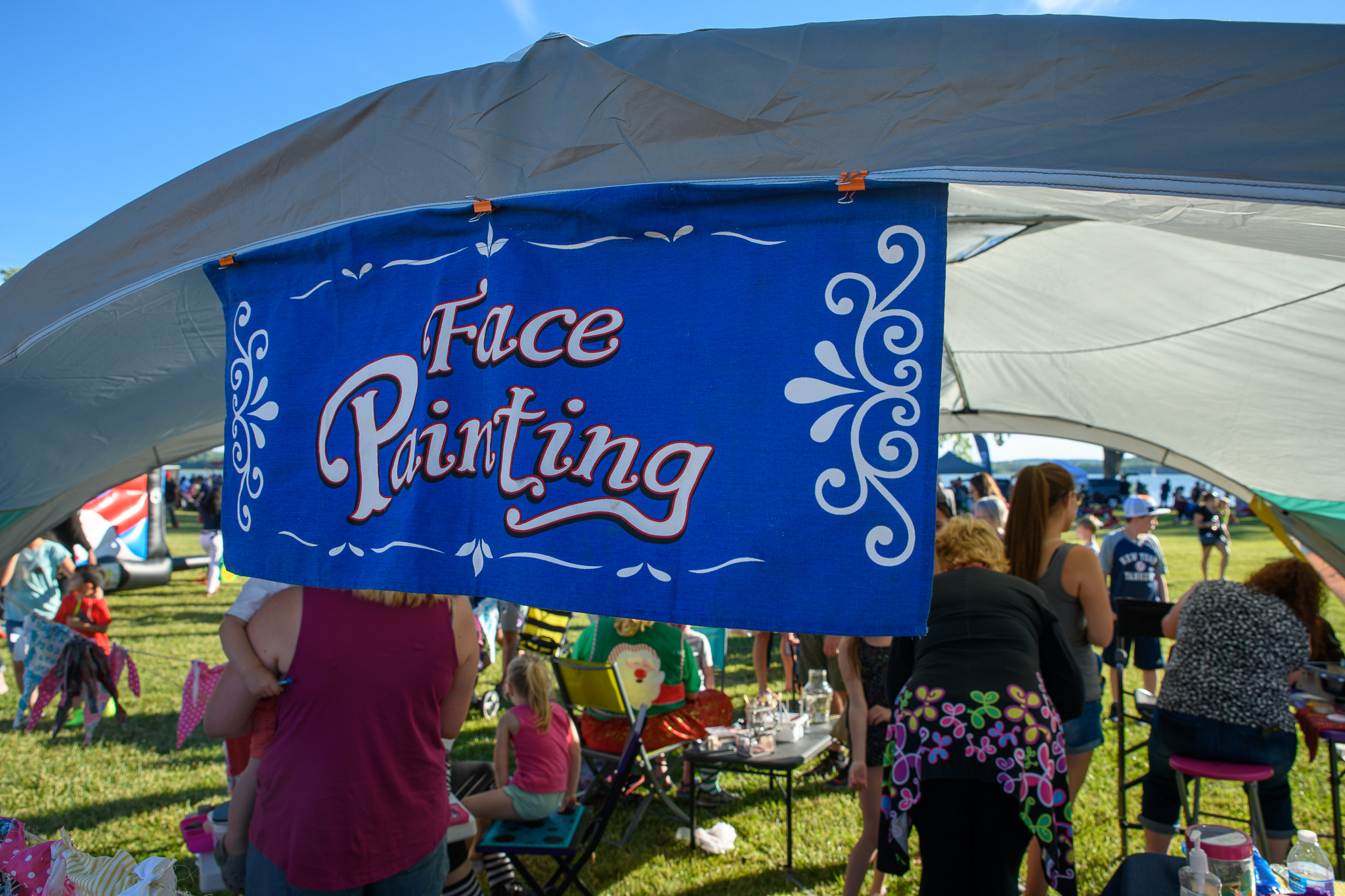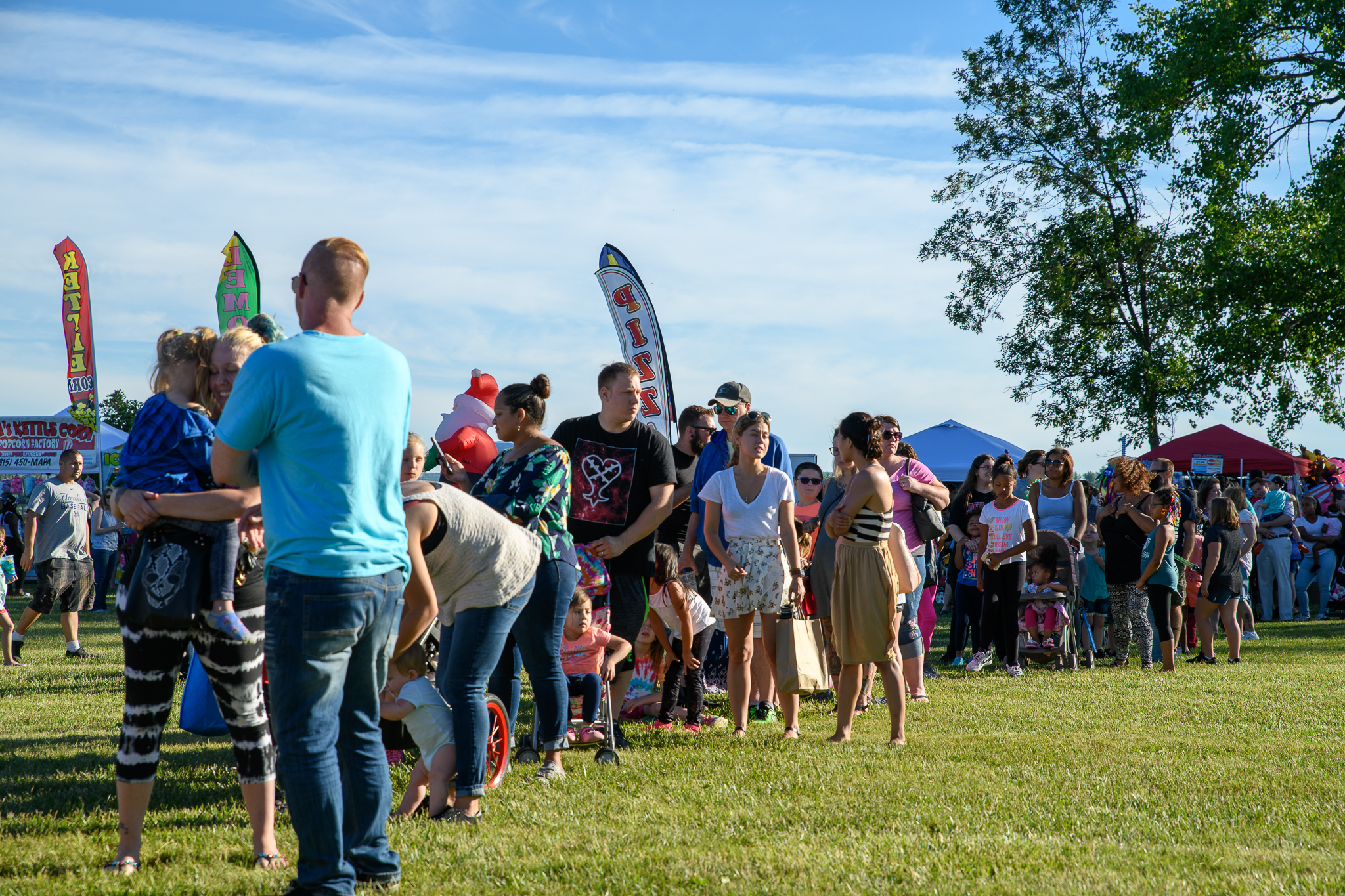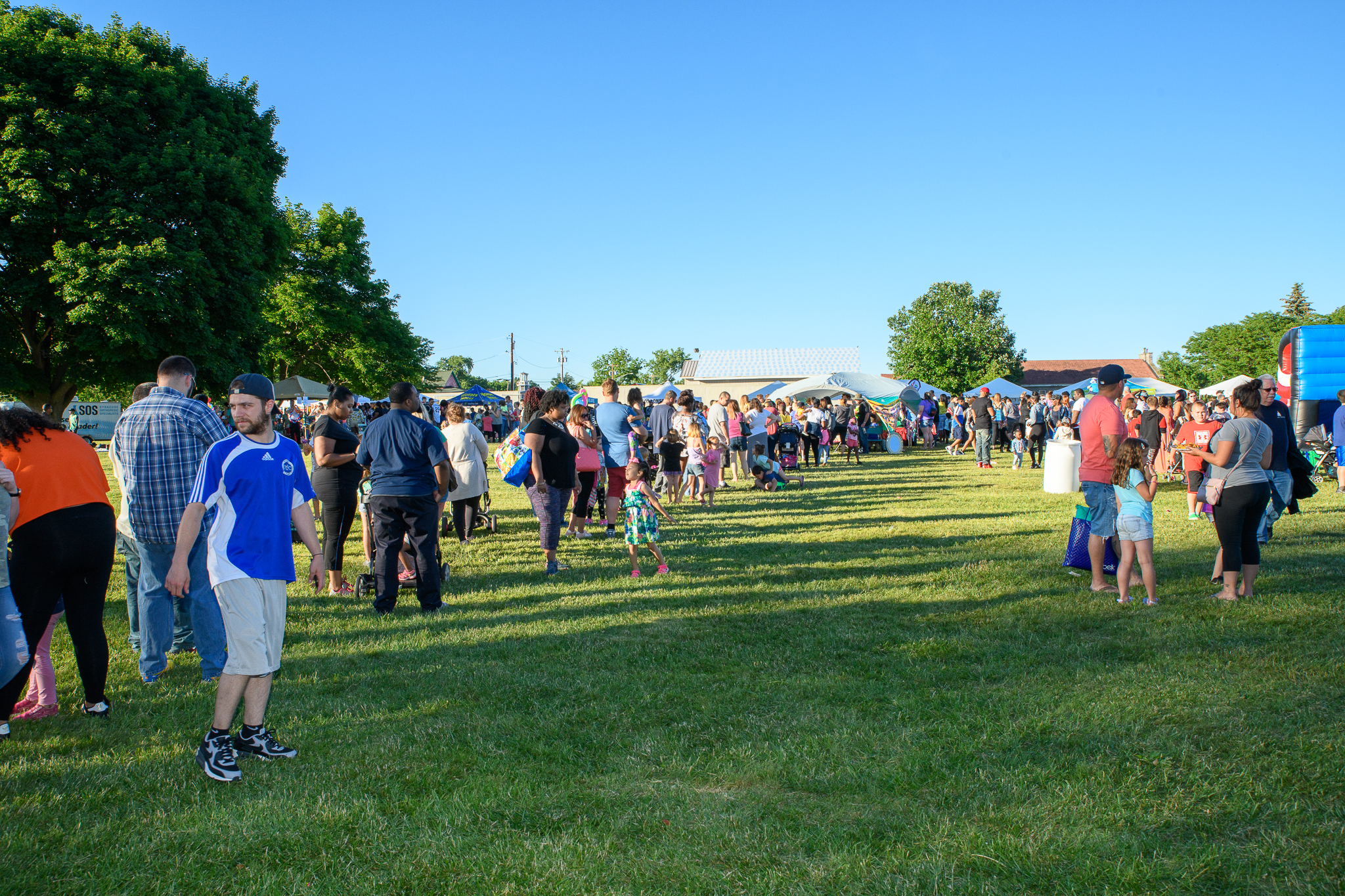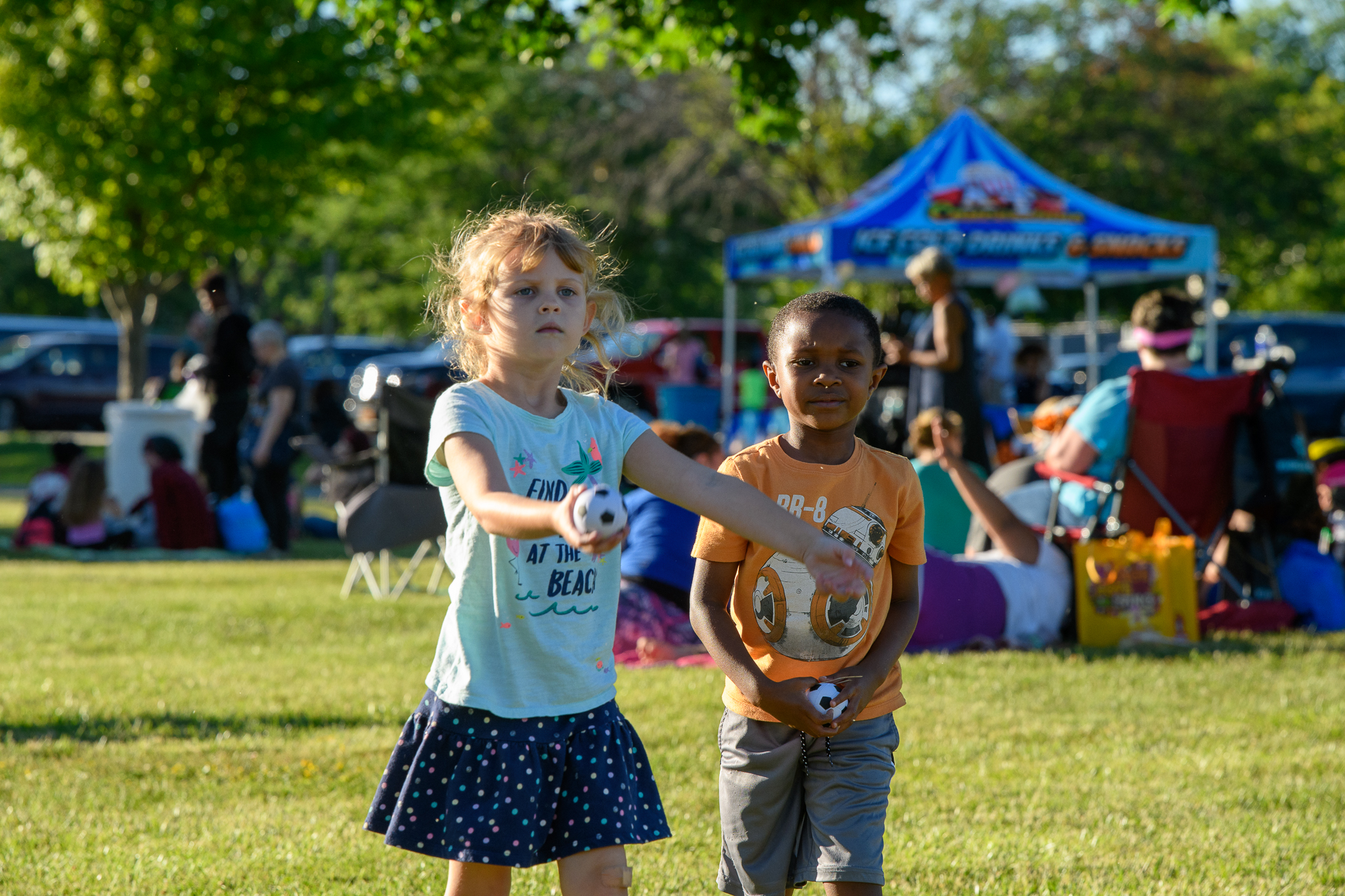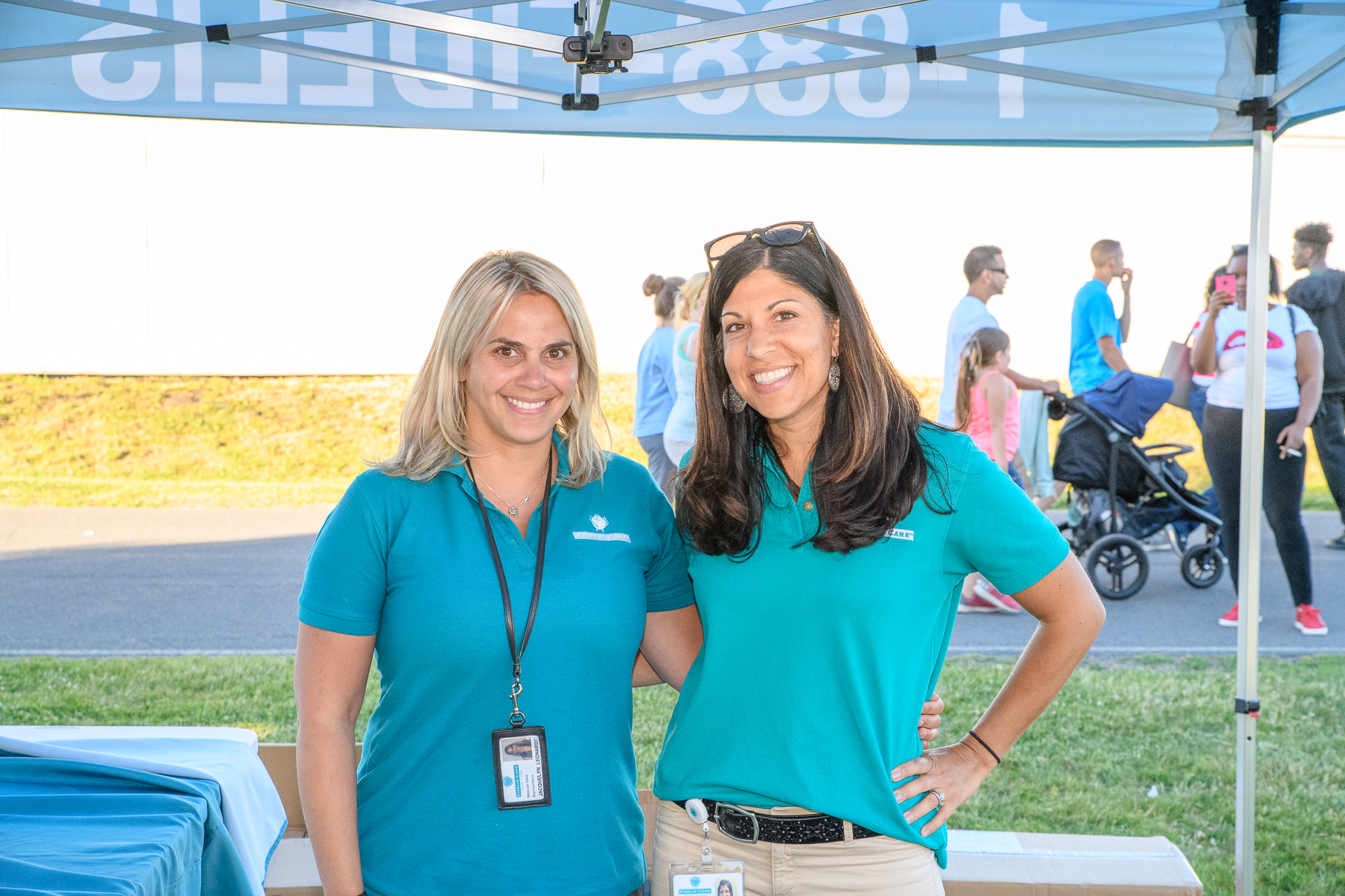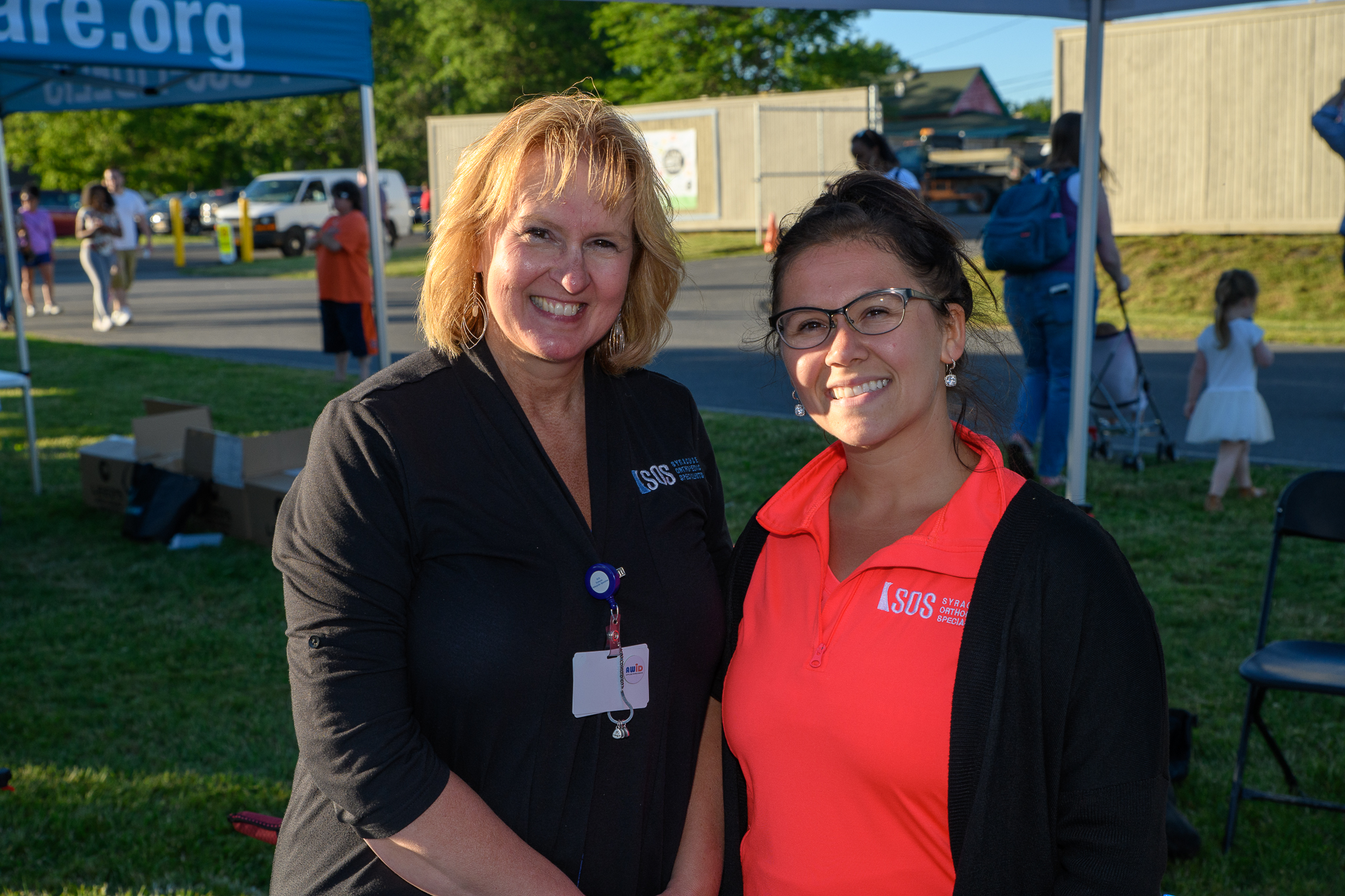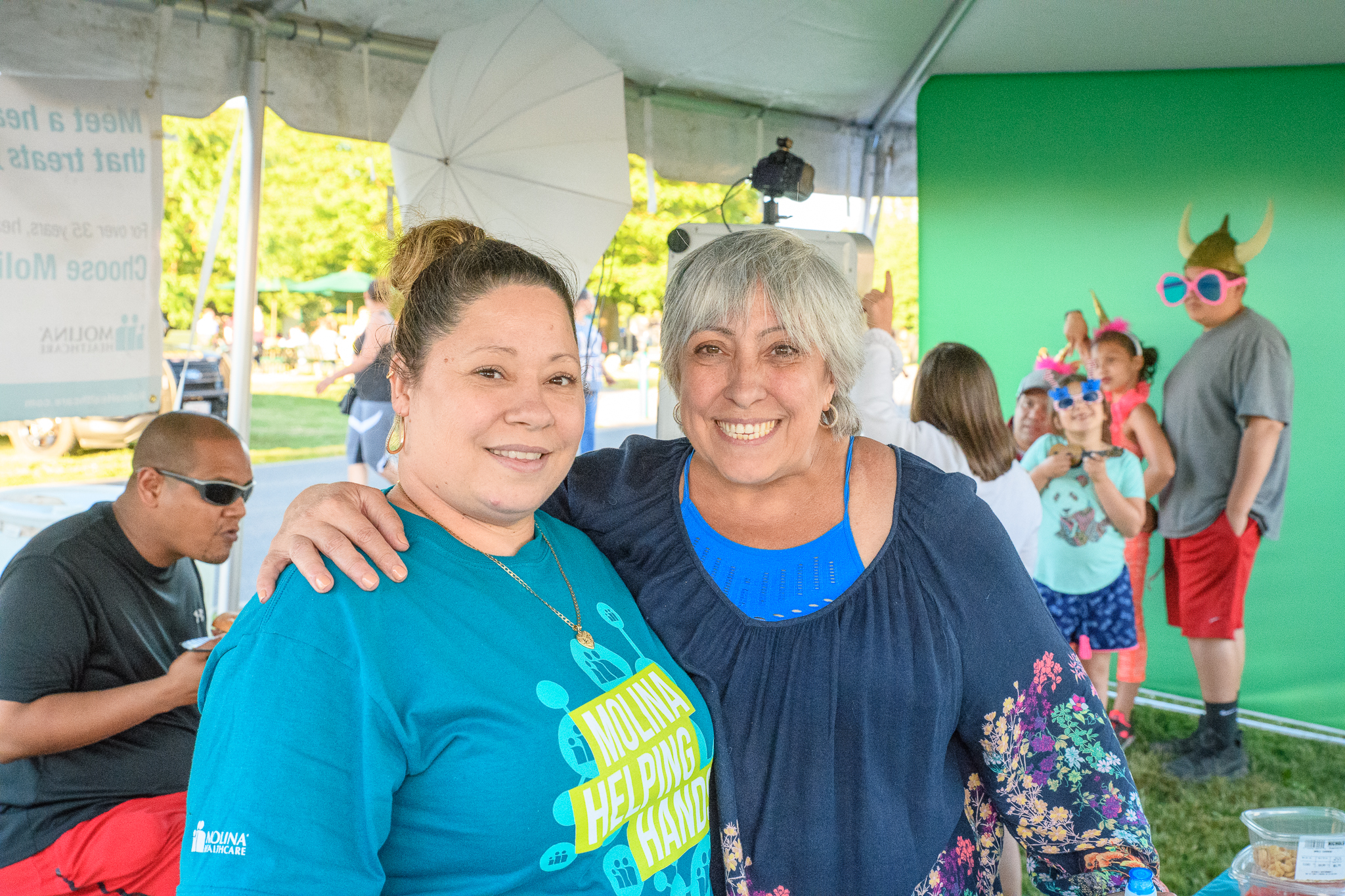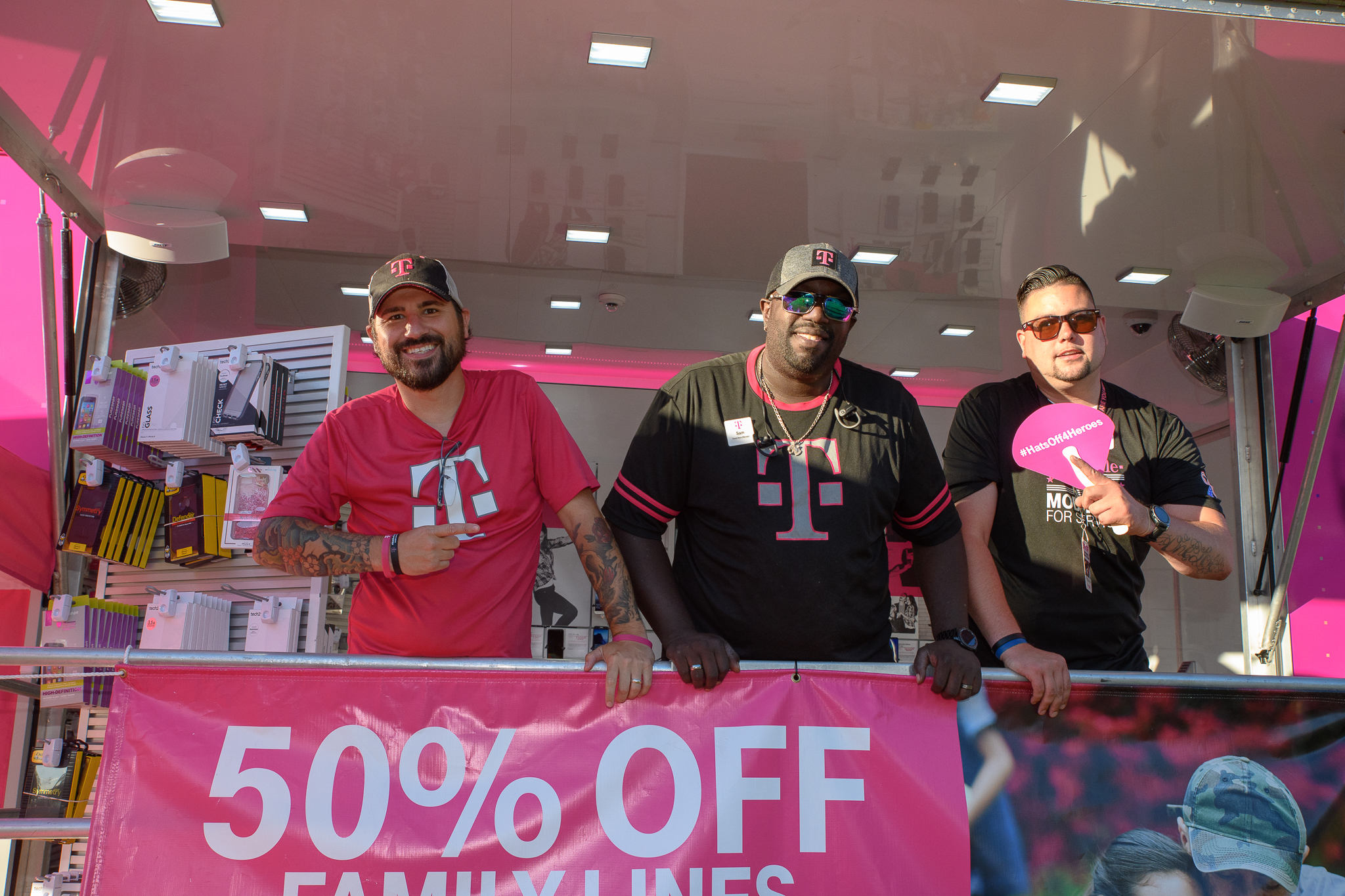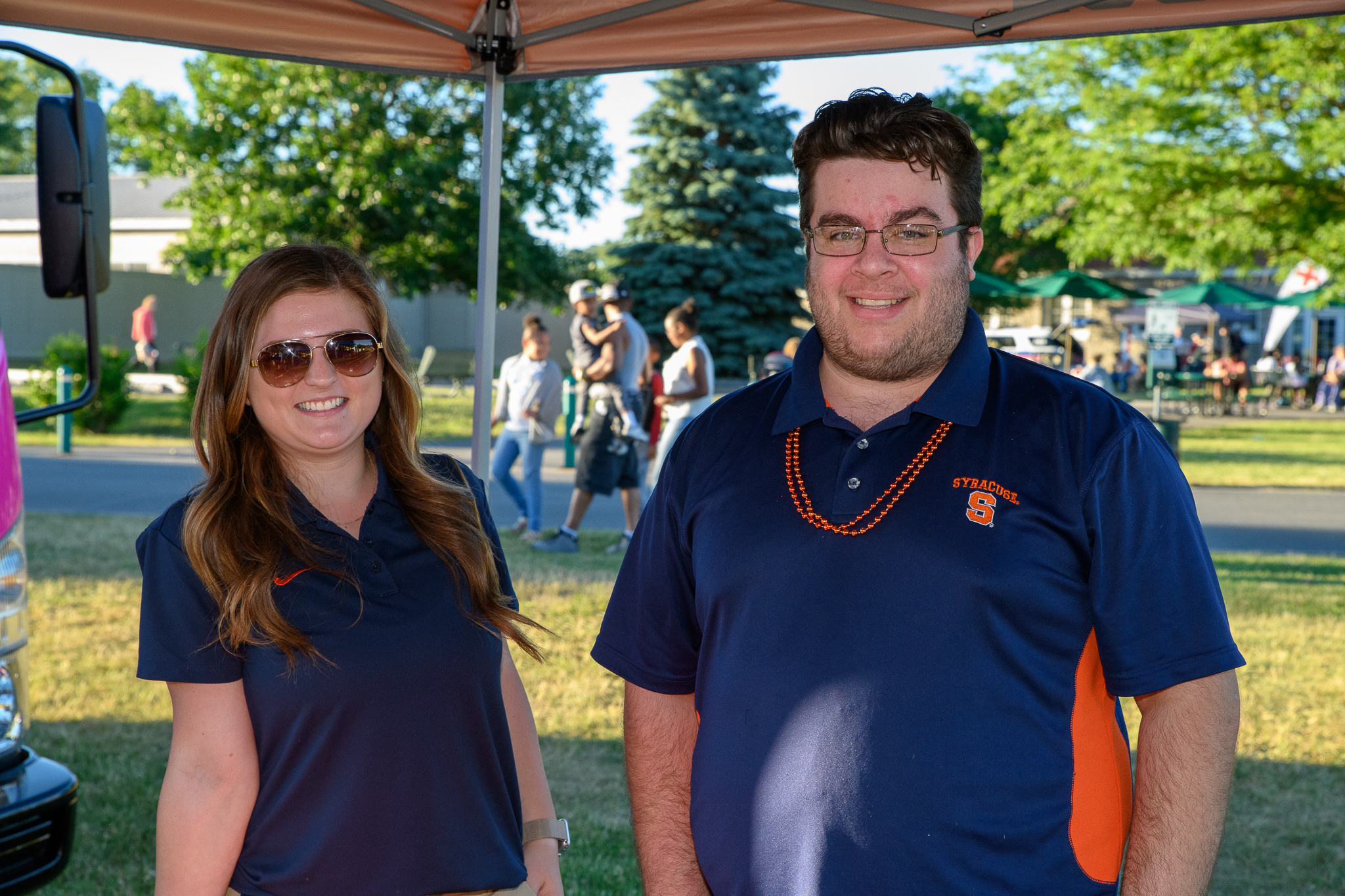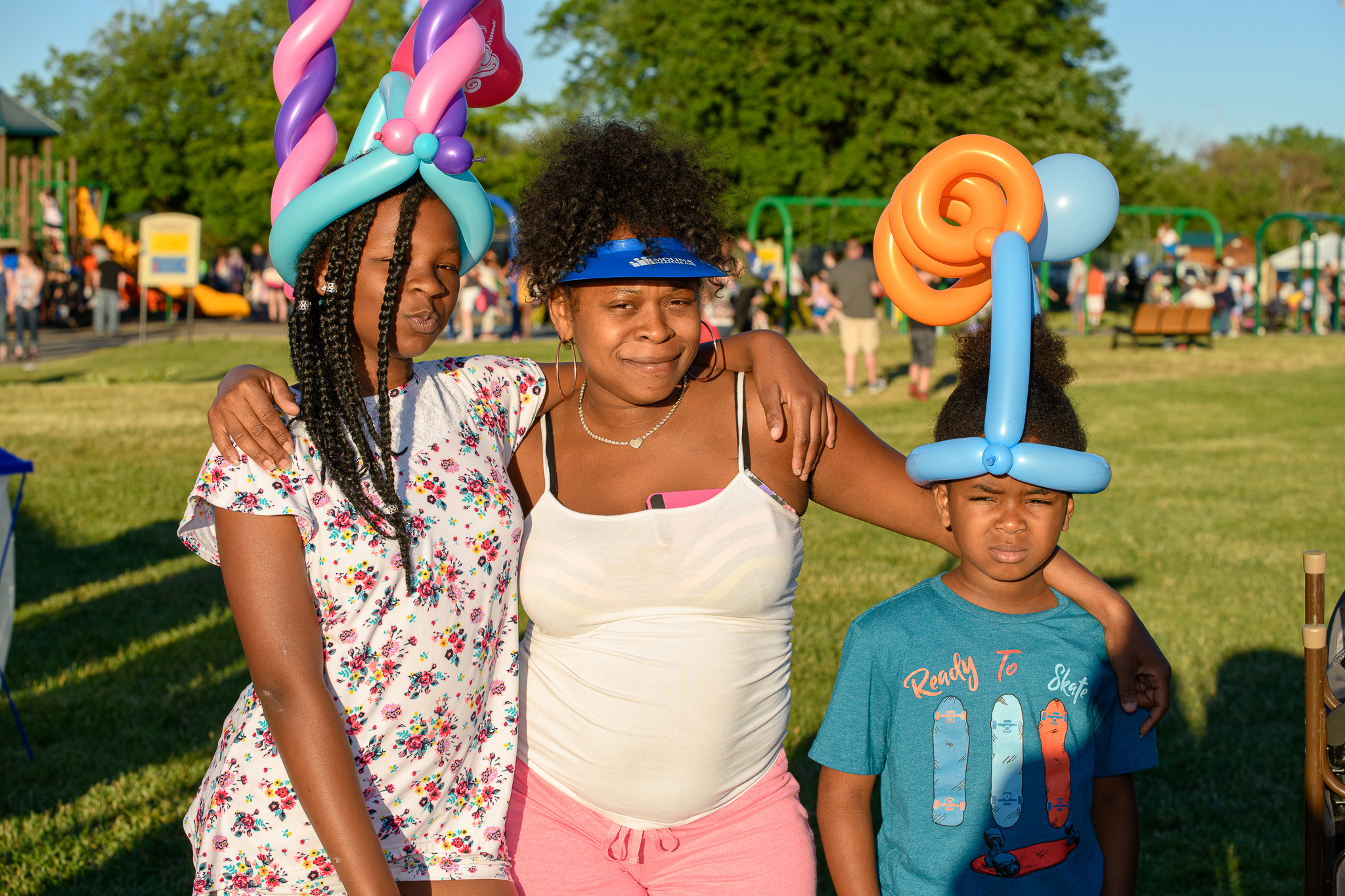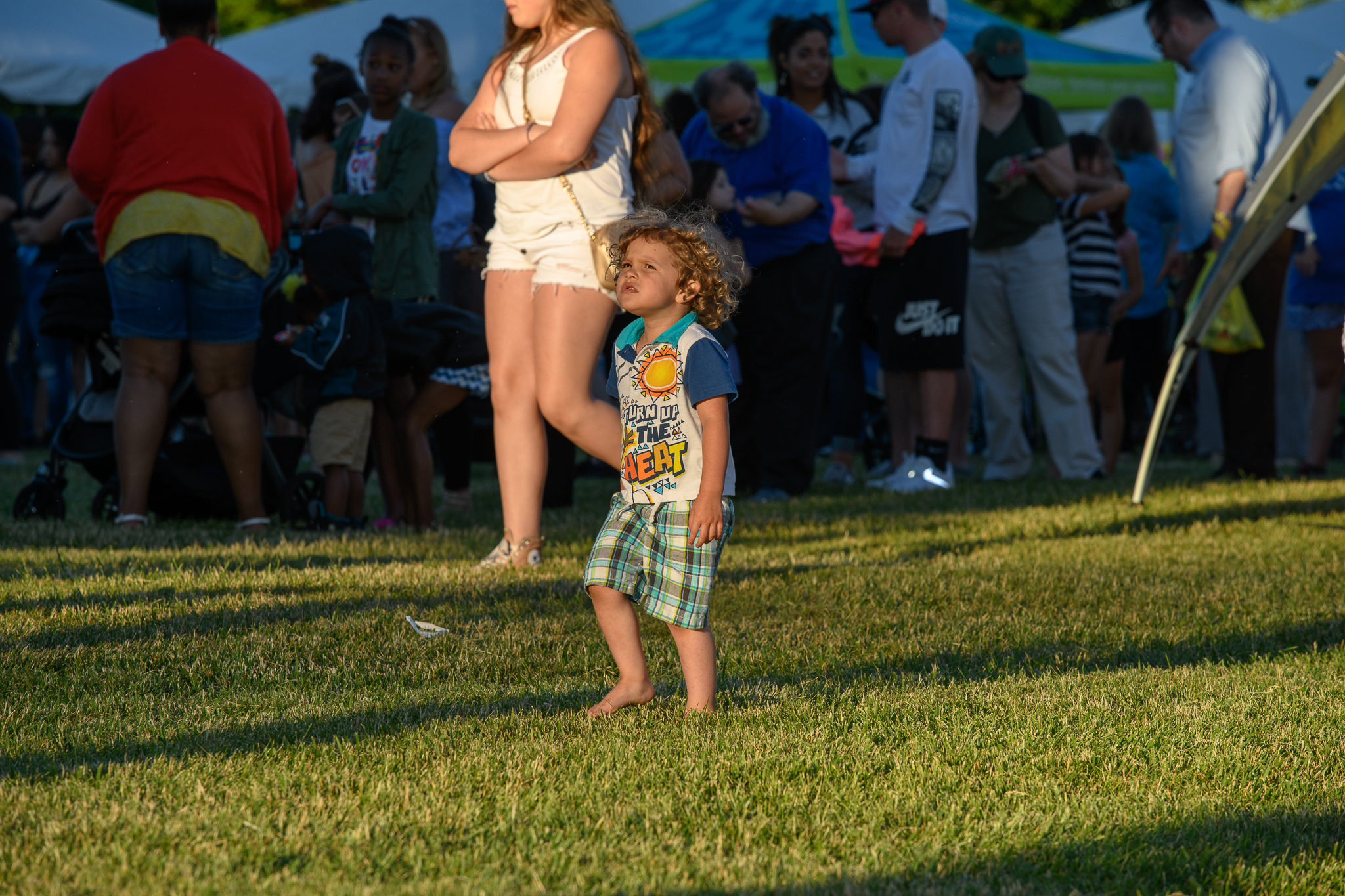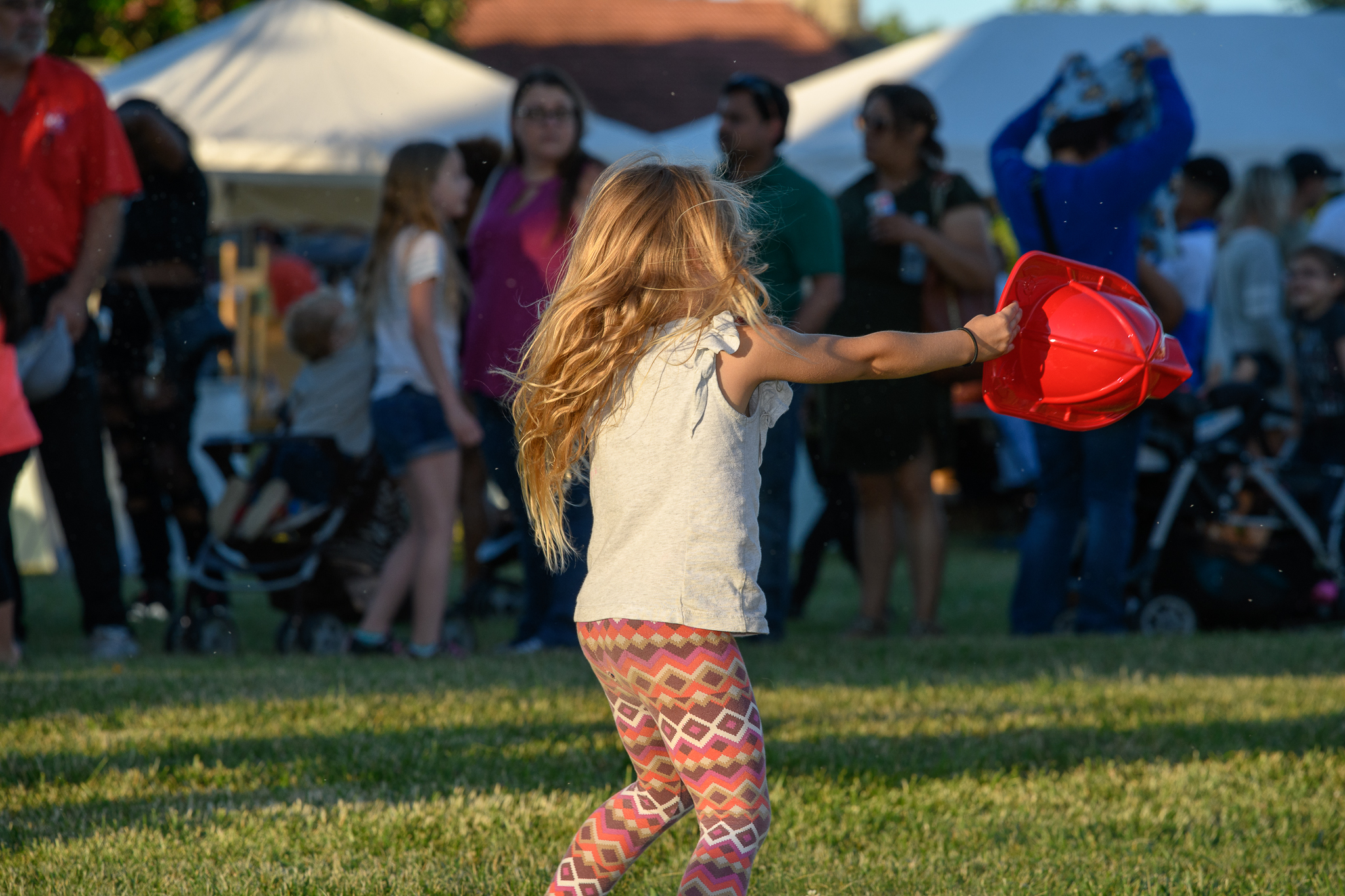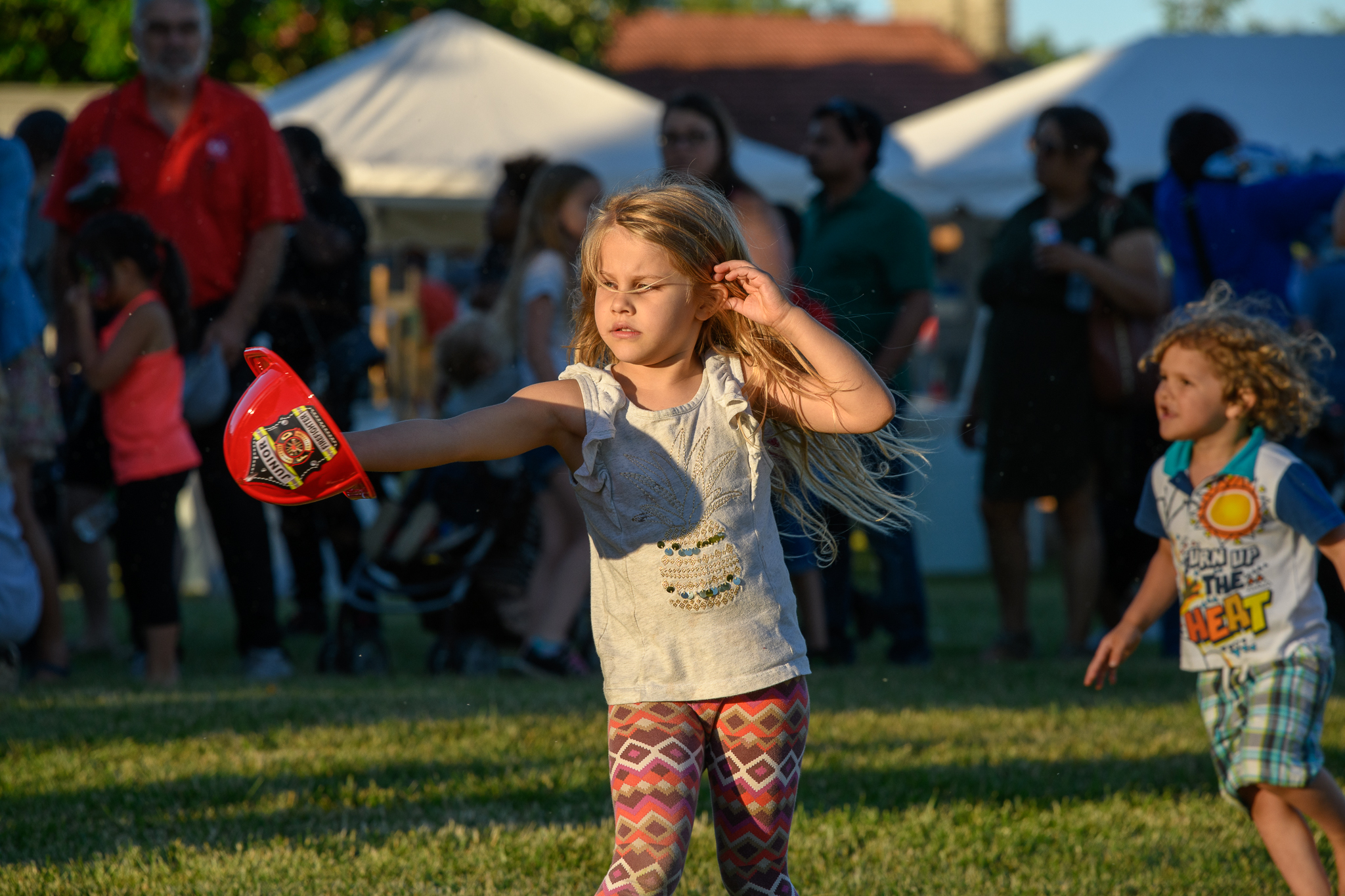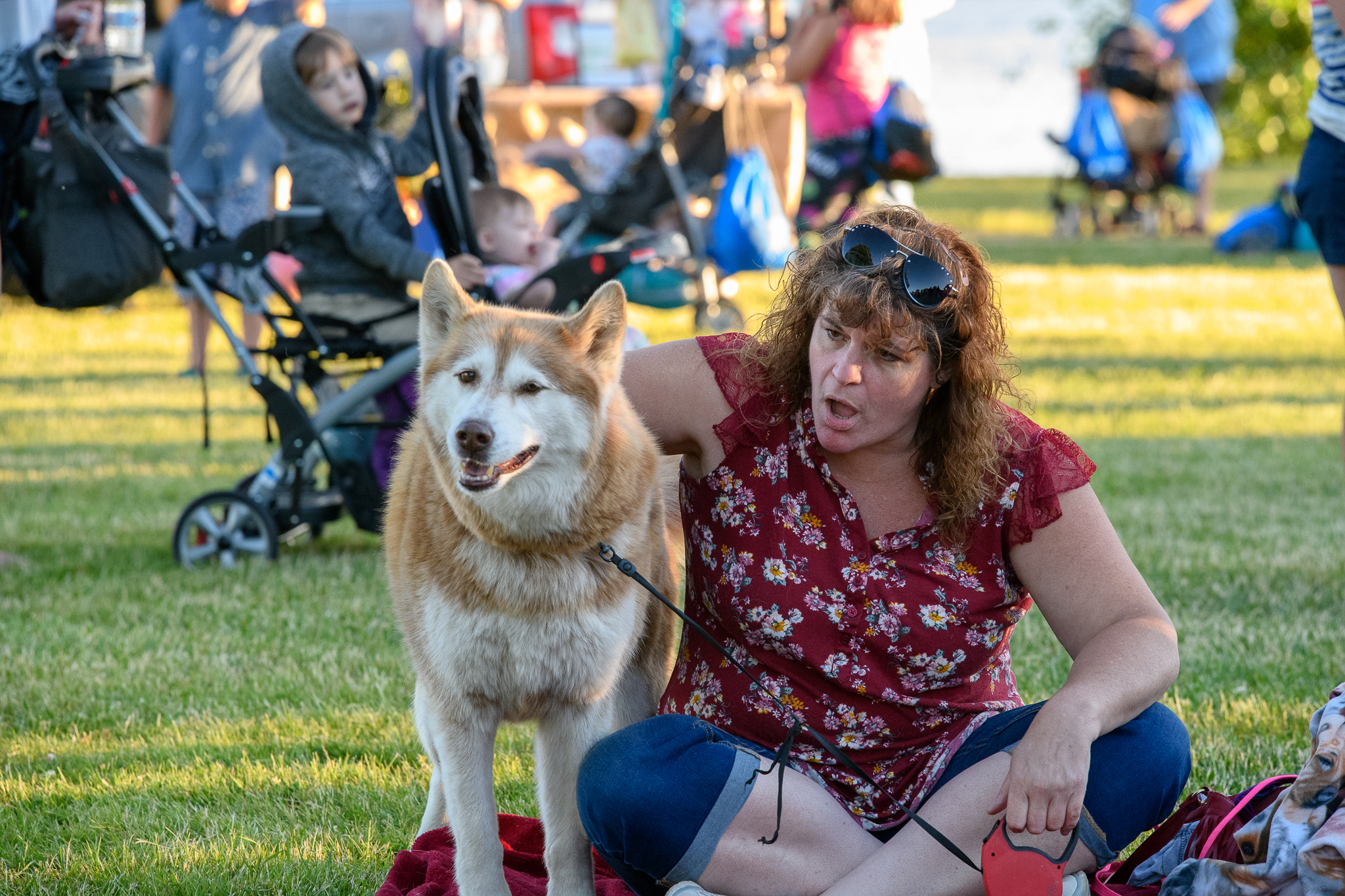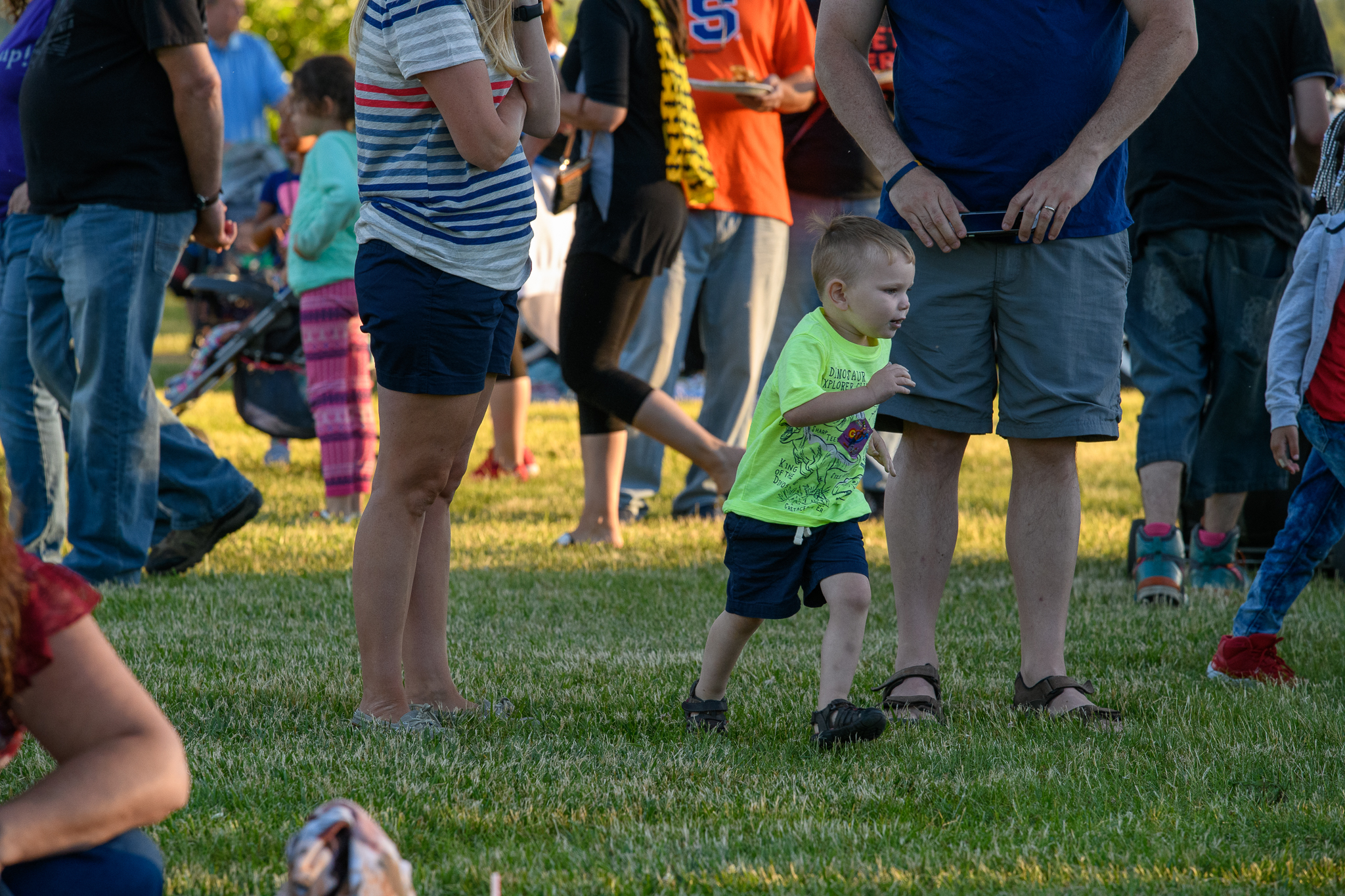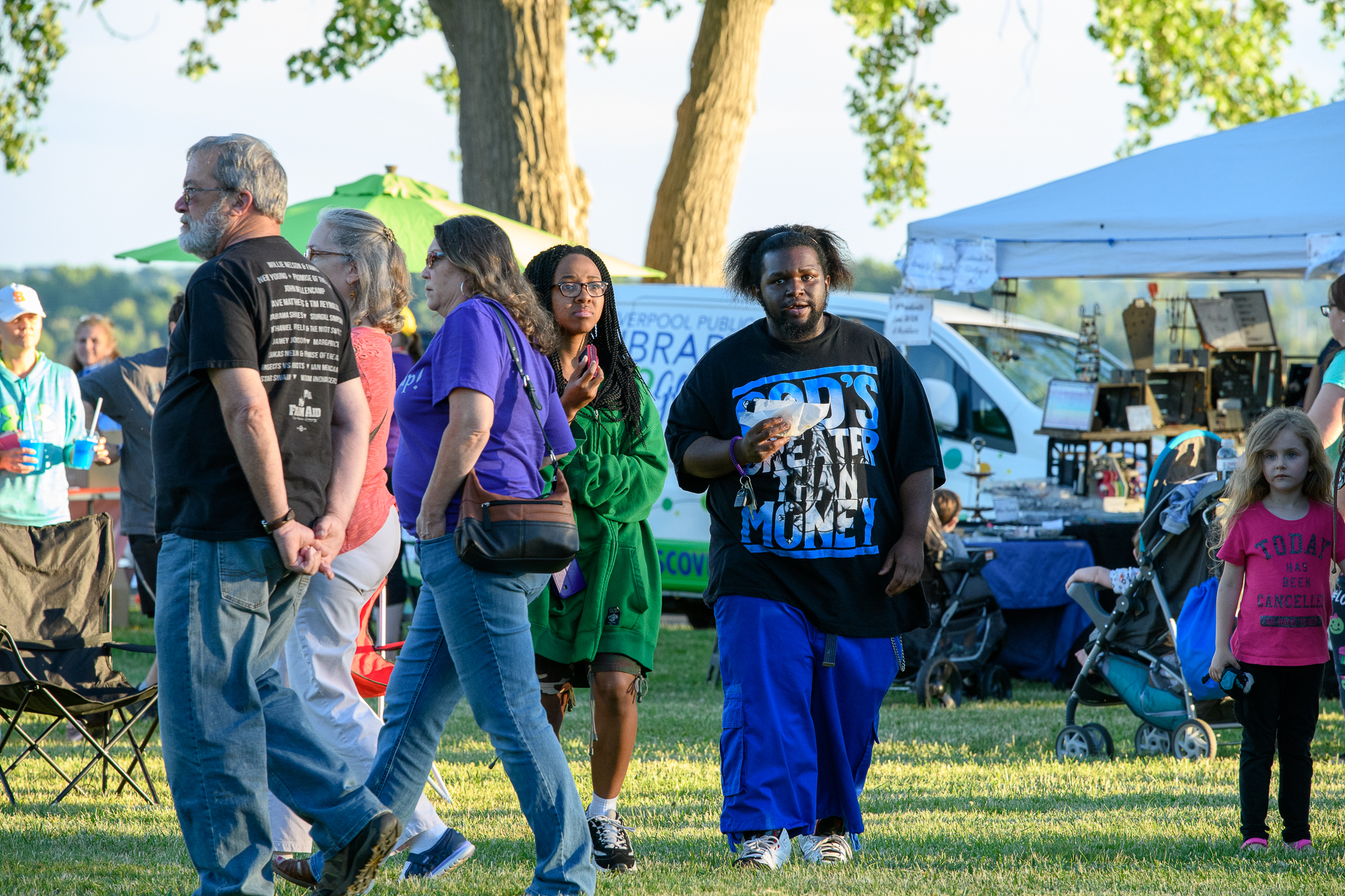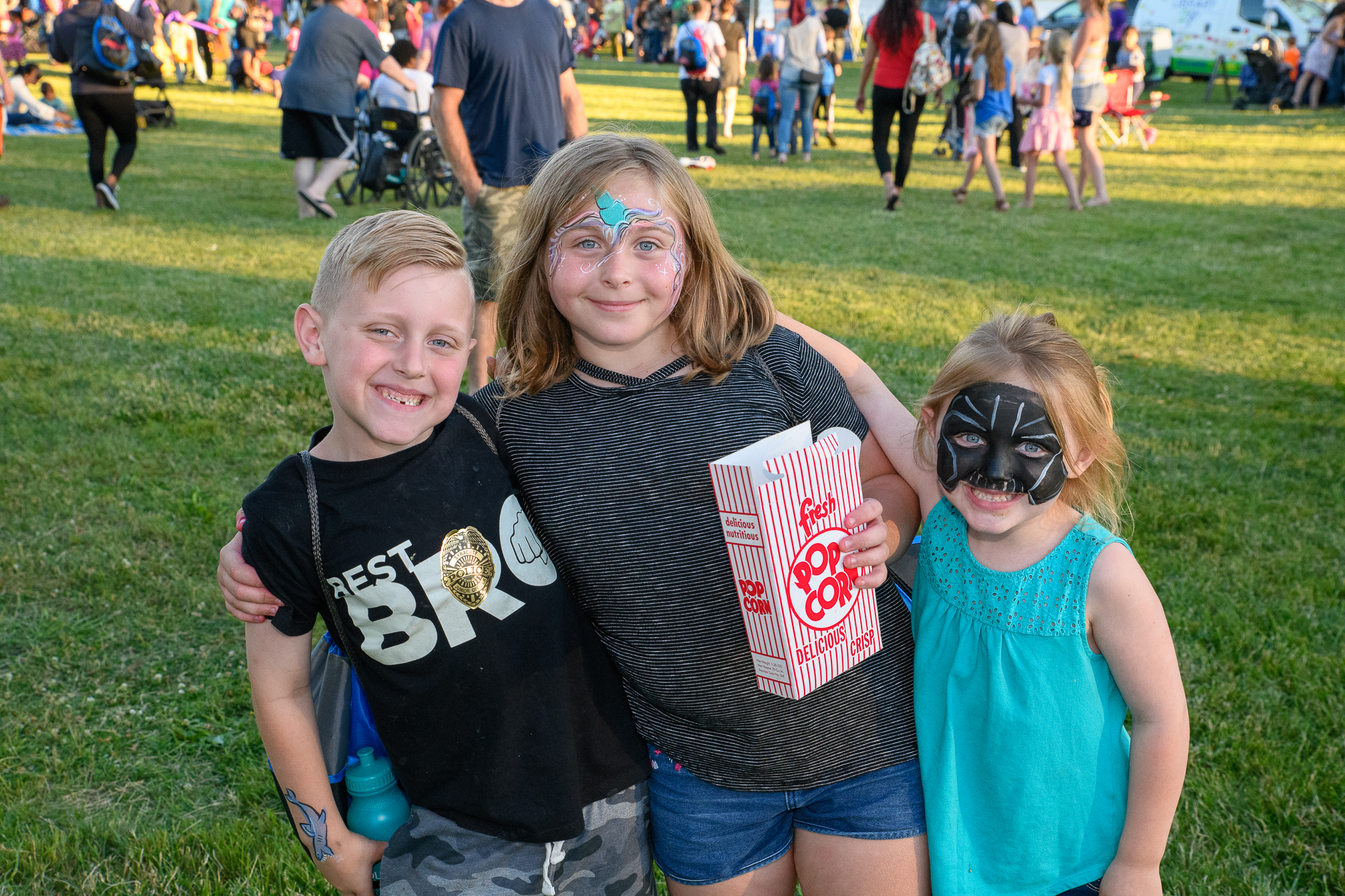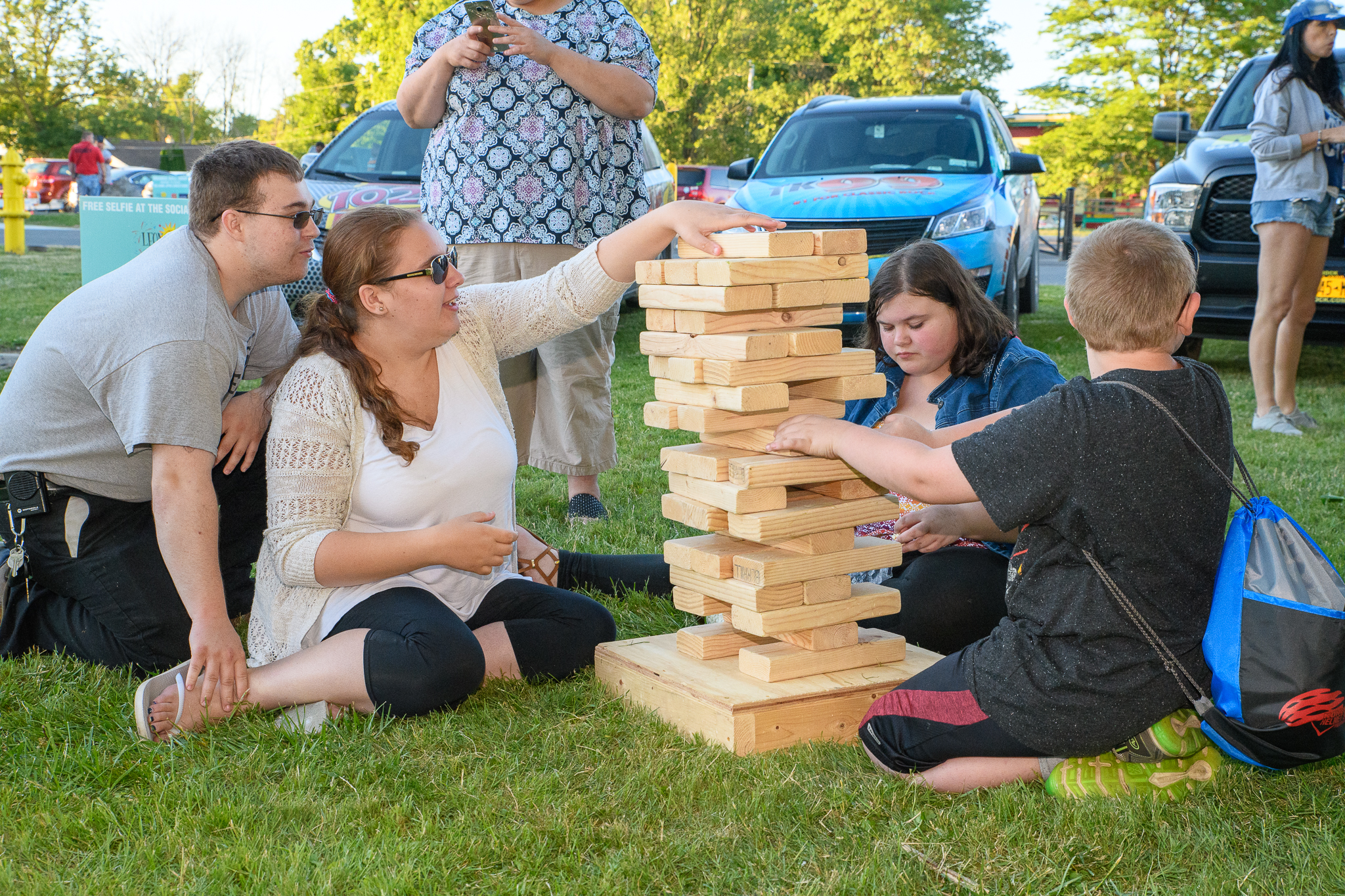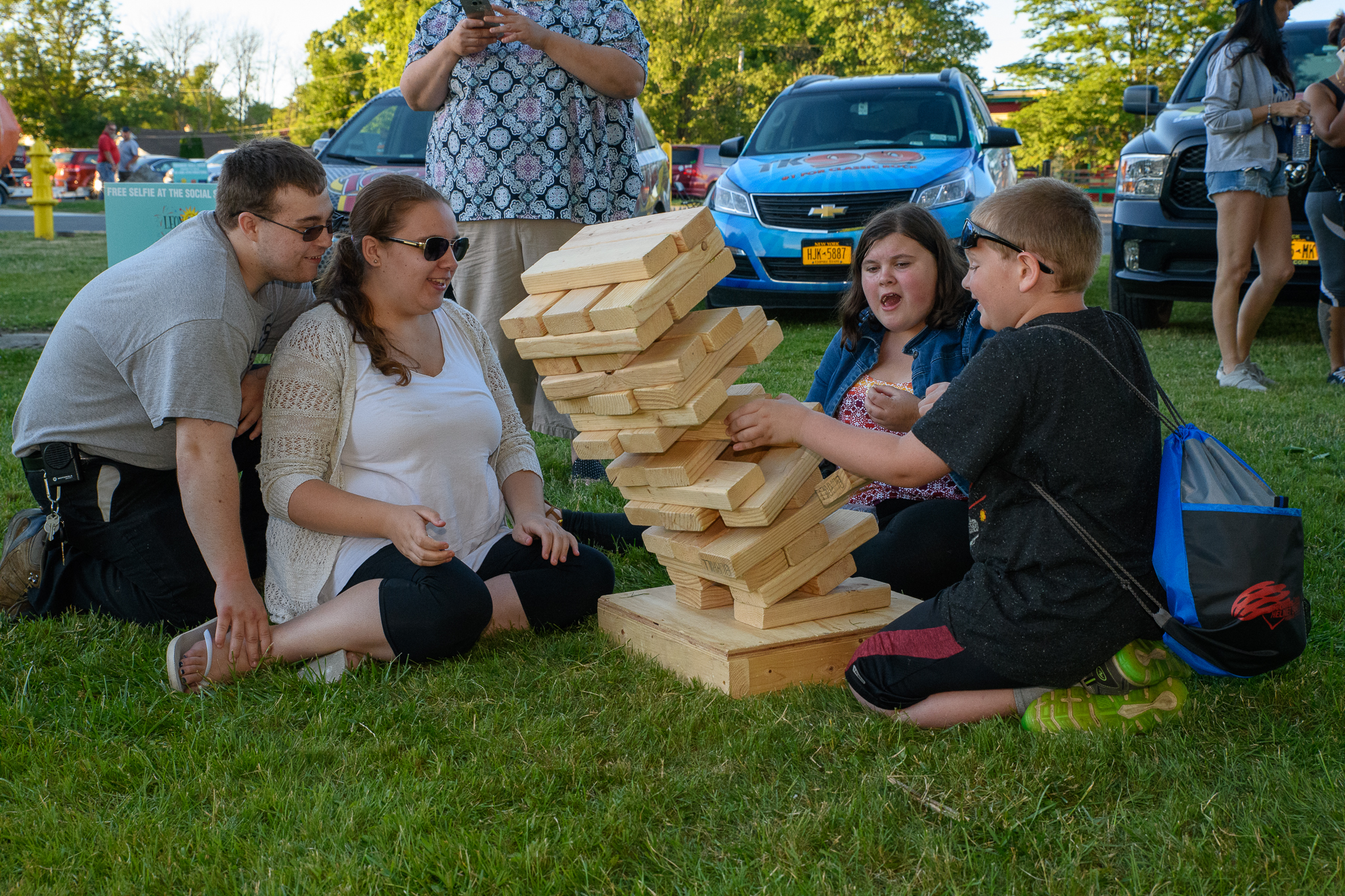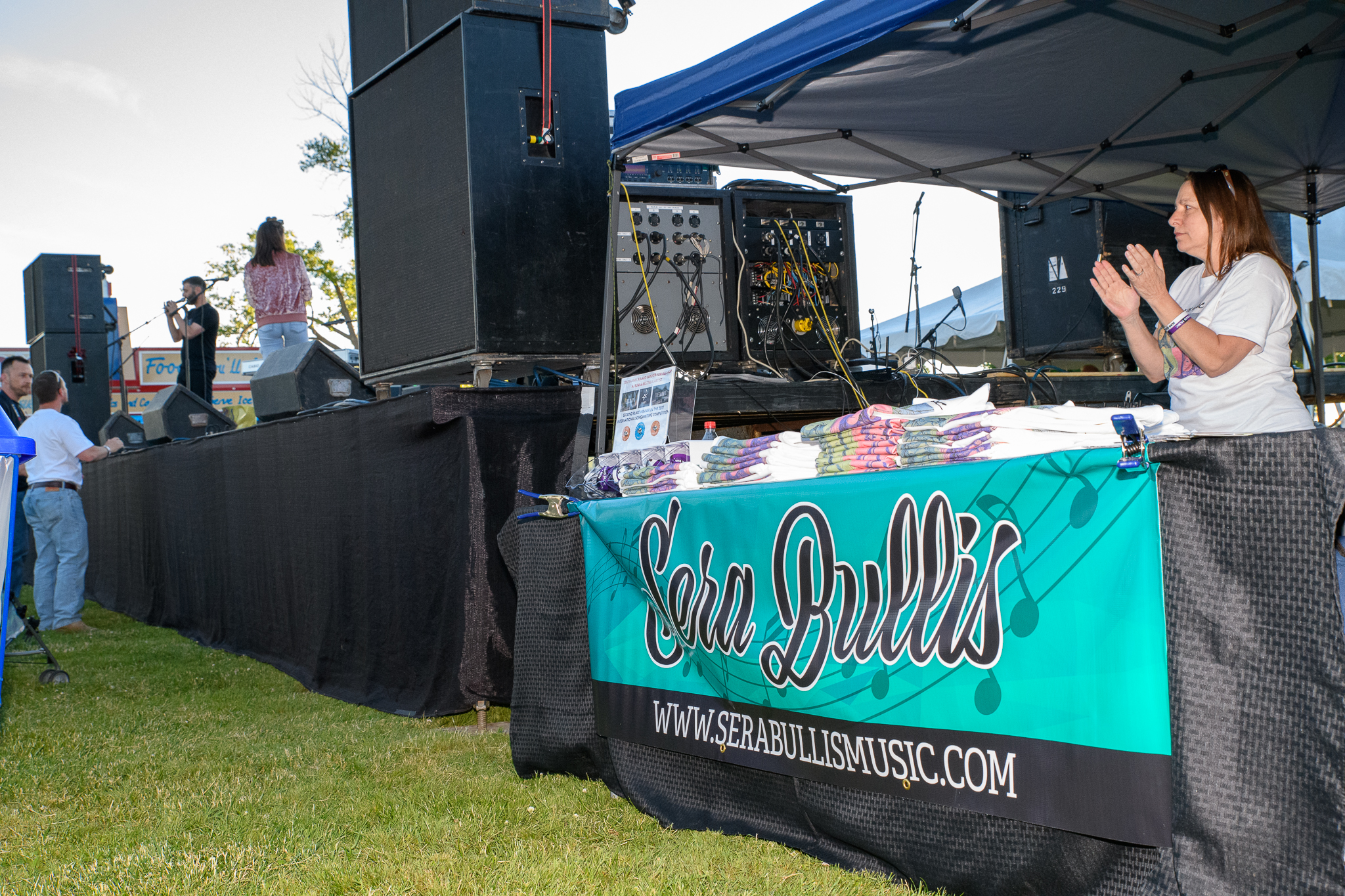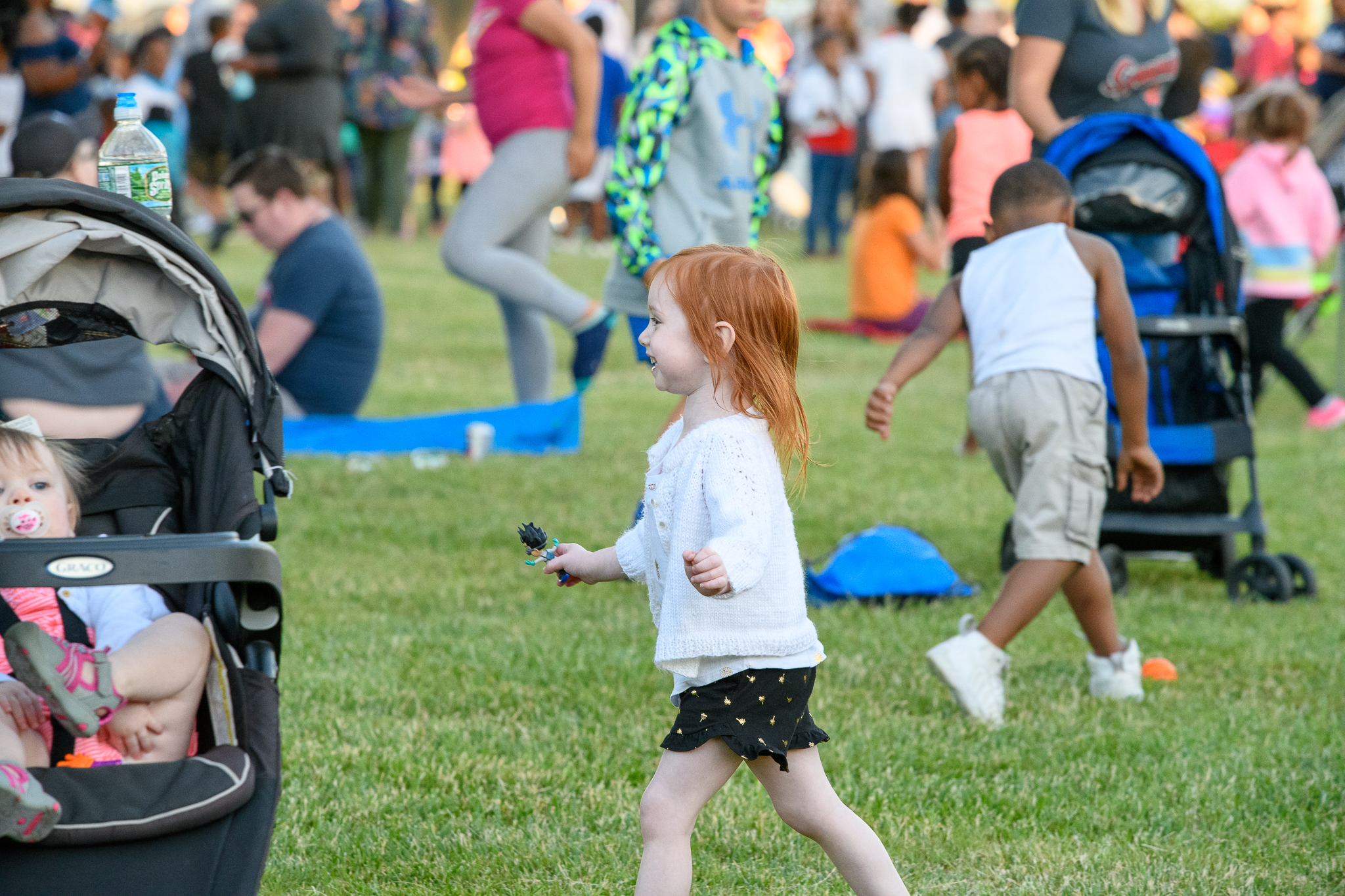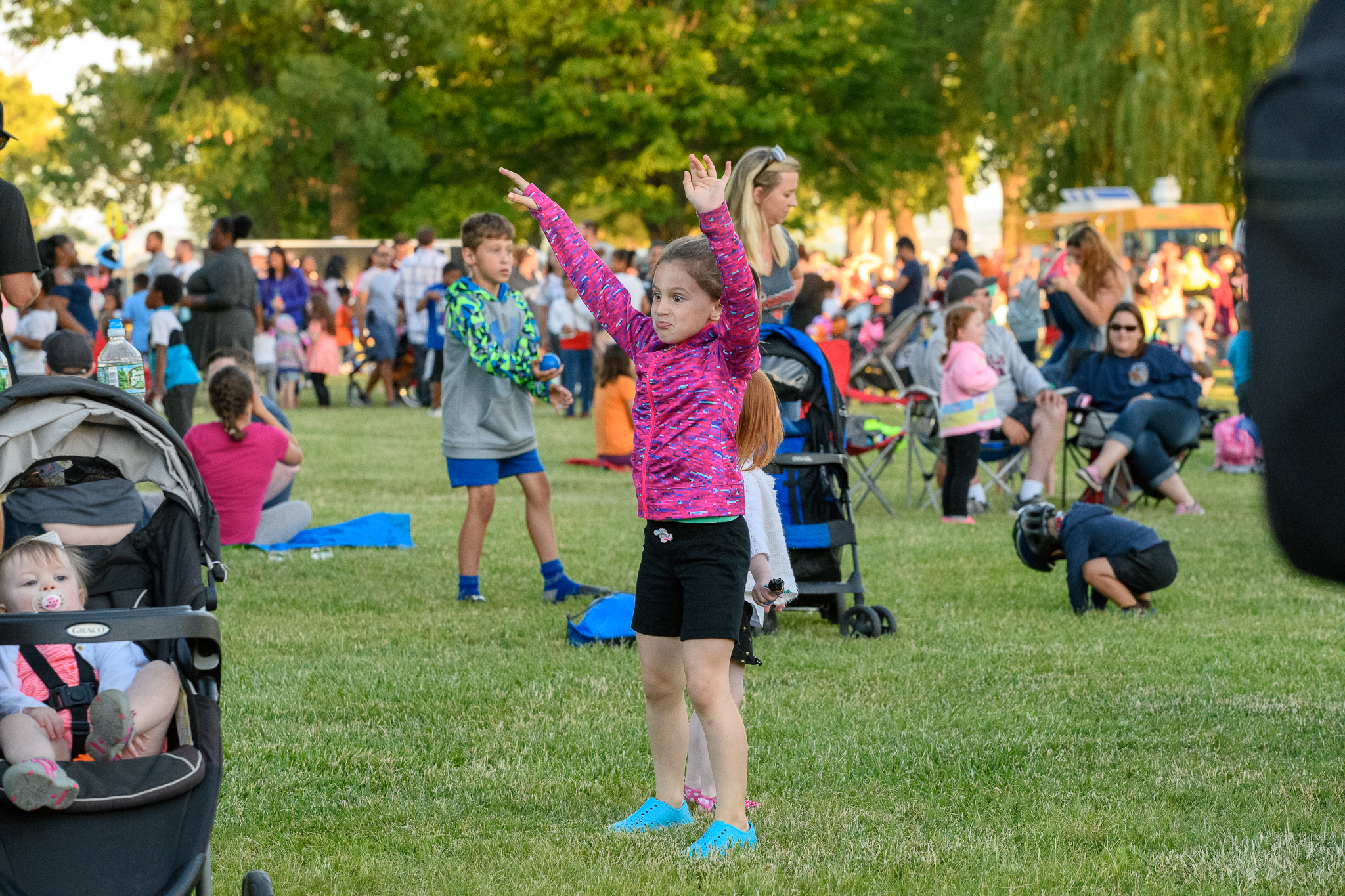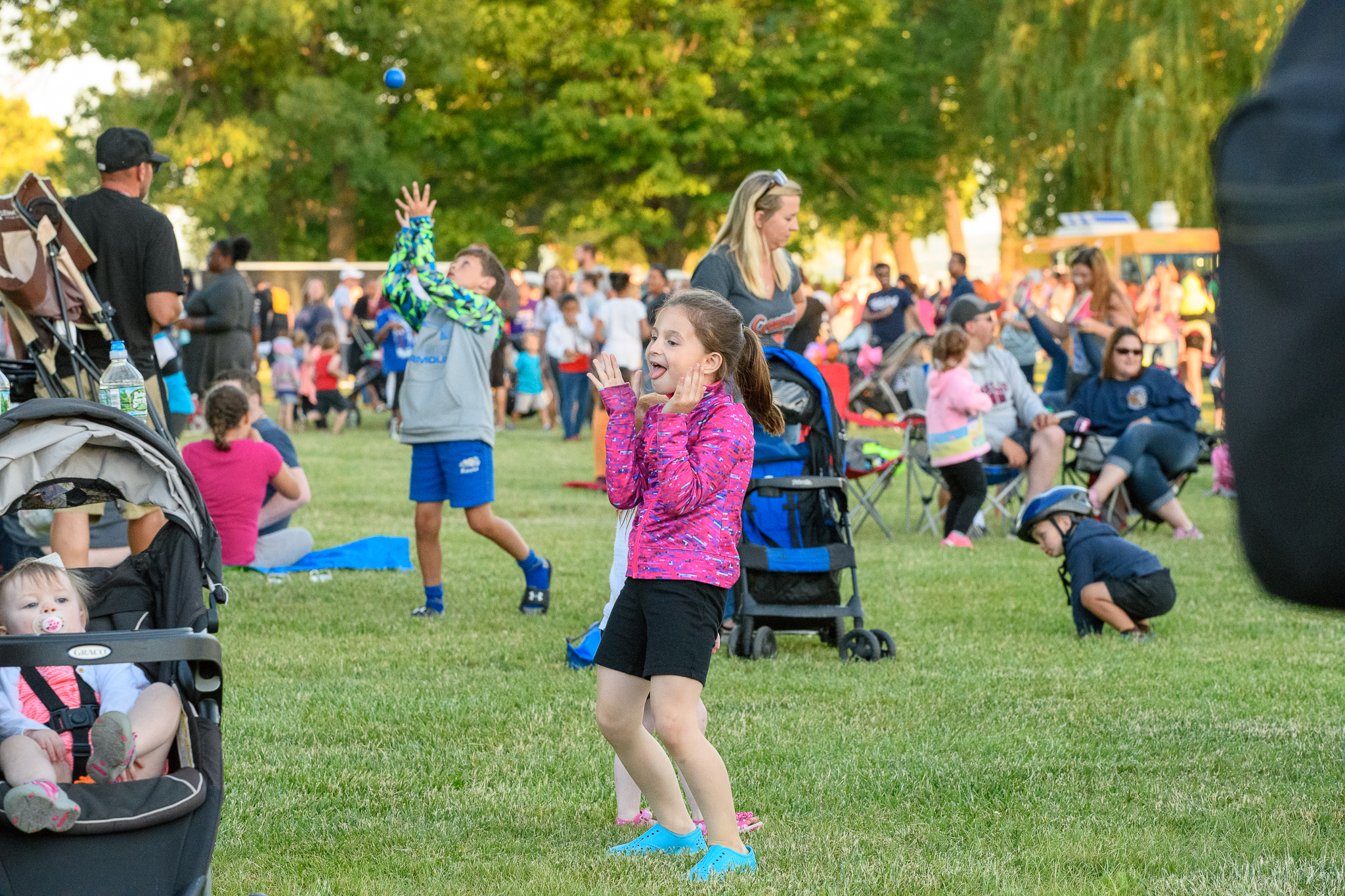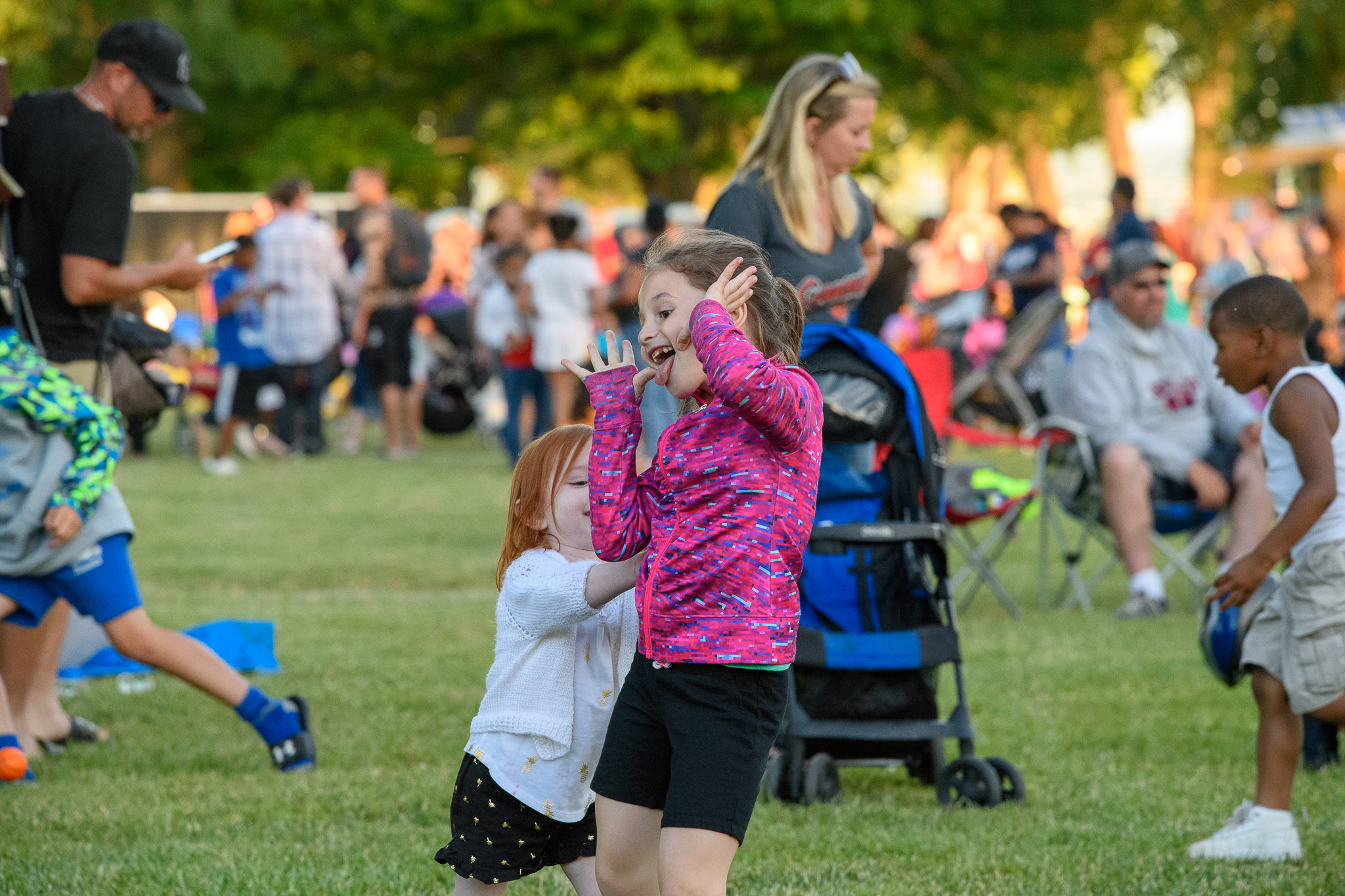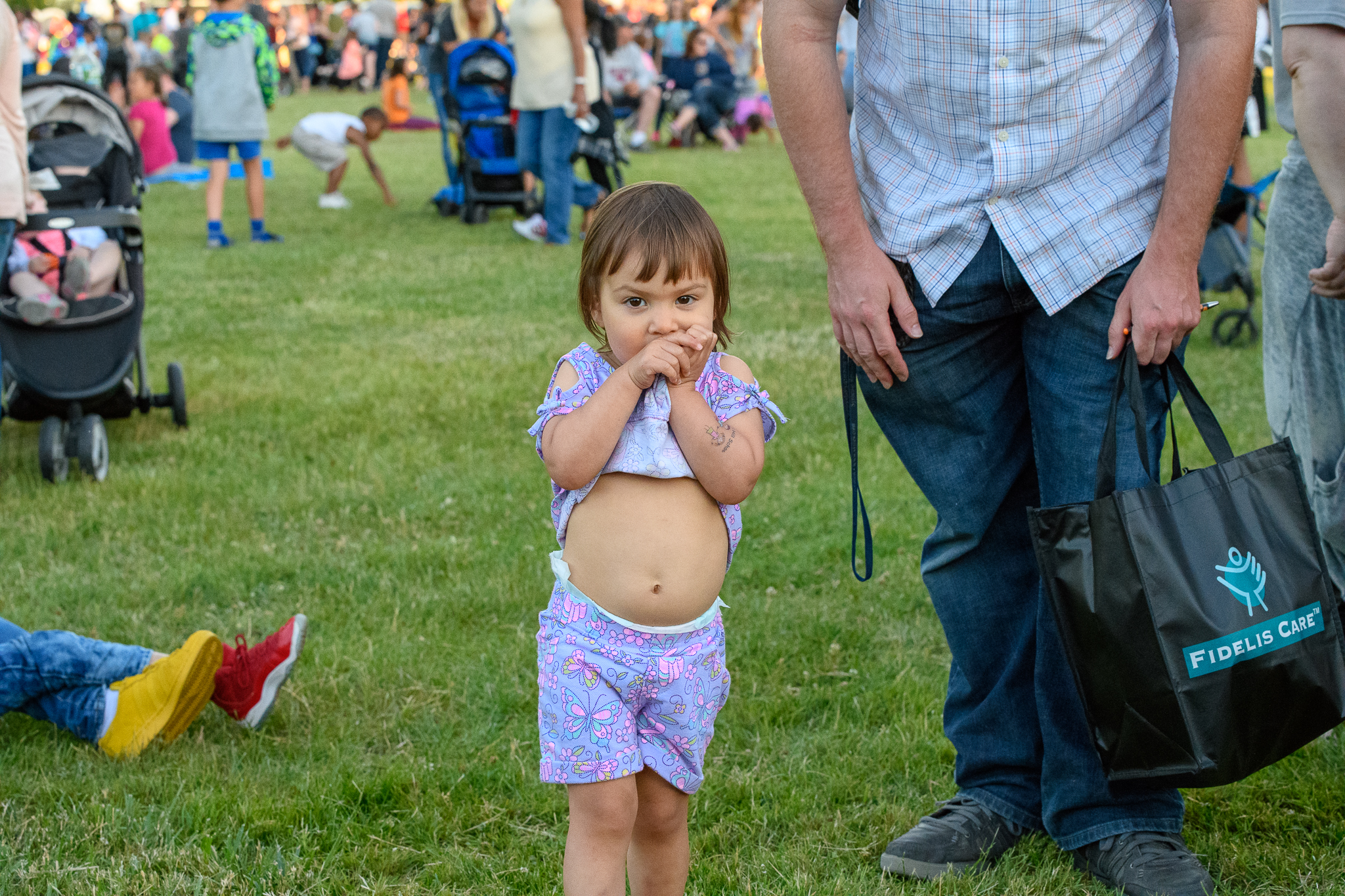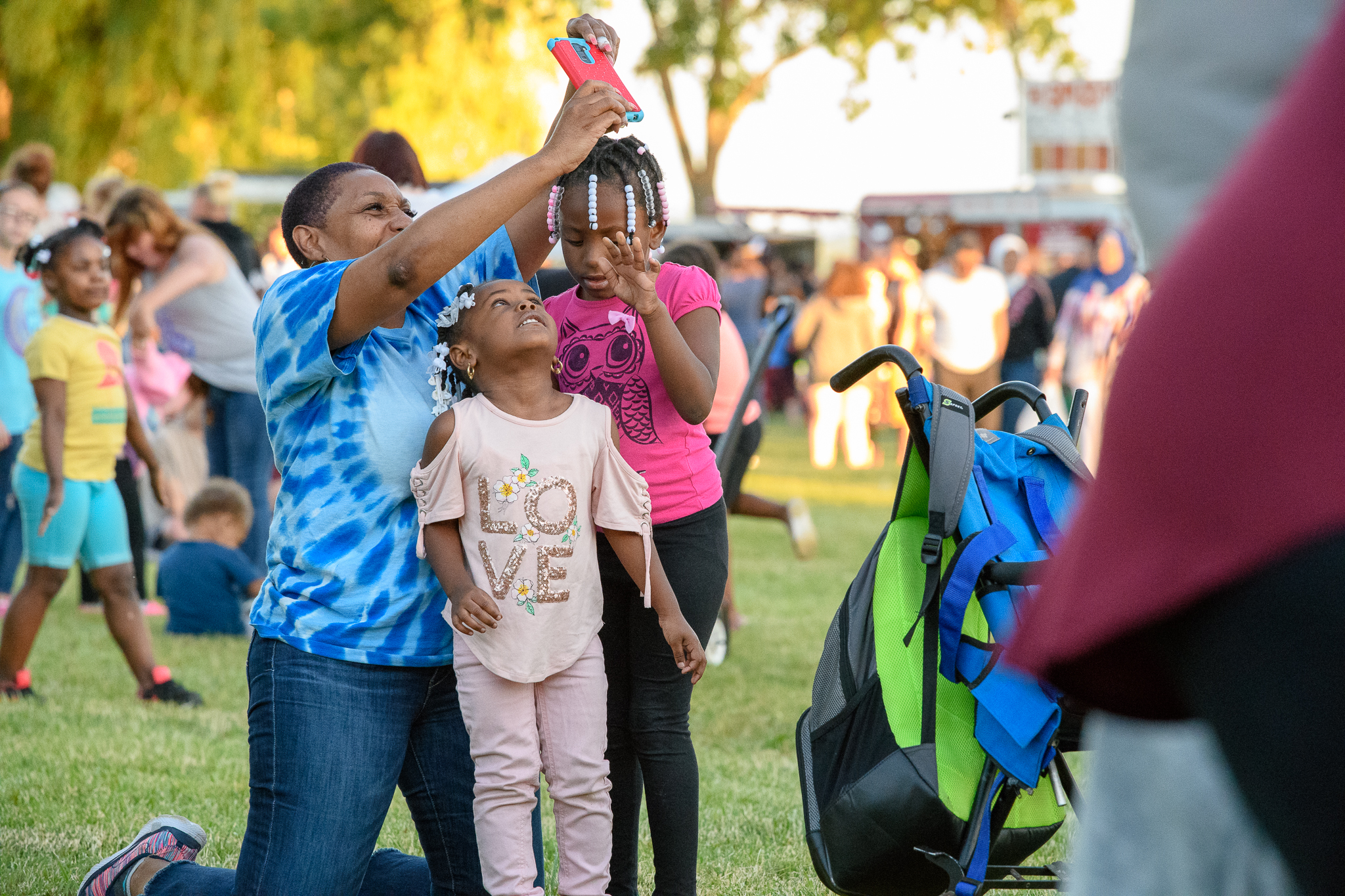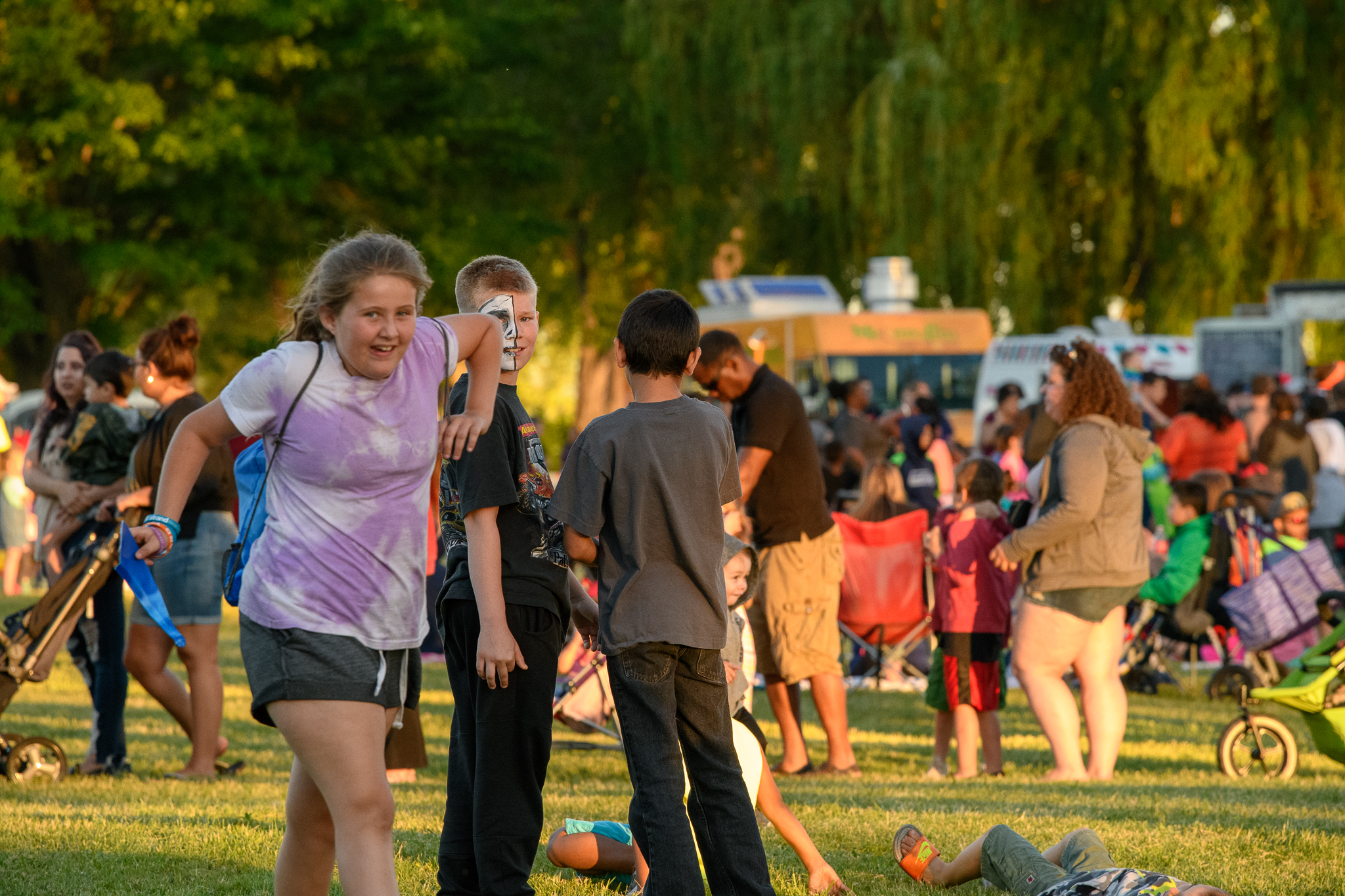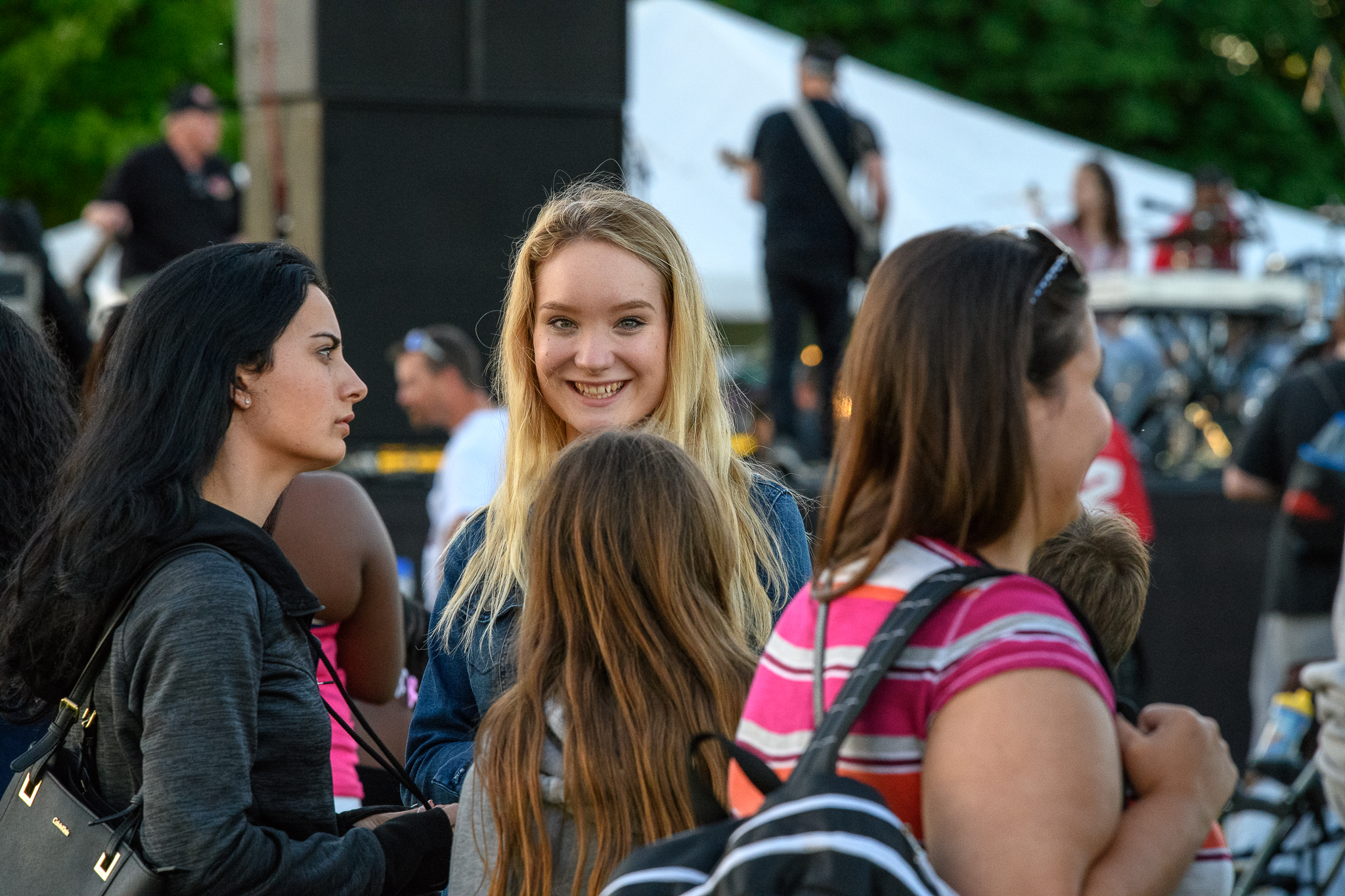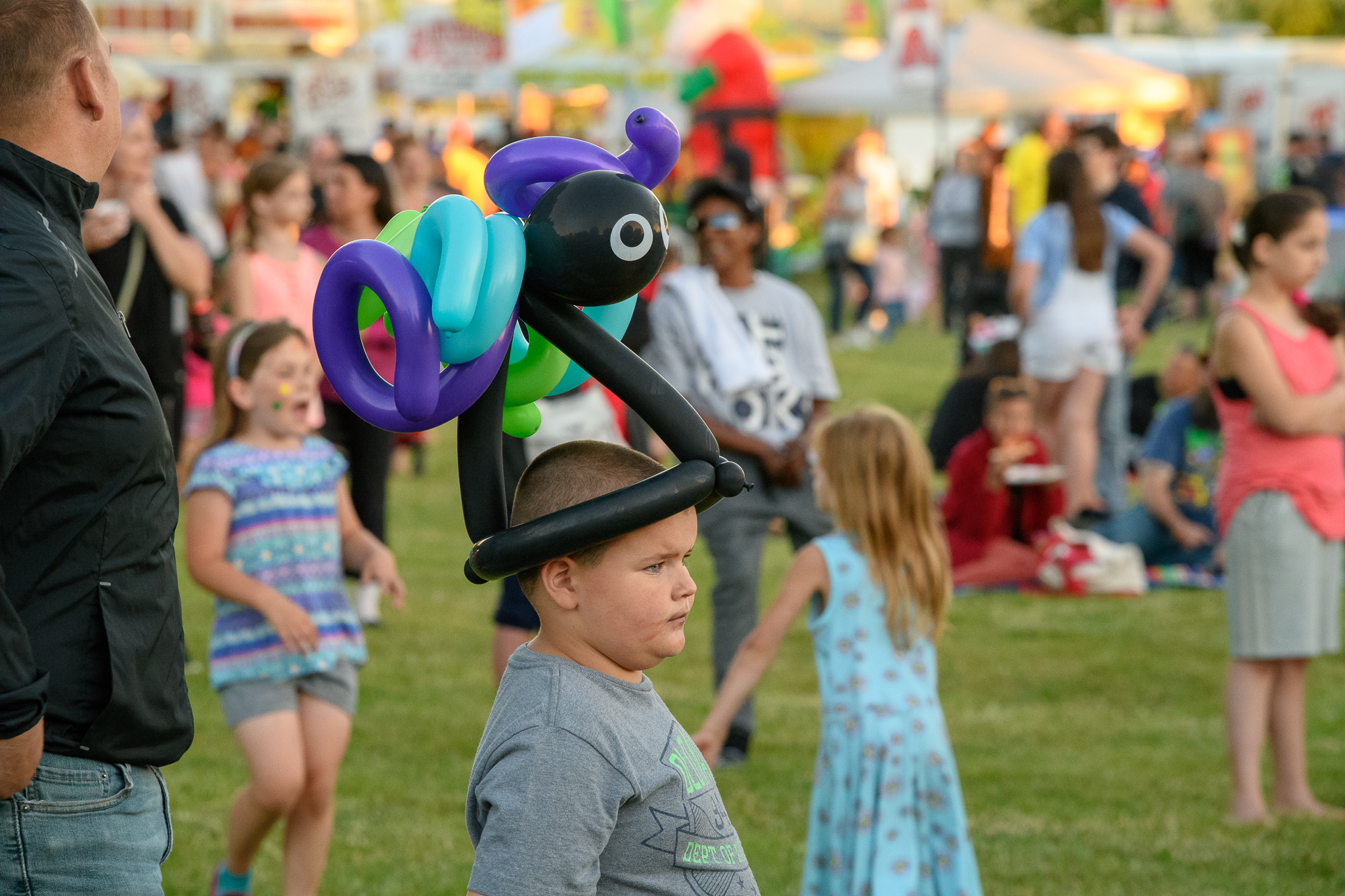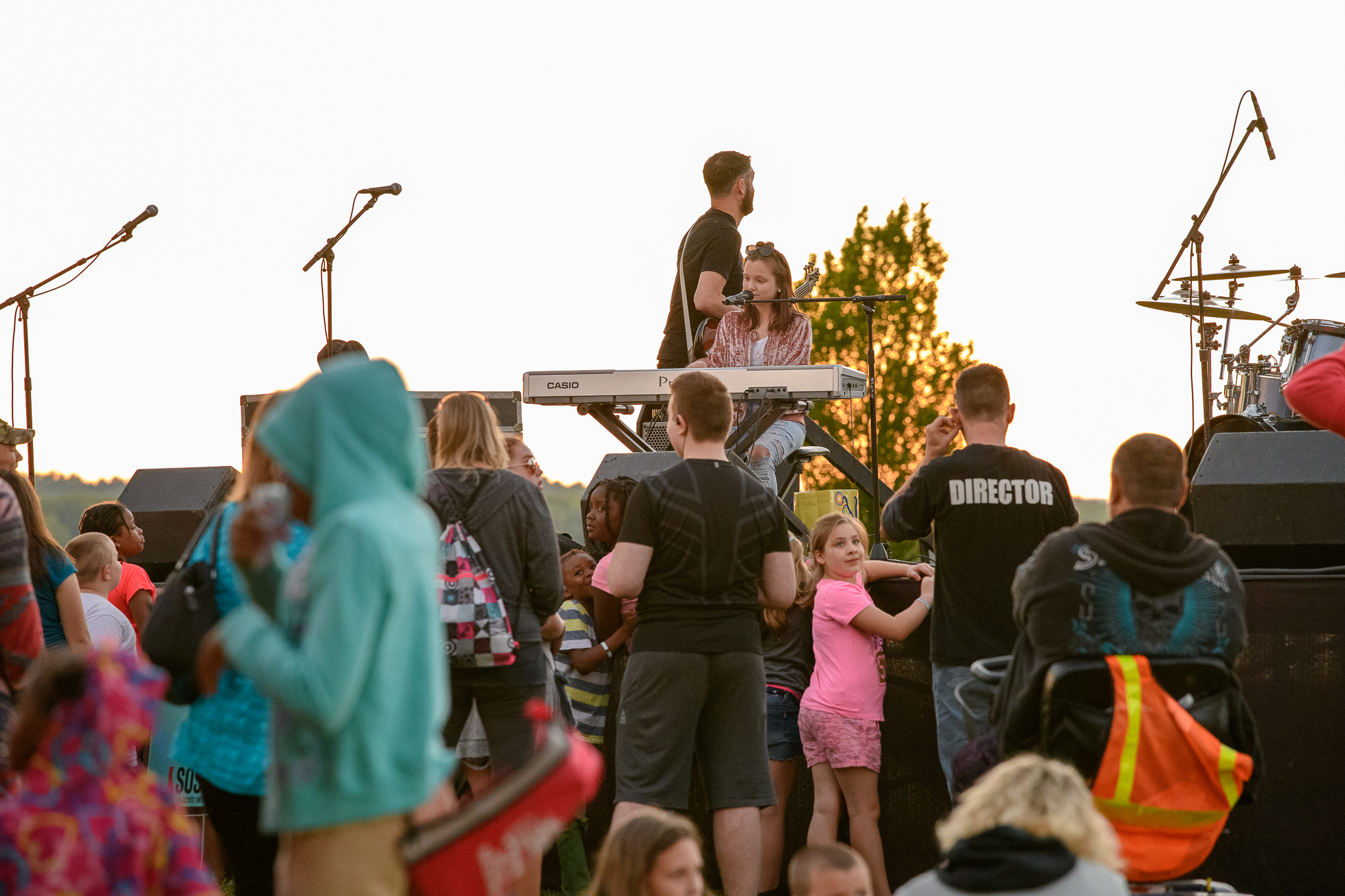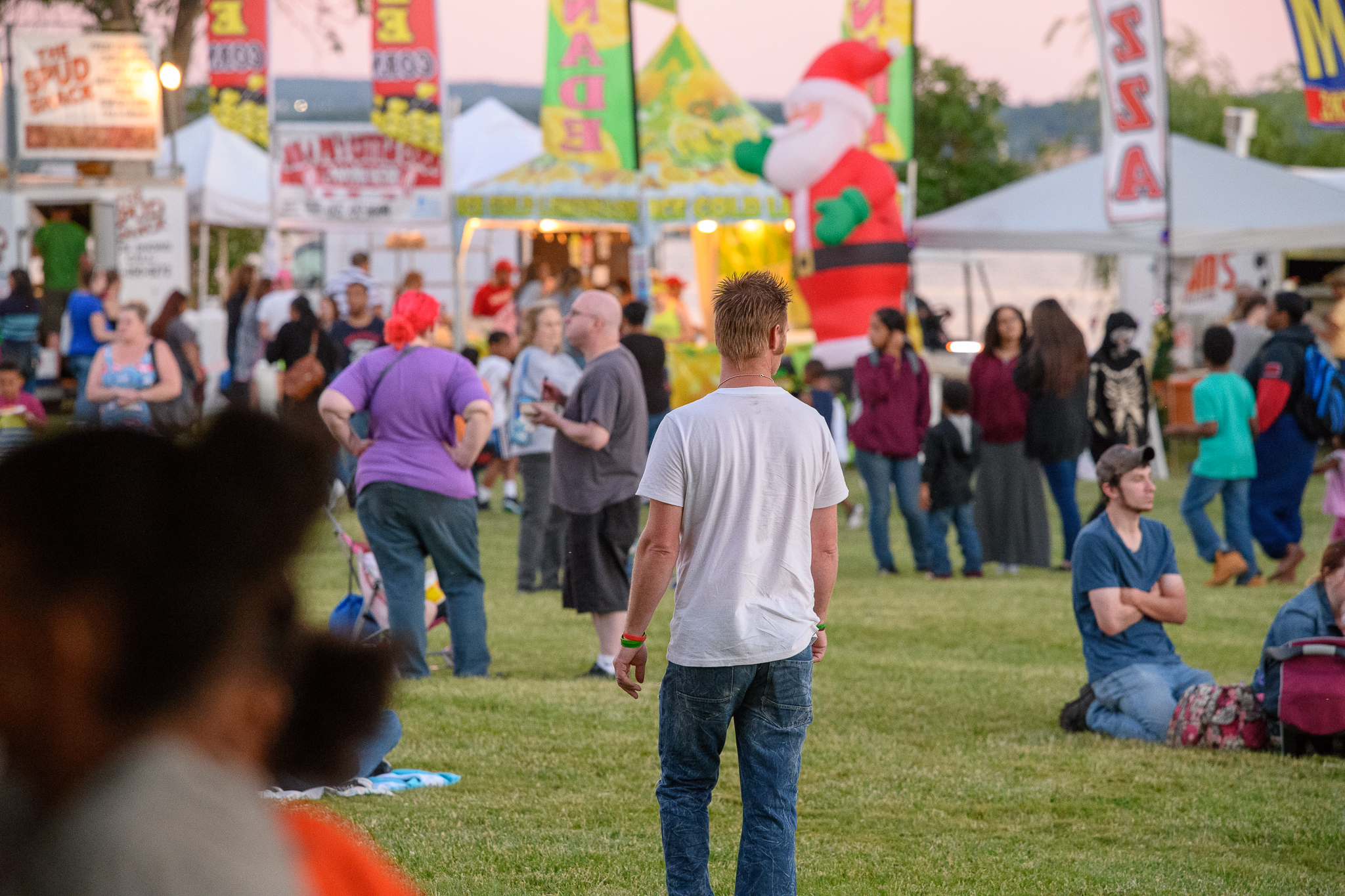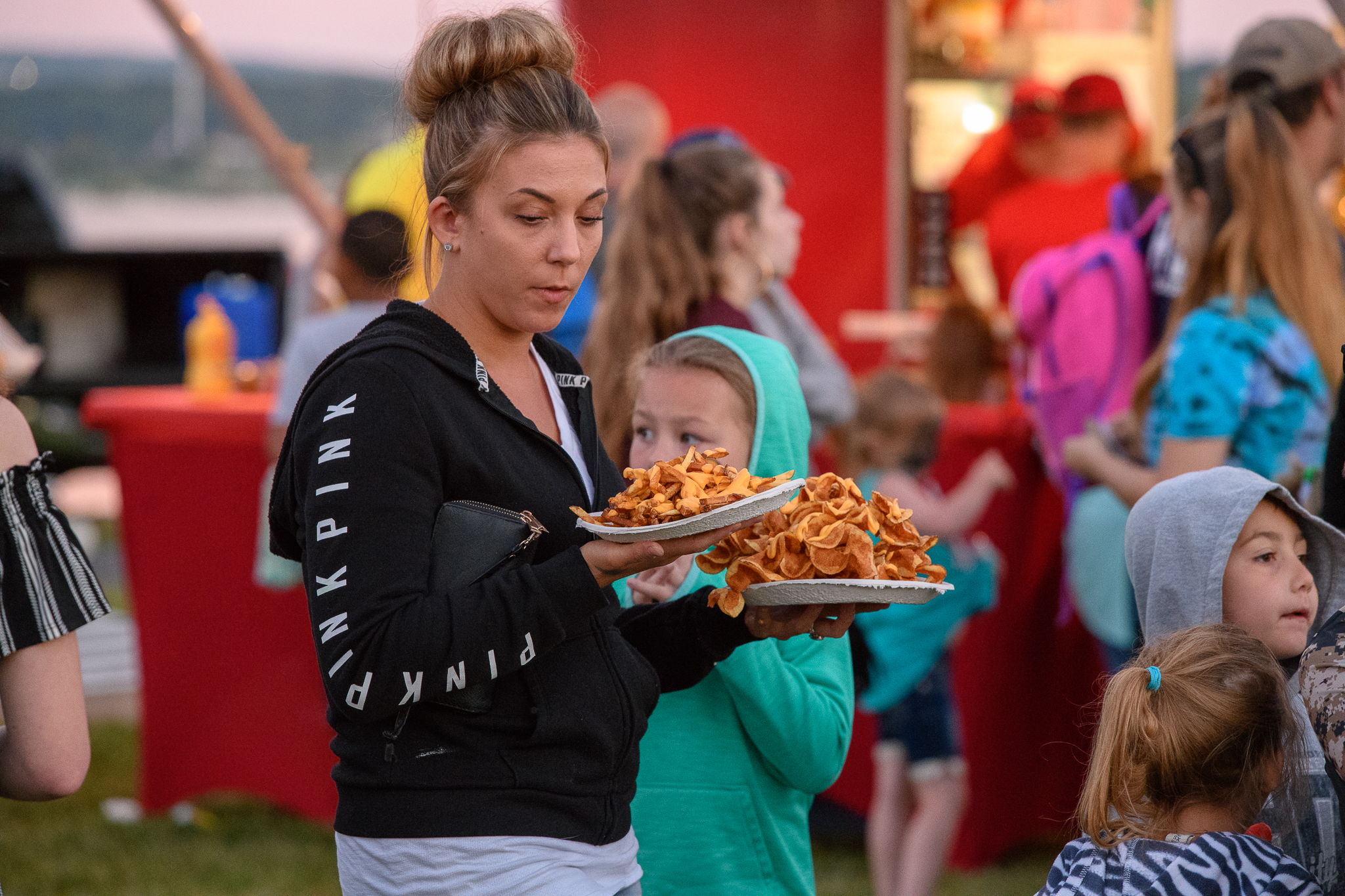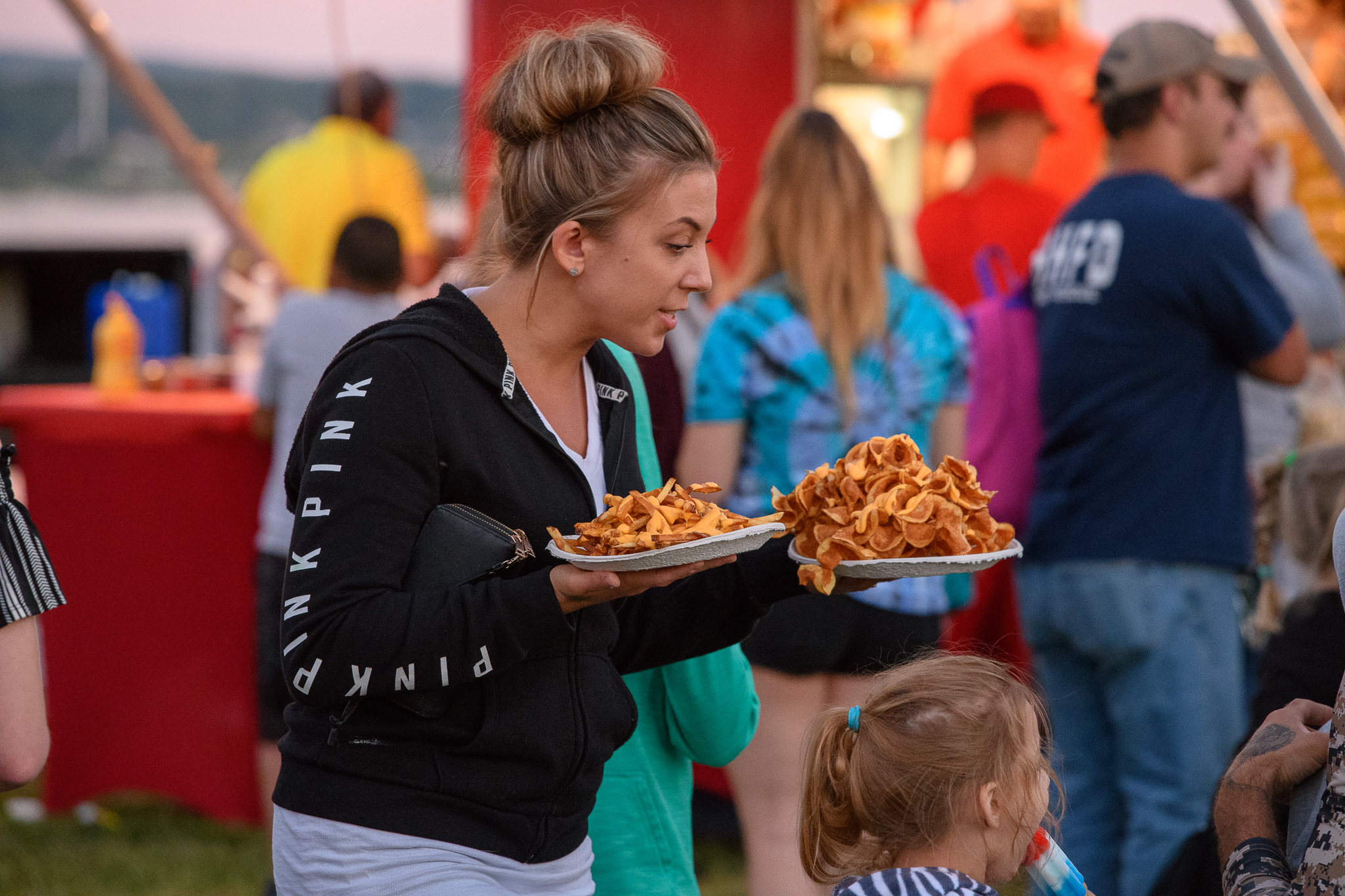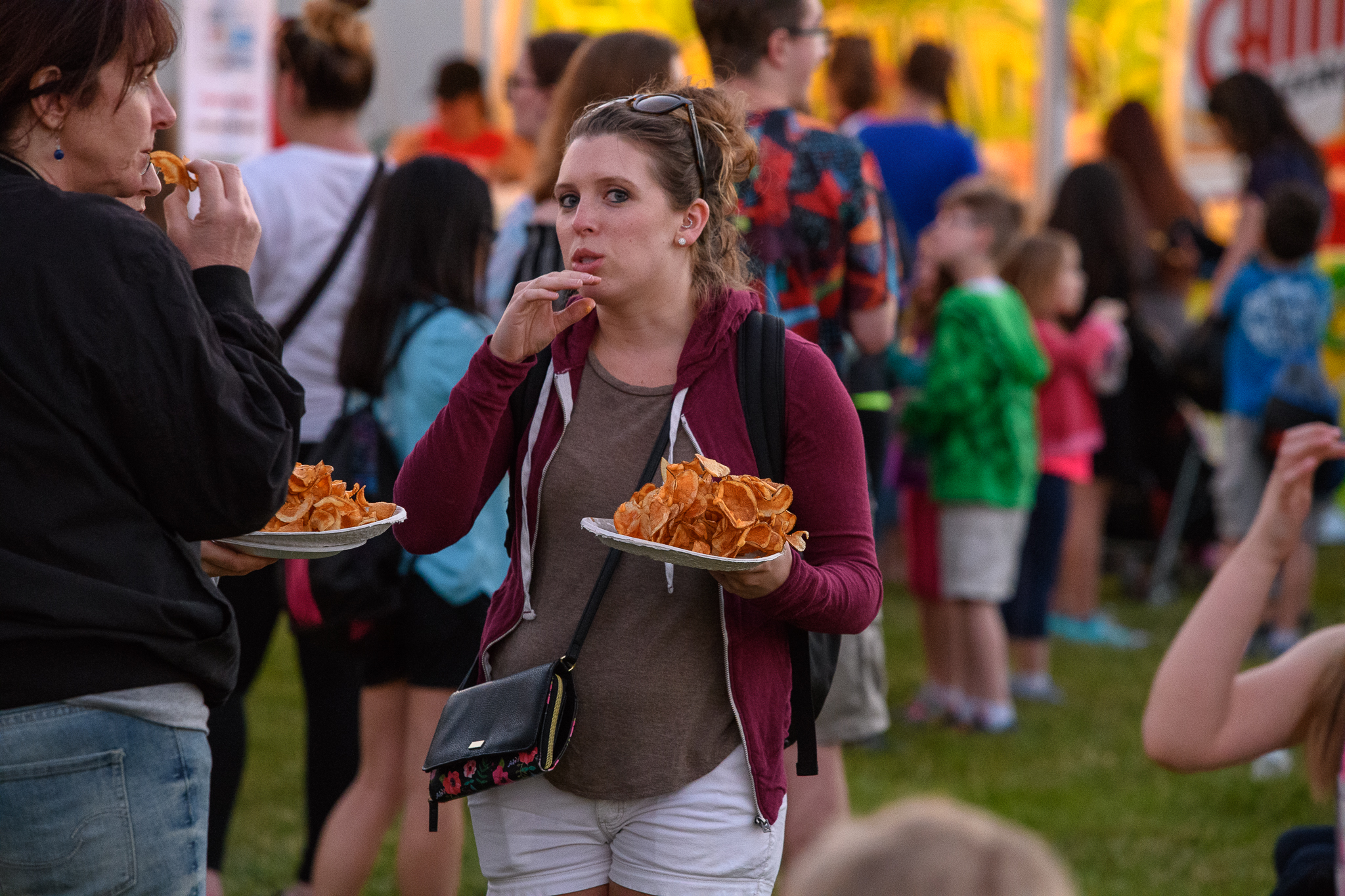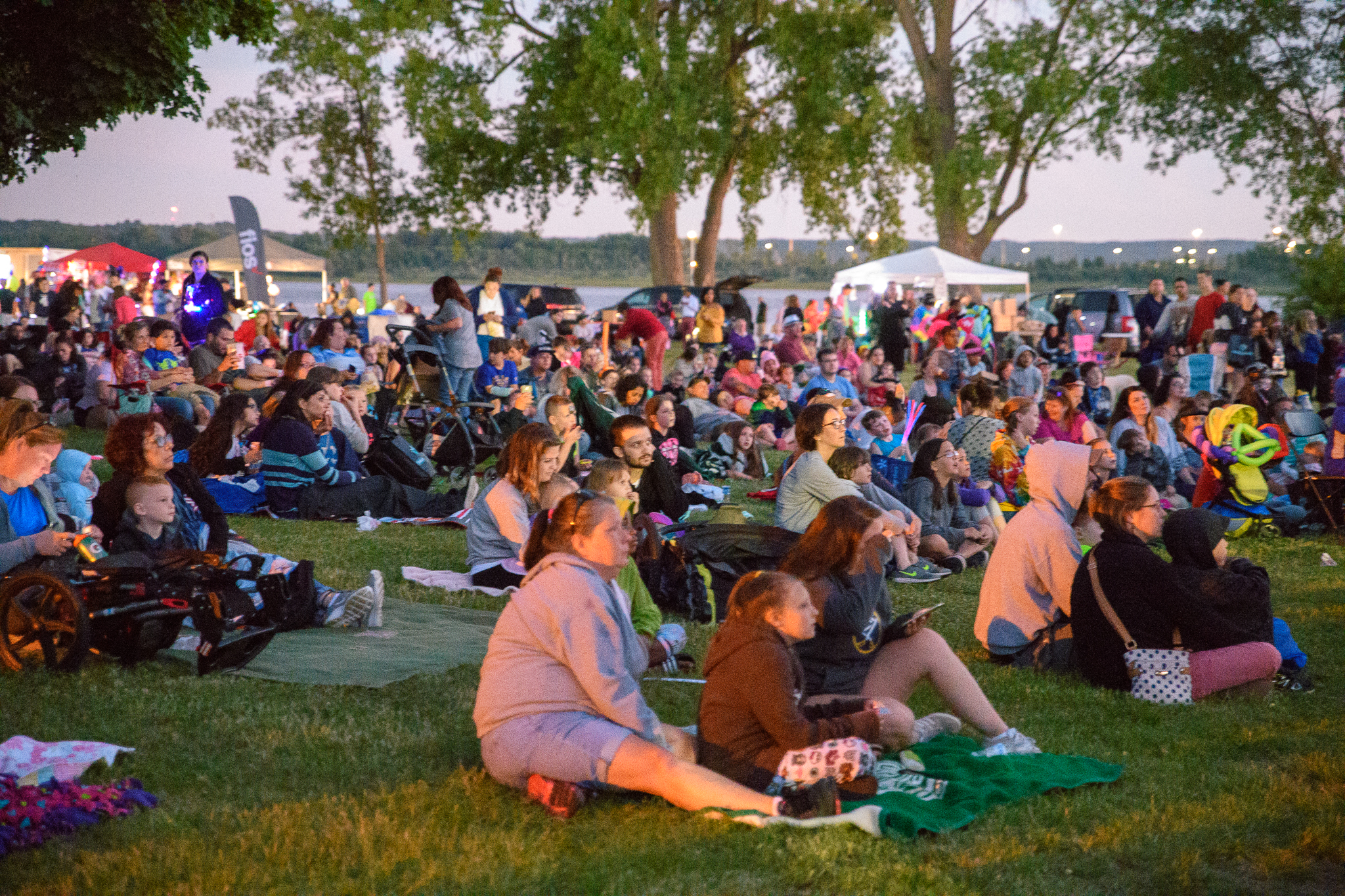 WEGMANS FIREWORKS DISPLAY
Short Films on the large inflatable screen provided by FunFlicks Indoor & Outdoor Movies!
Large "Orange" ball drop to signify the start of summer presented by Syracuse University and JPW Erectors
HOMETOWN HERO SECTION SPONSOR BY NEW YORK NATIONAL GUARD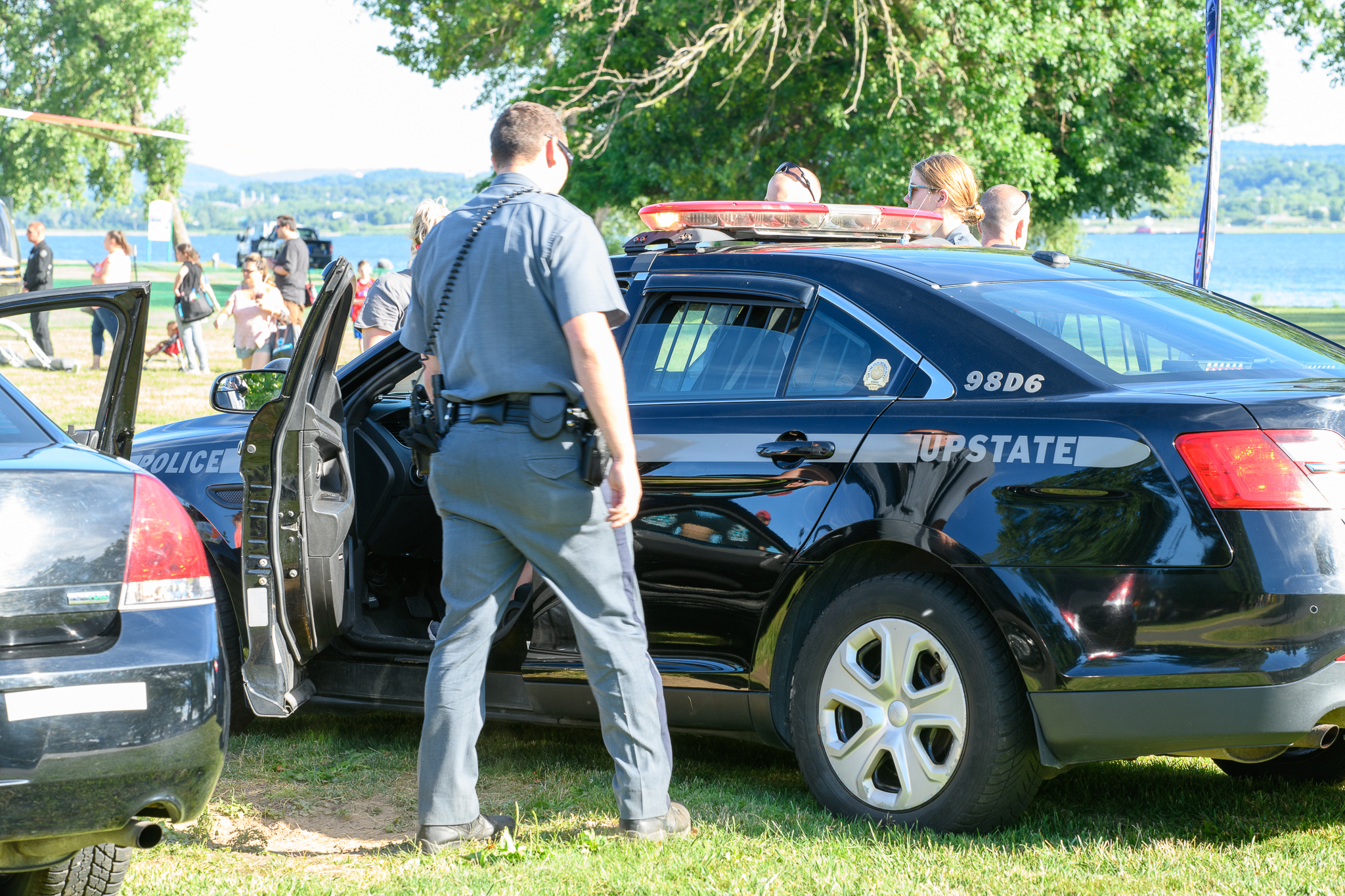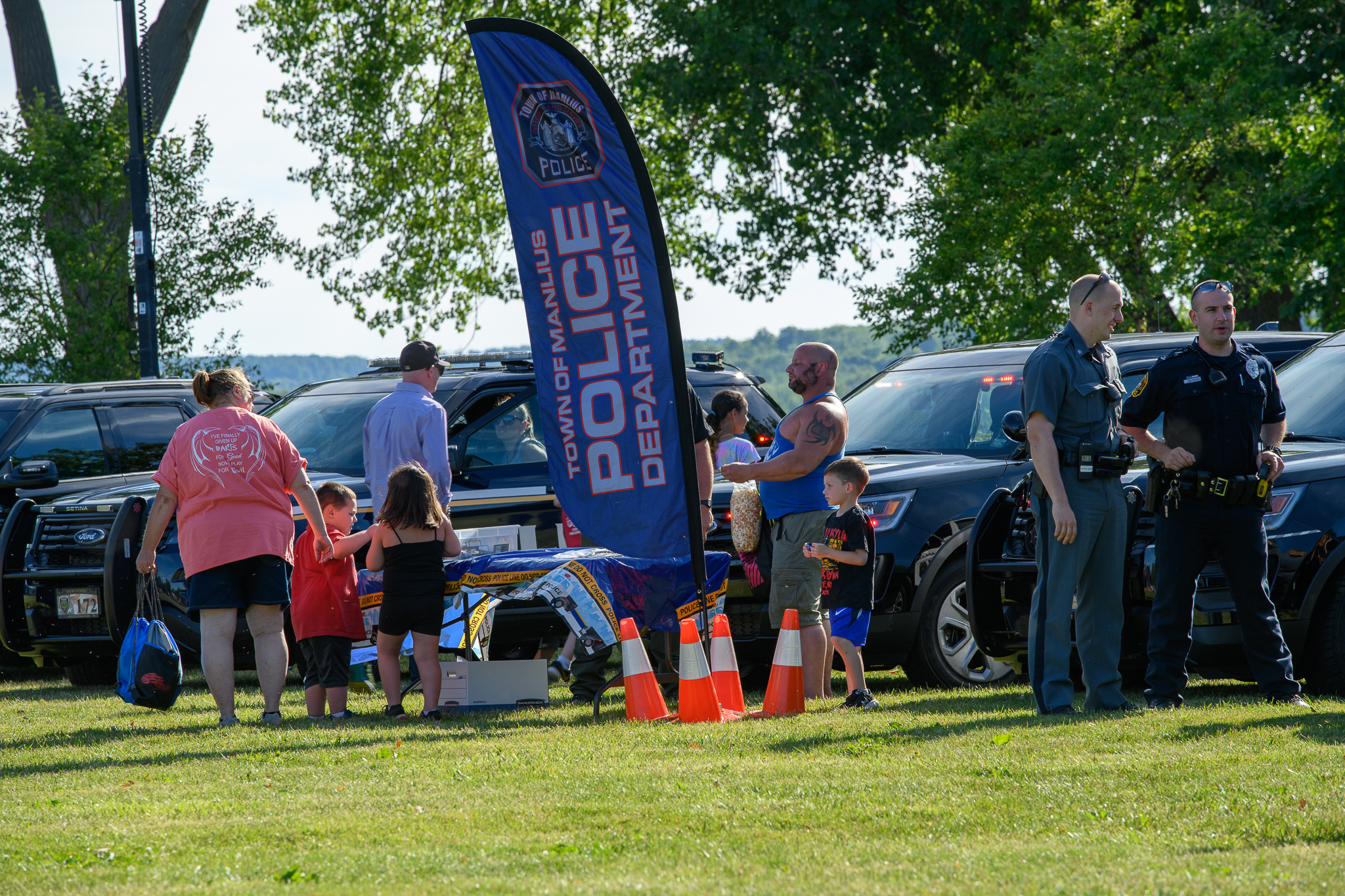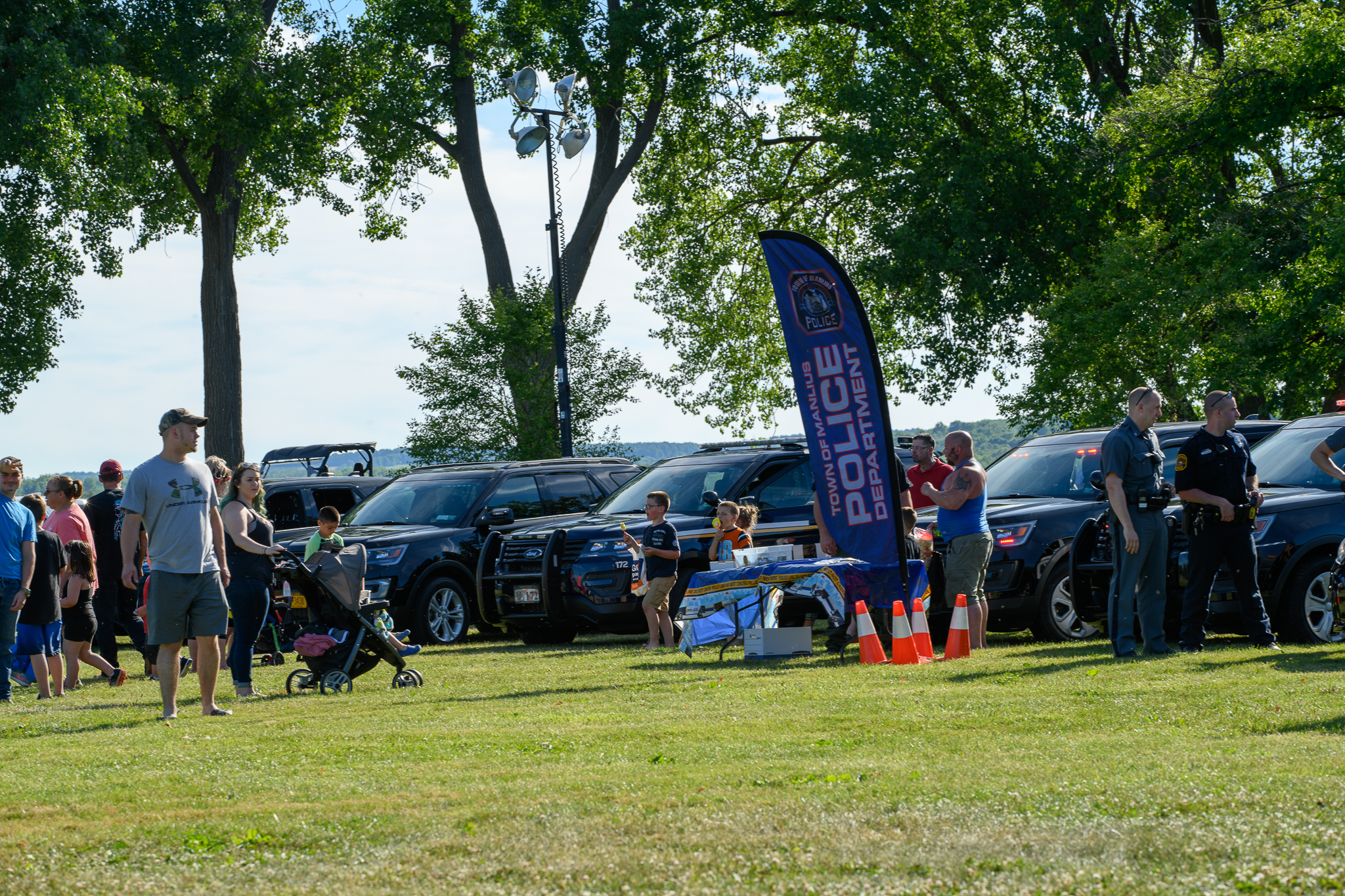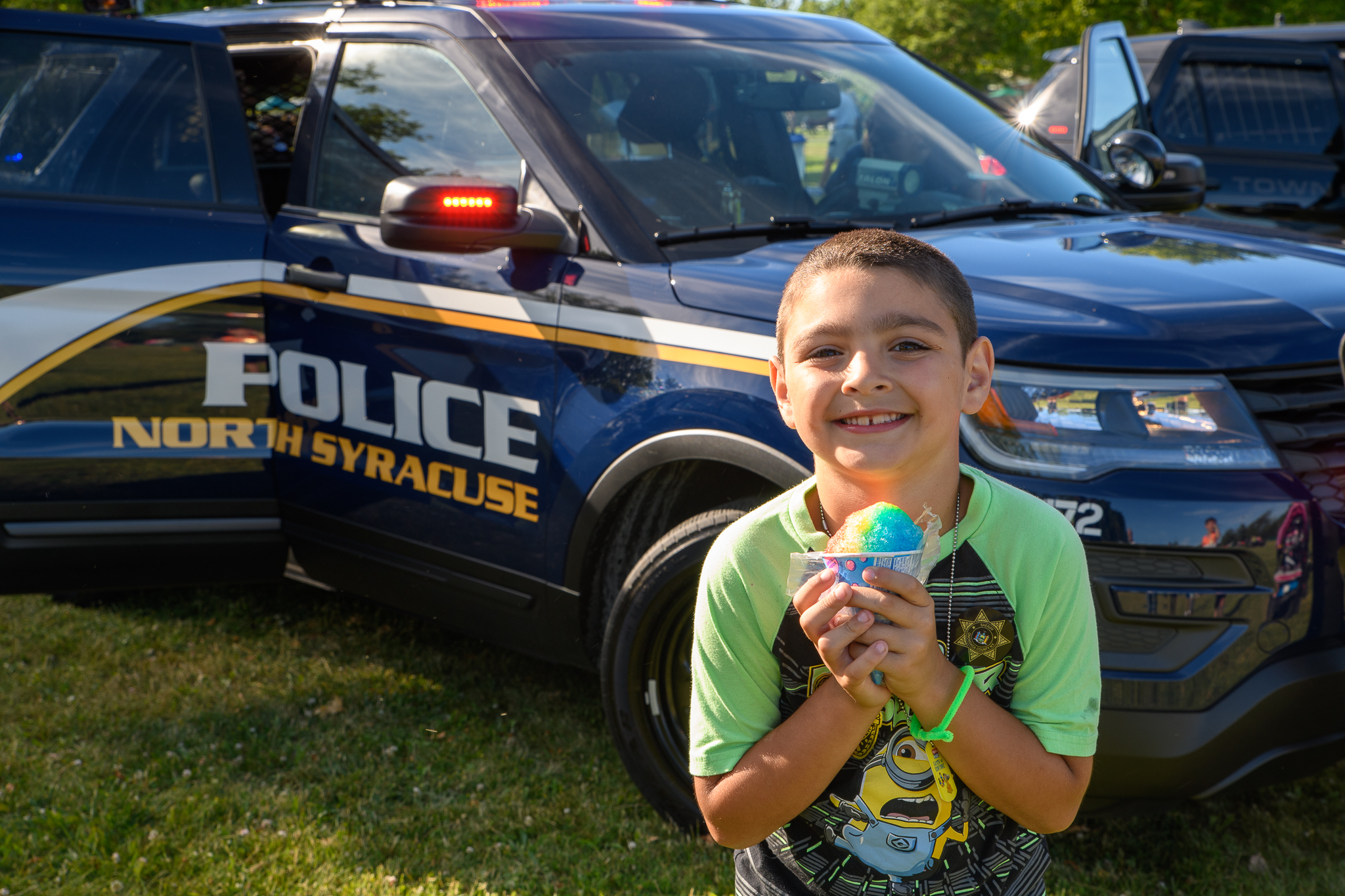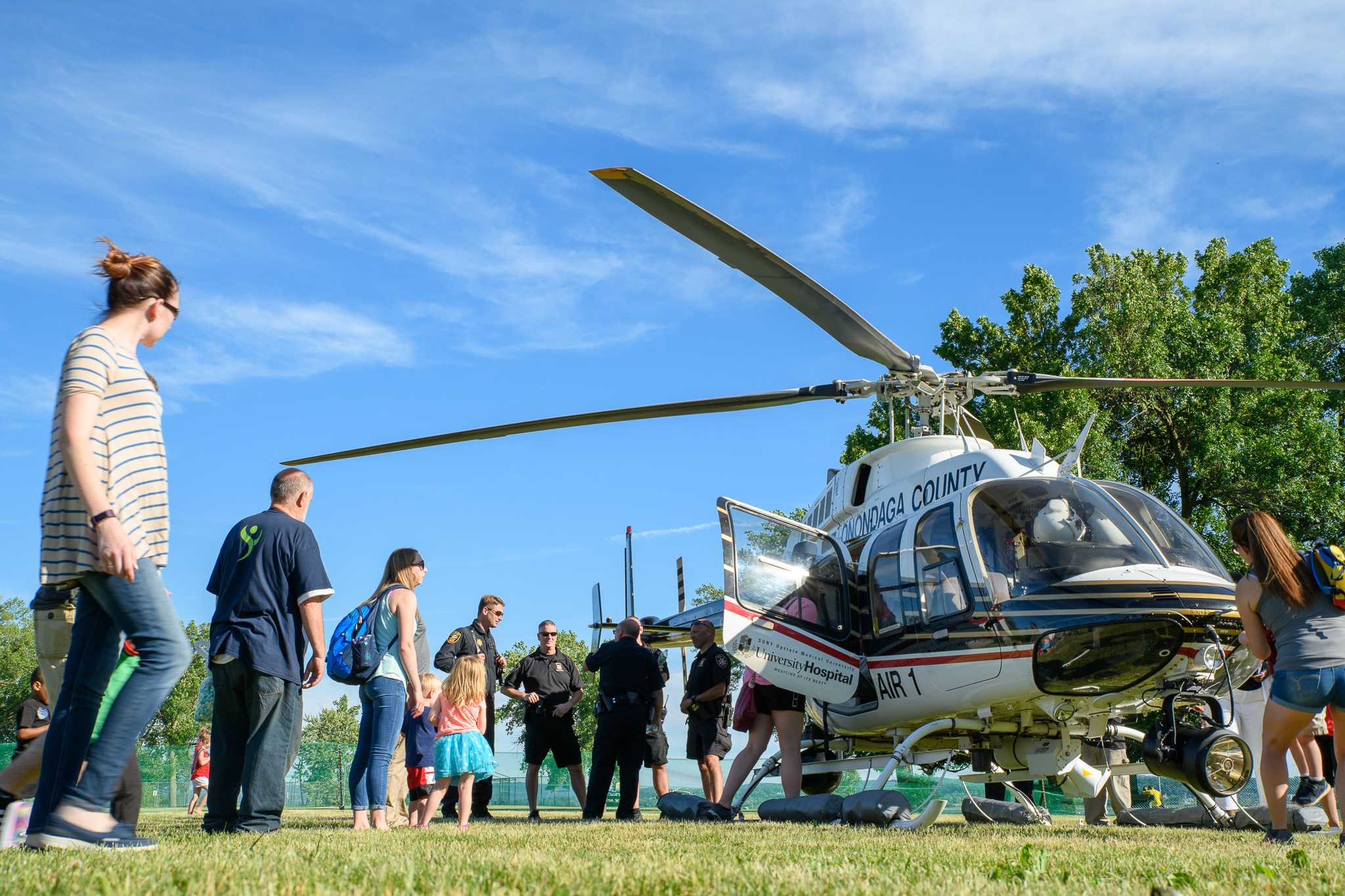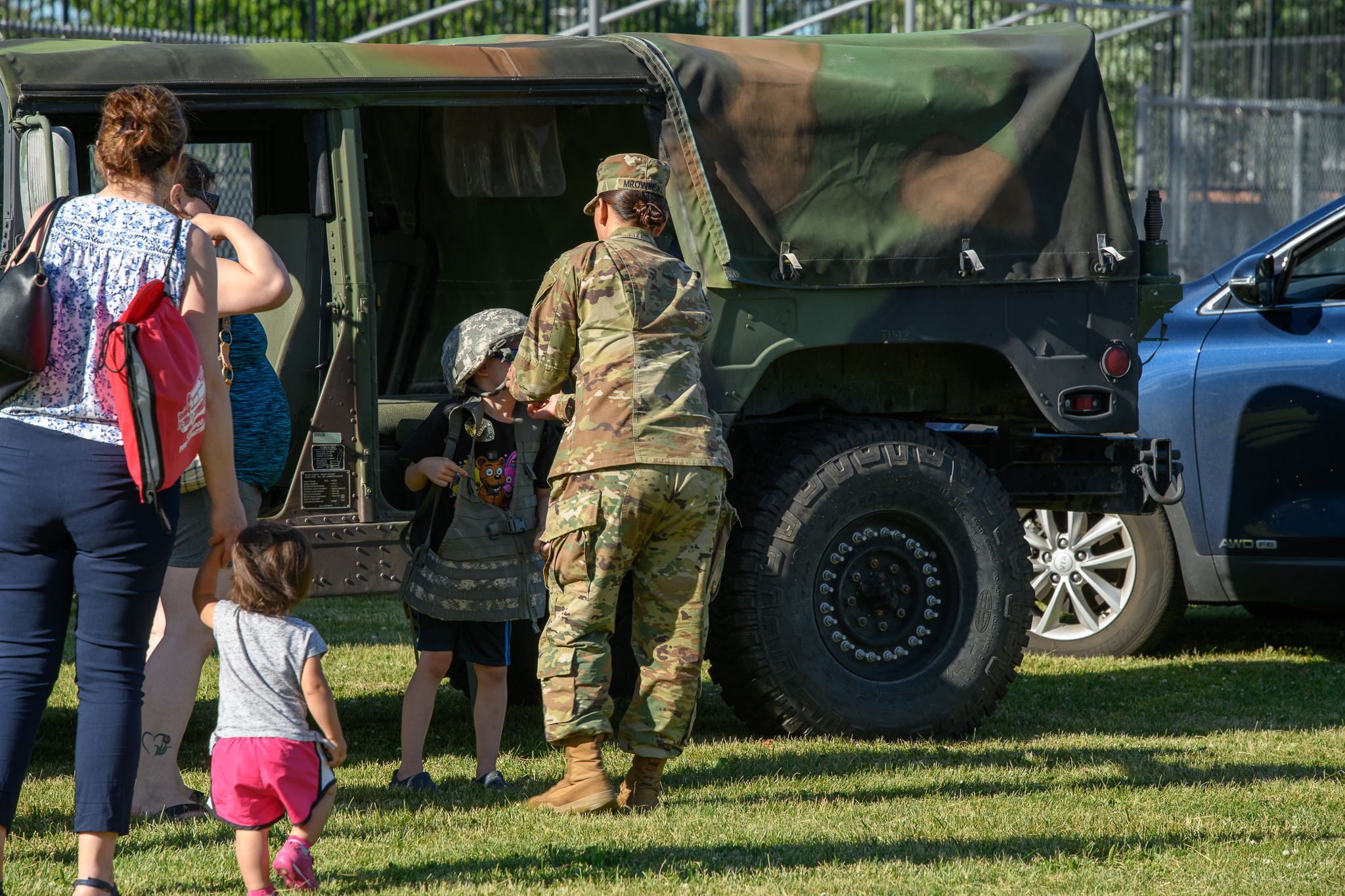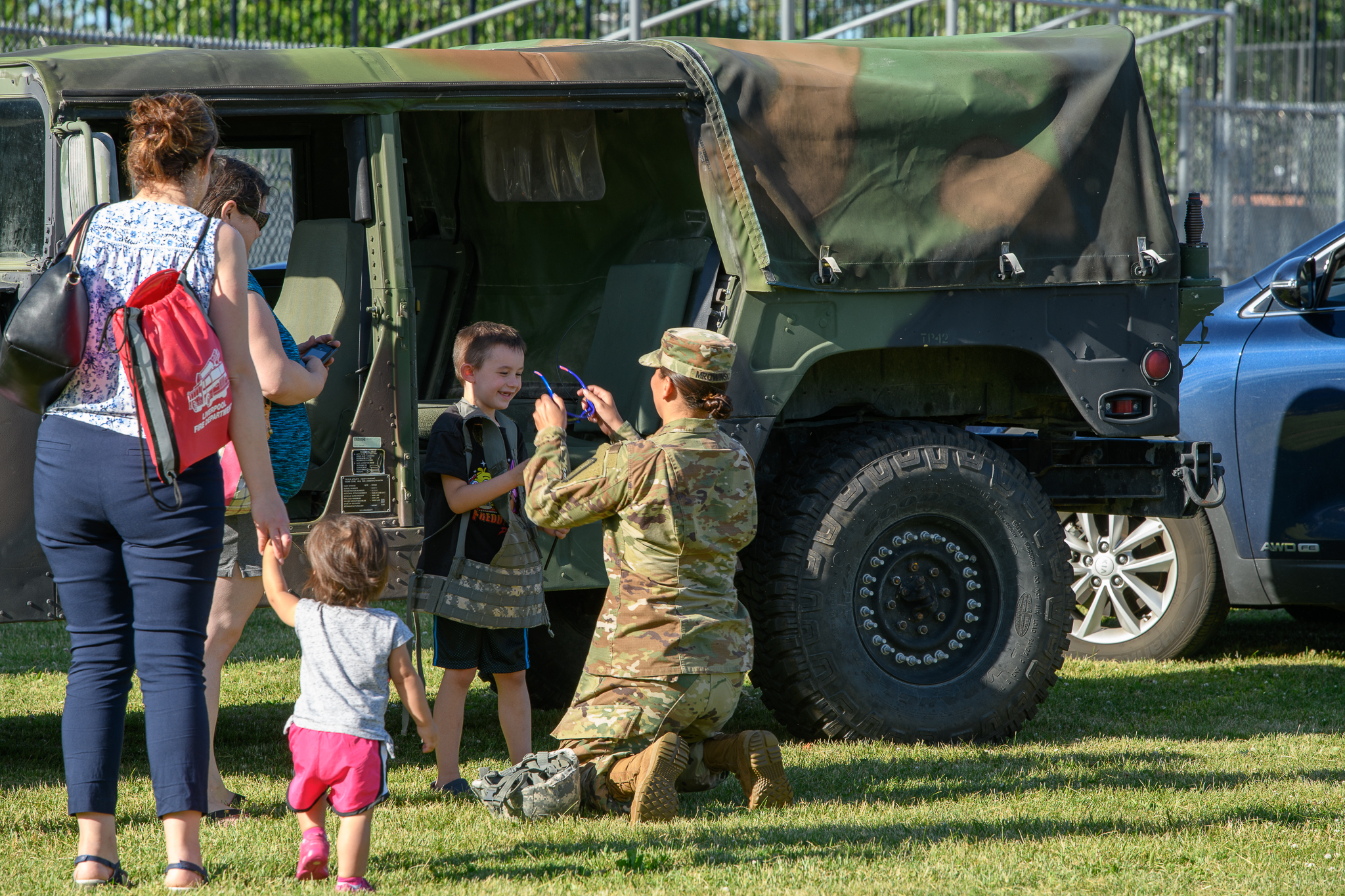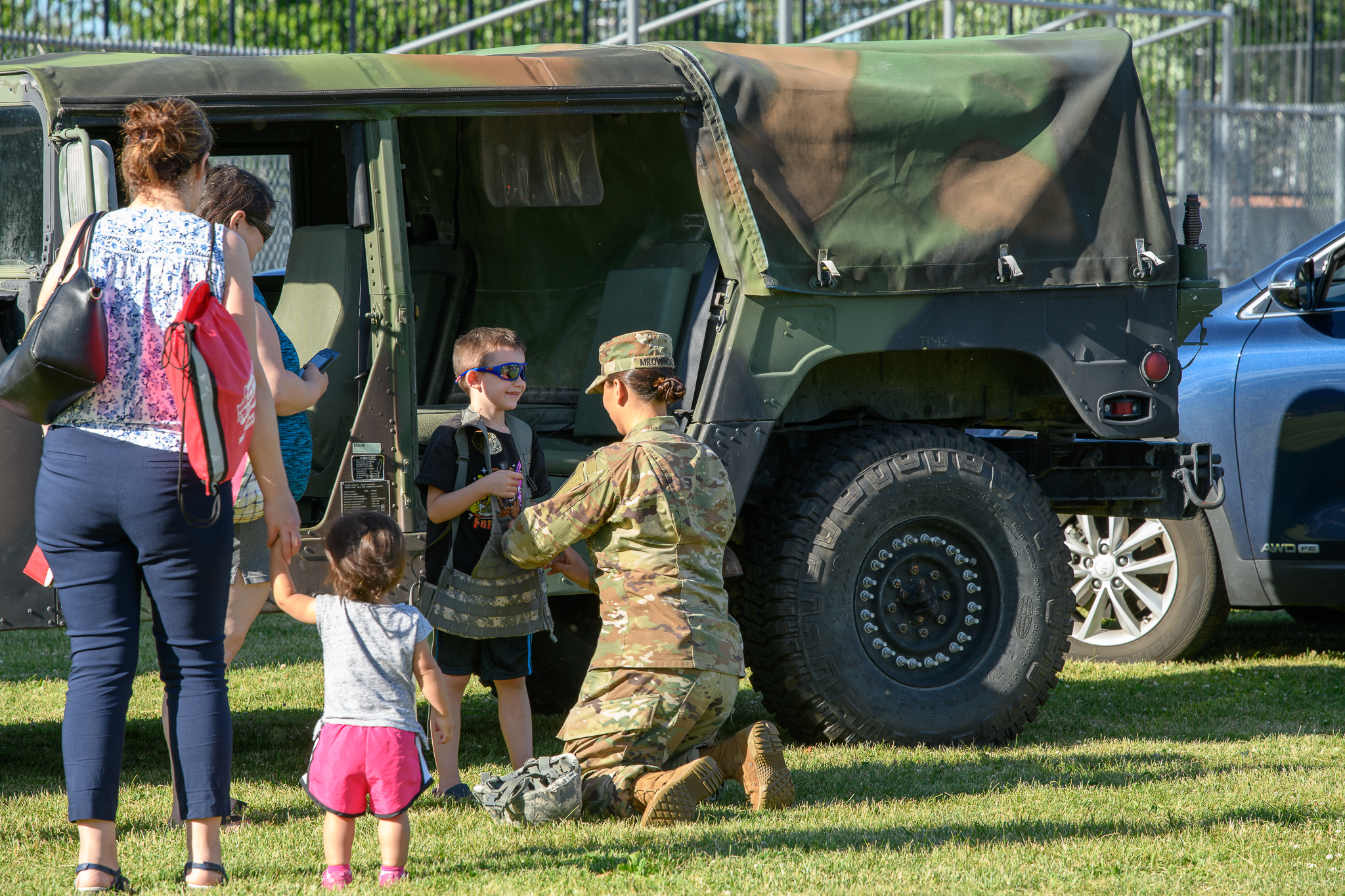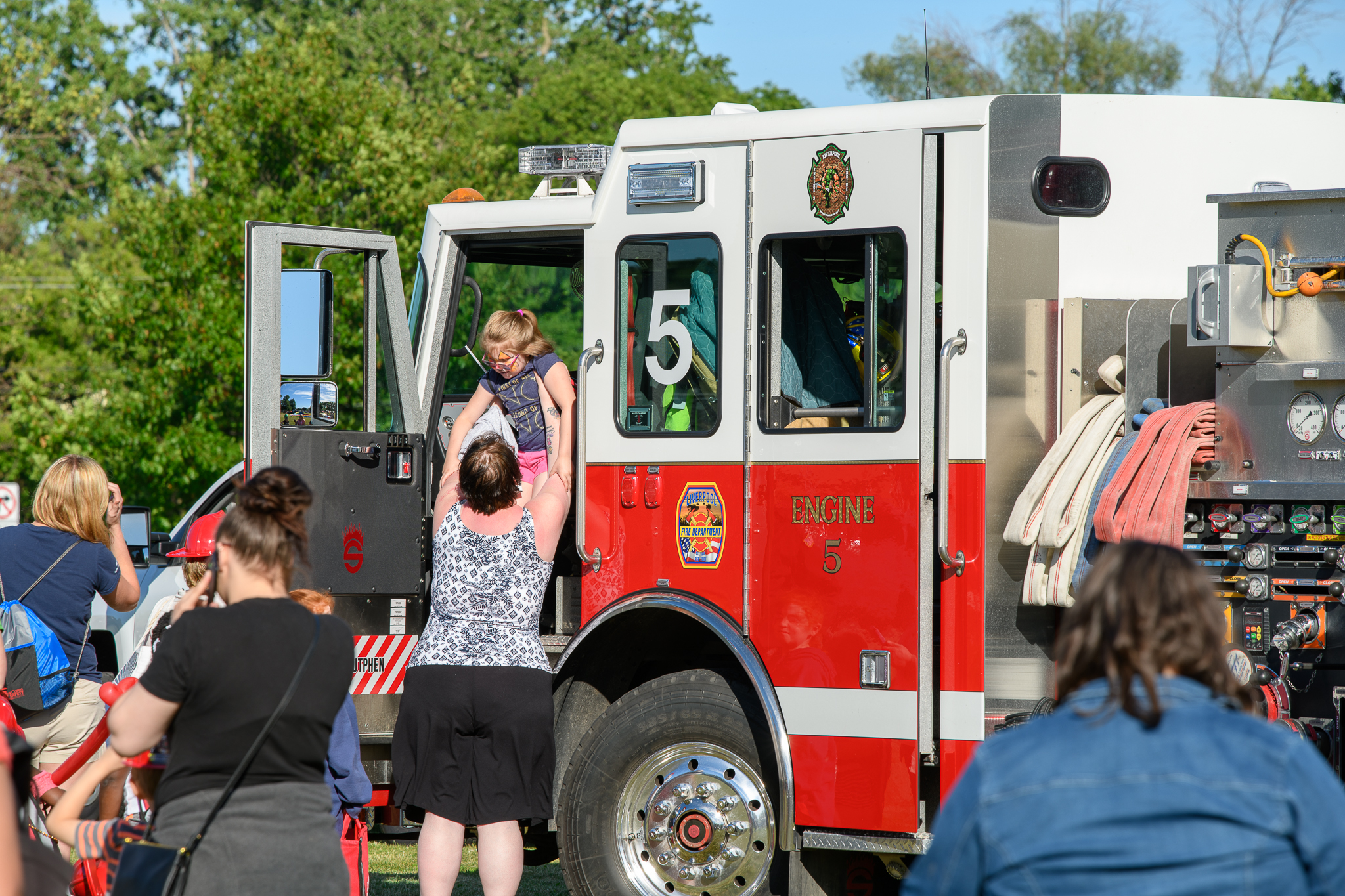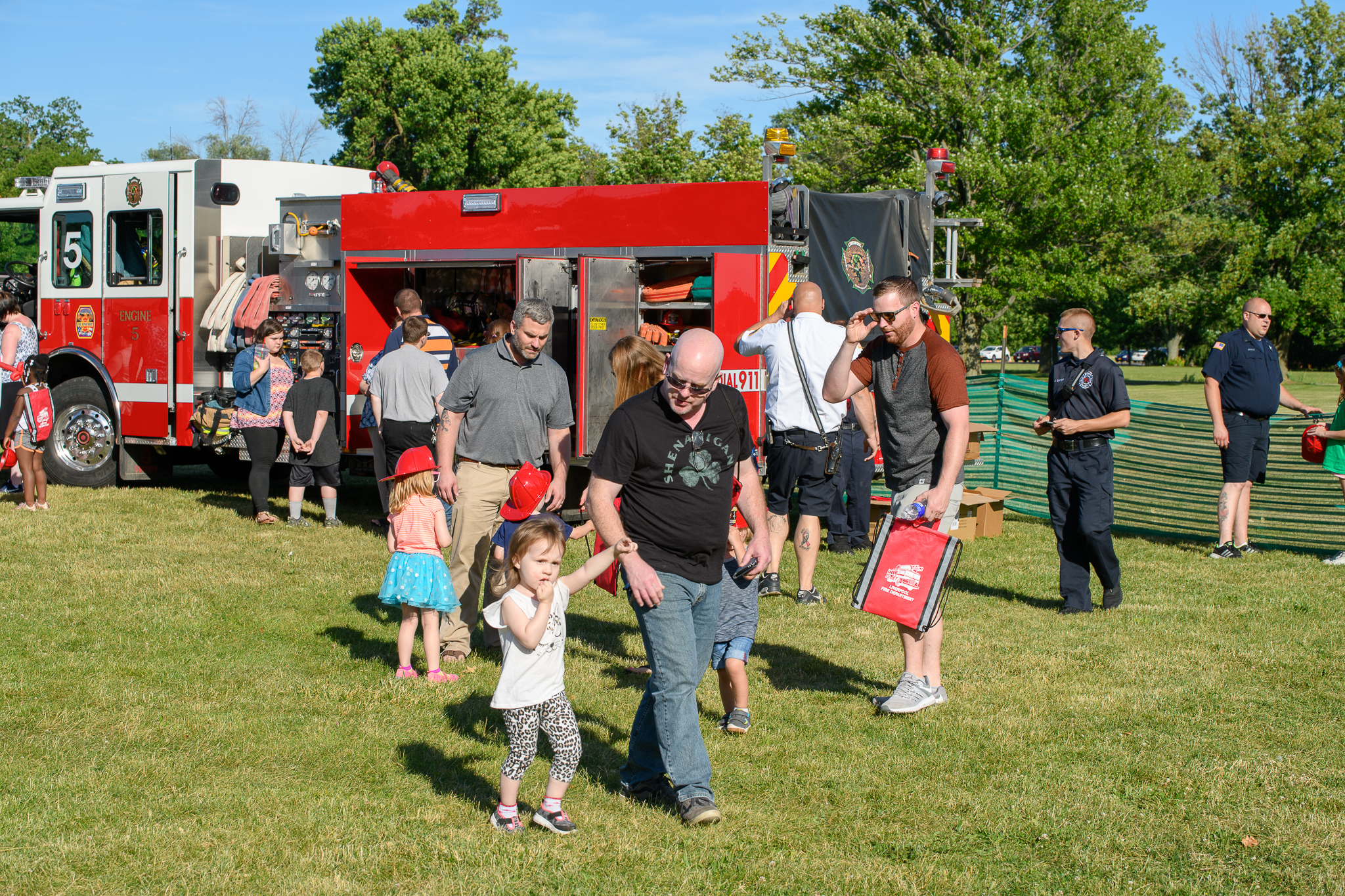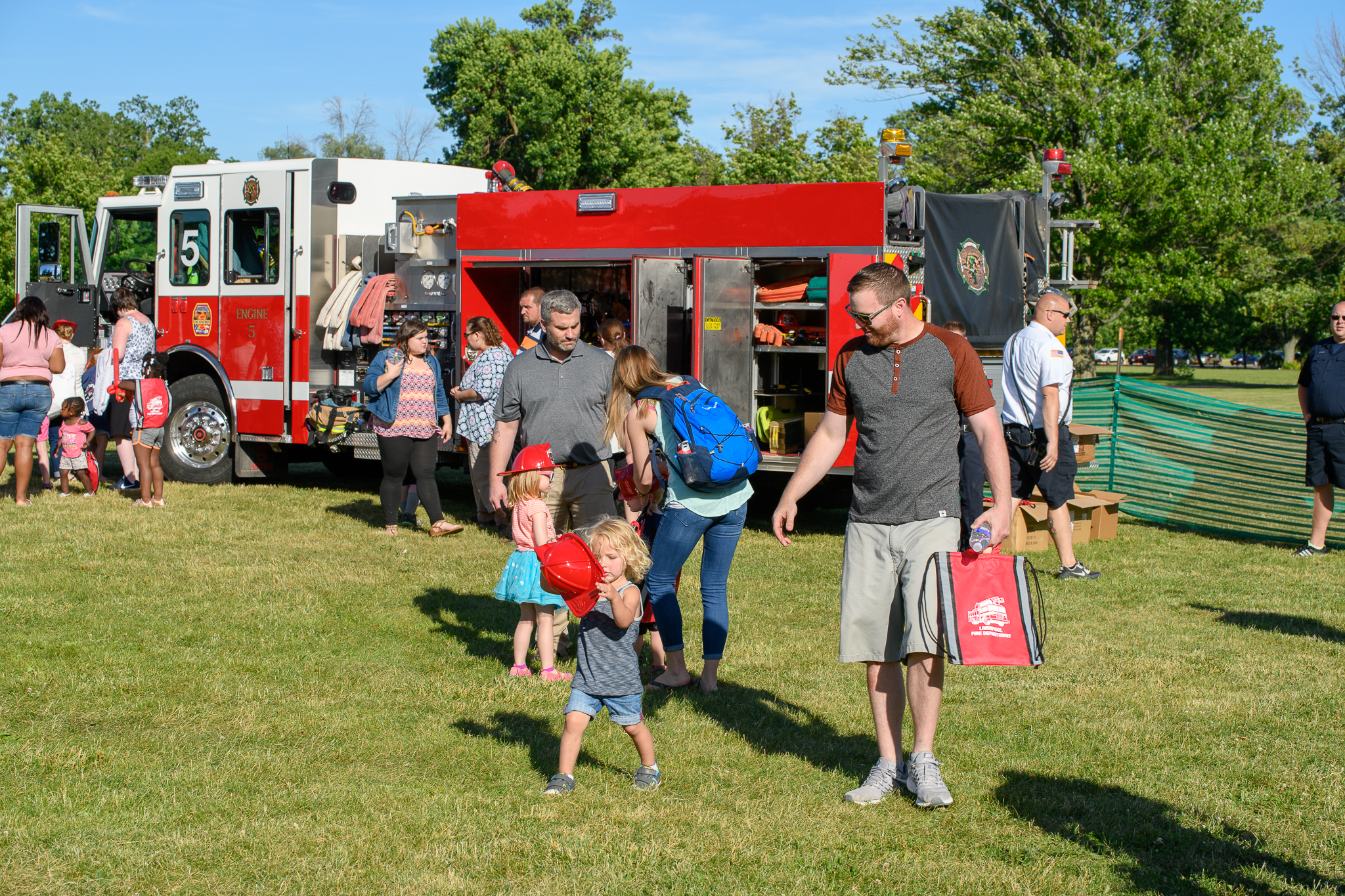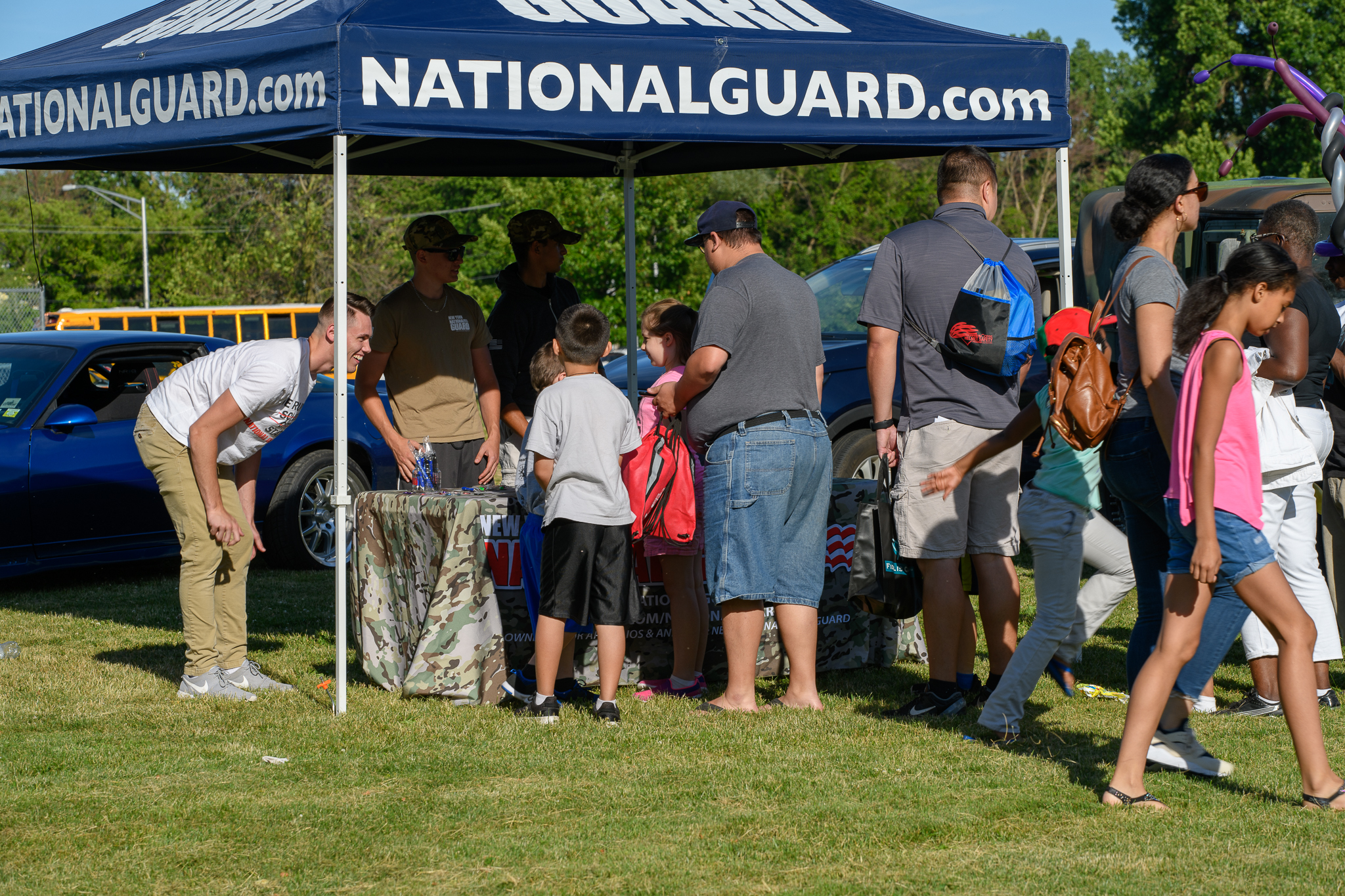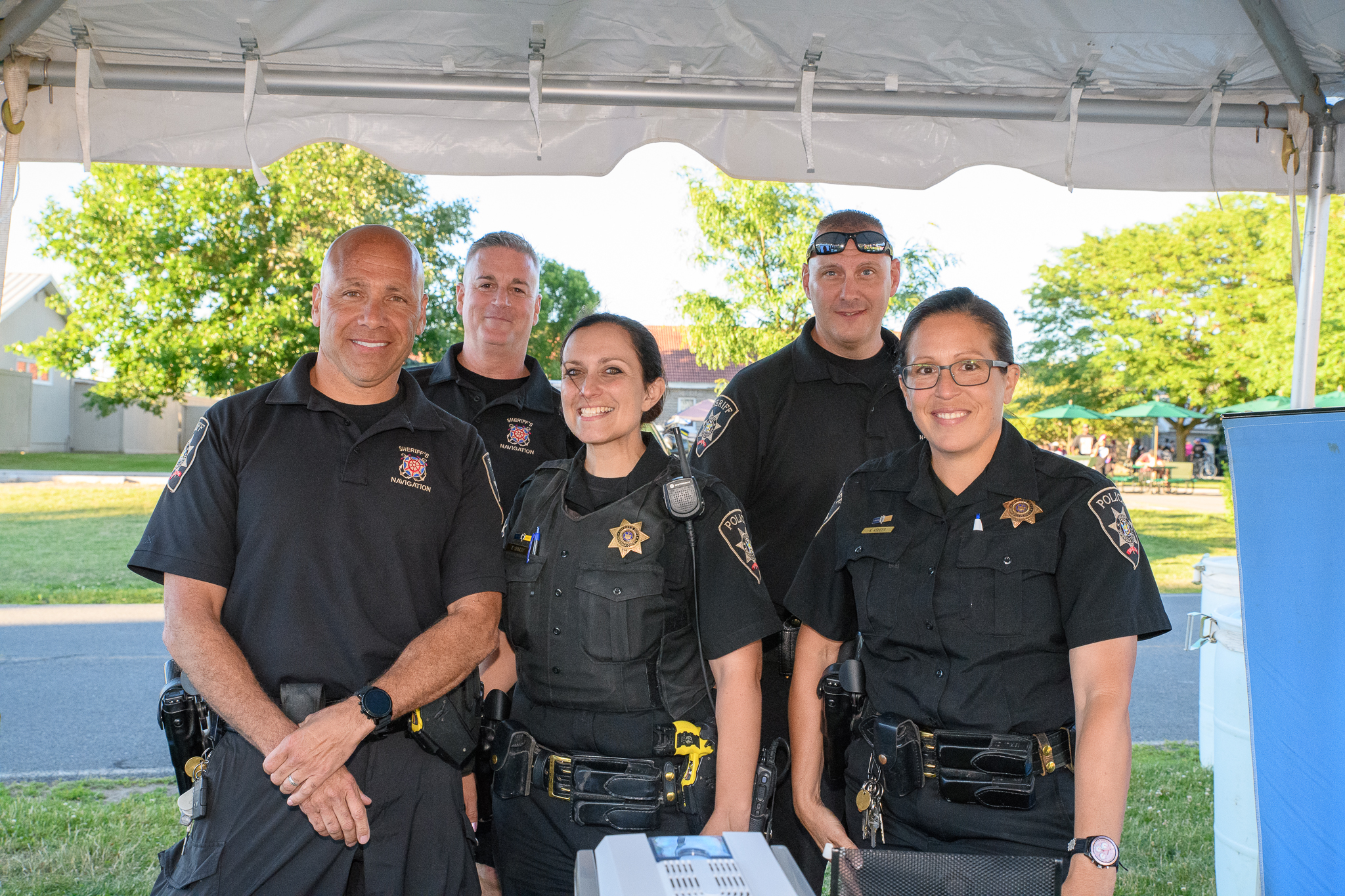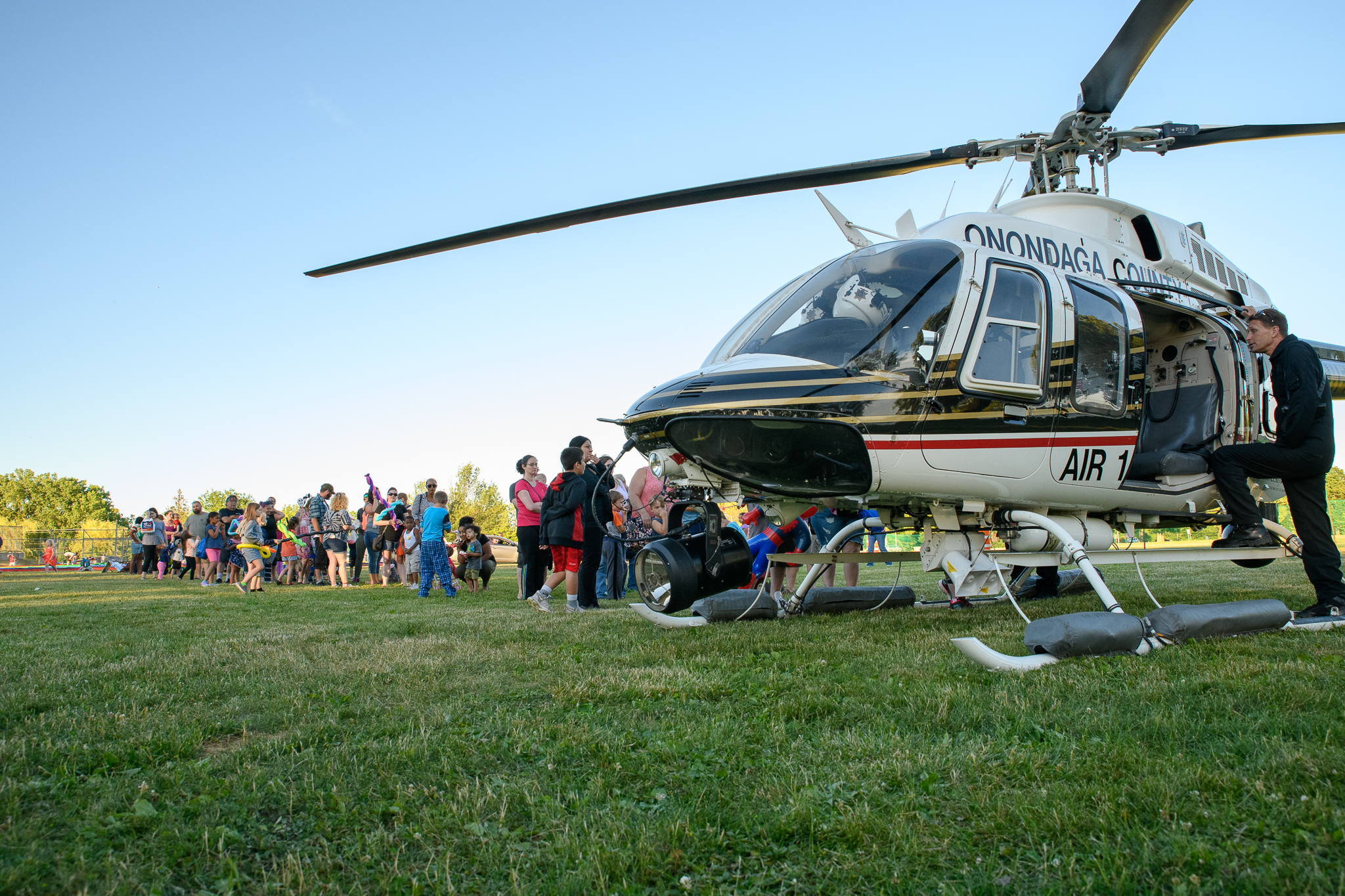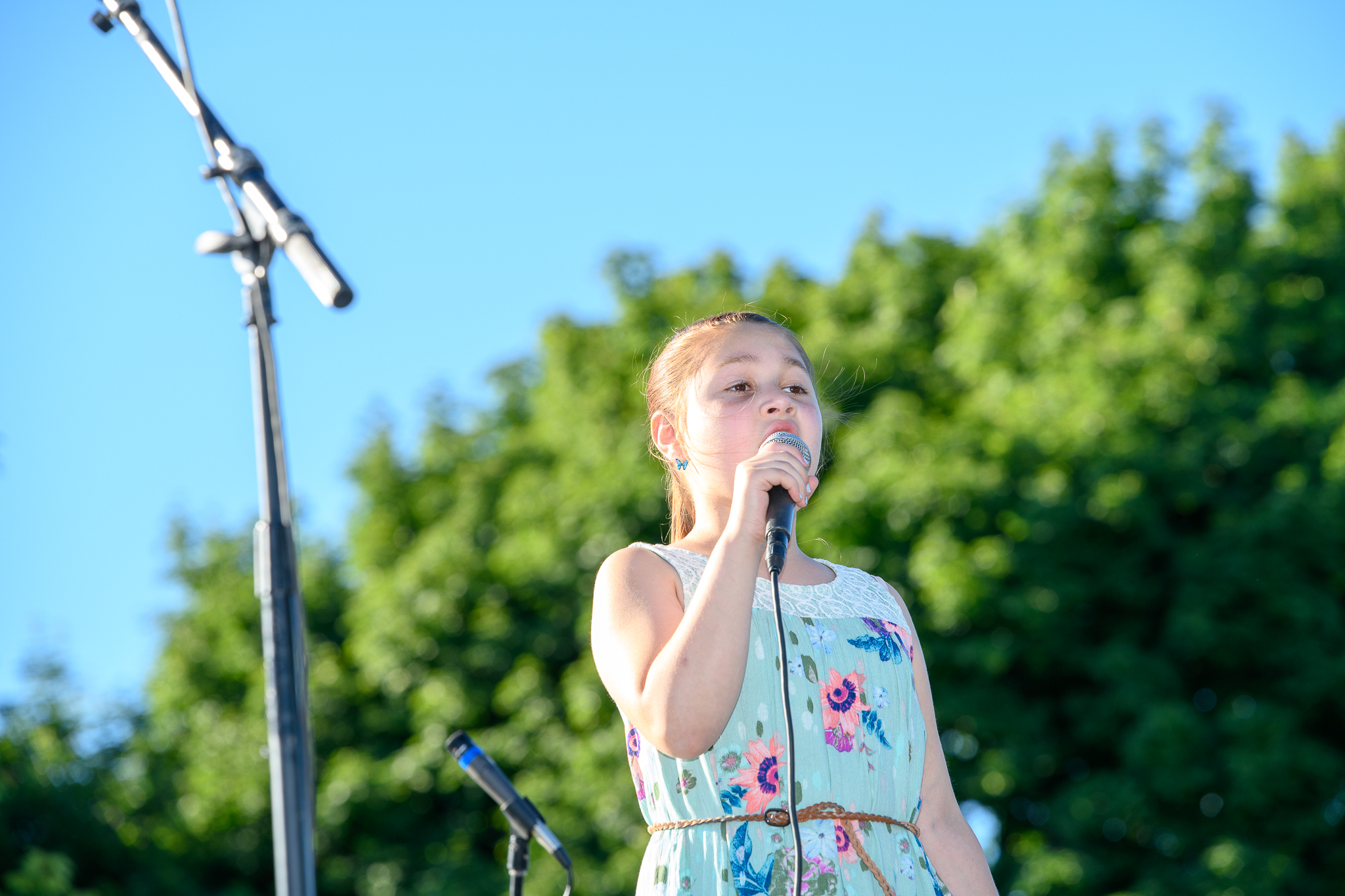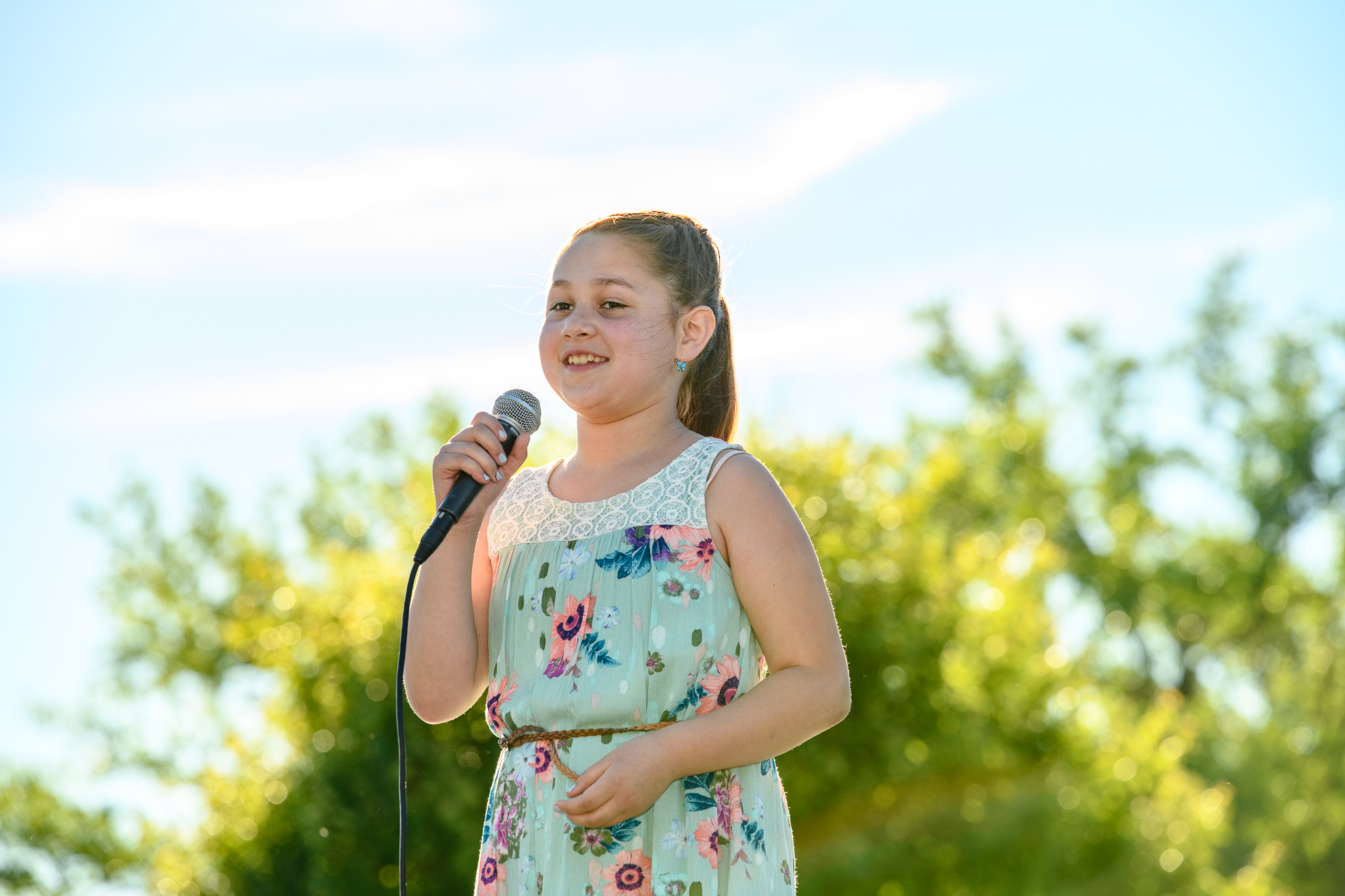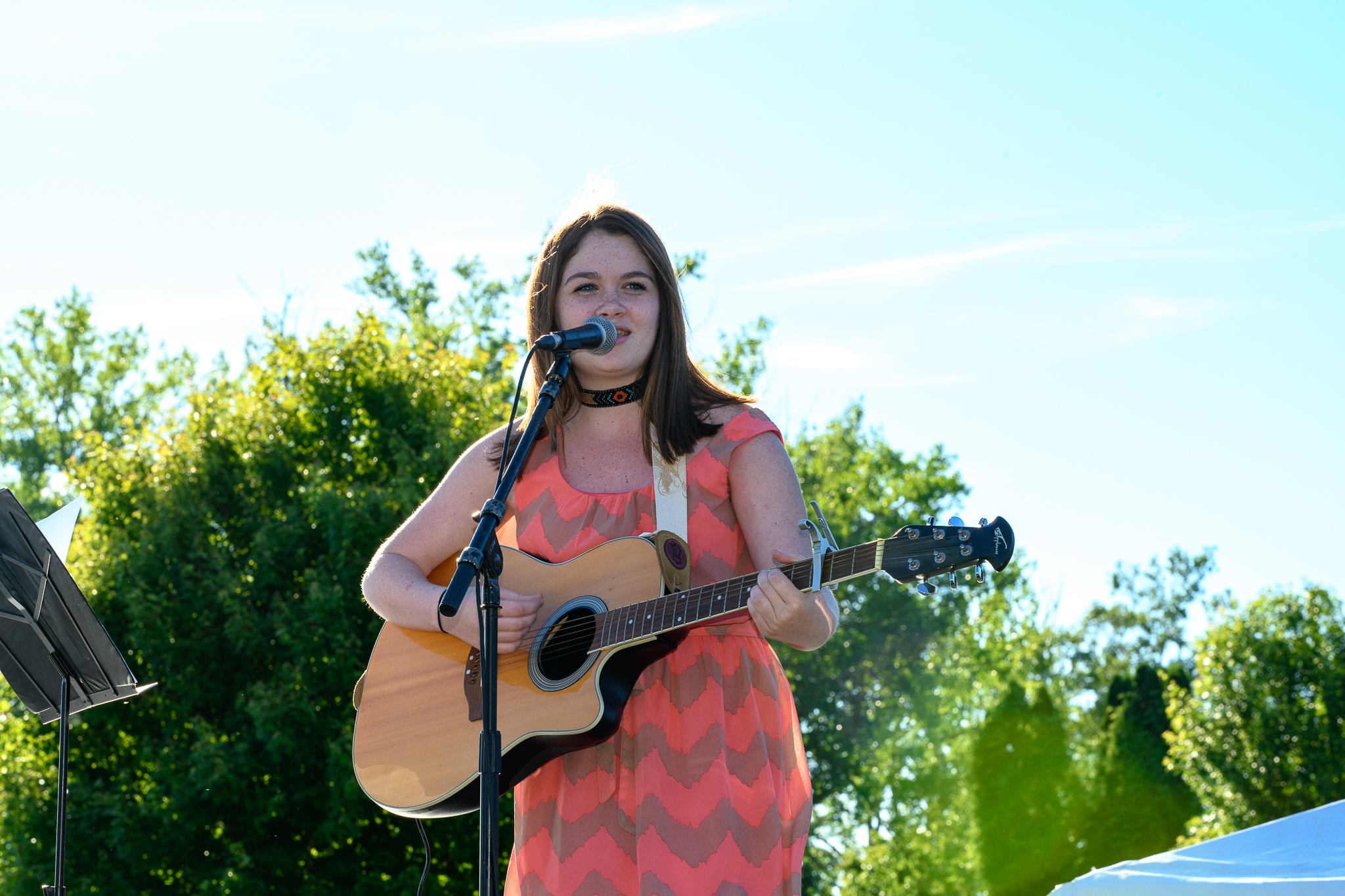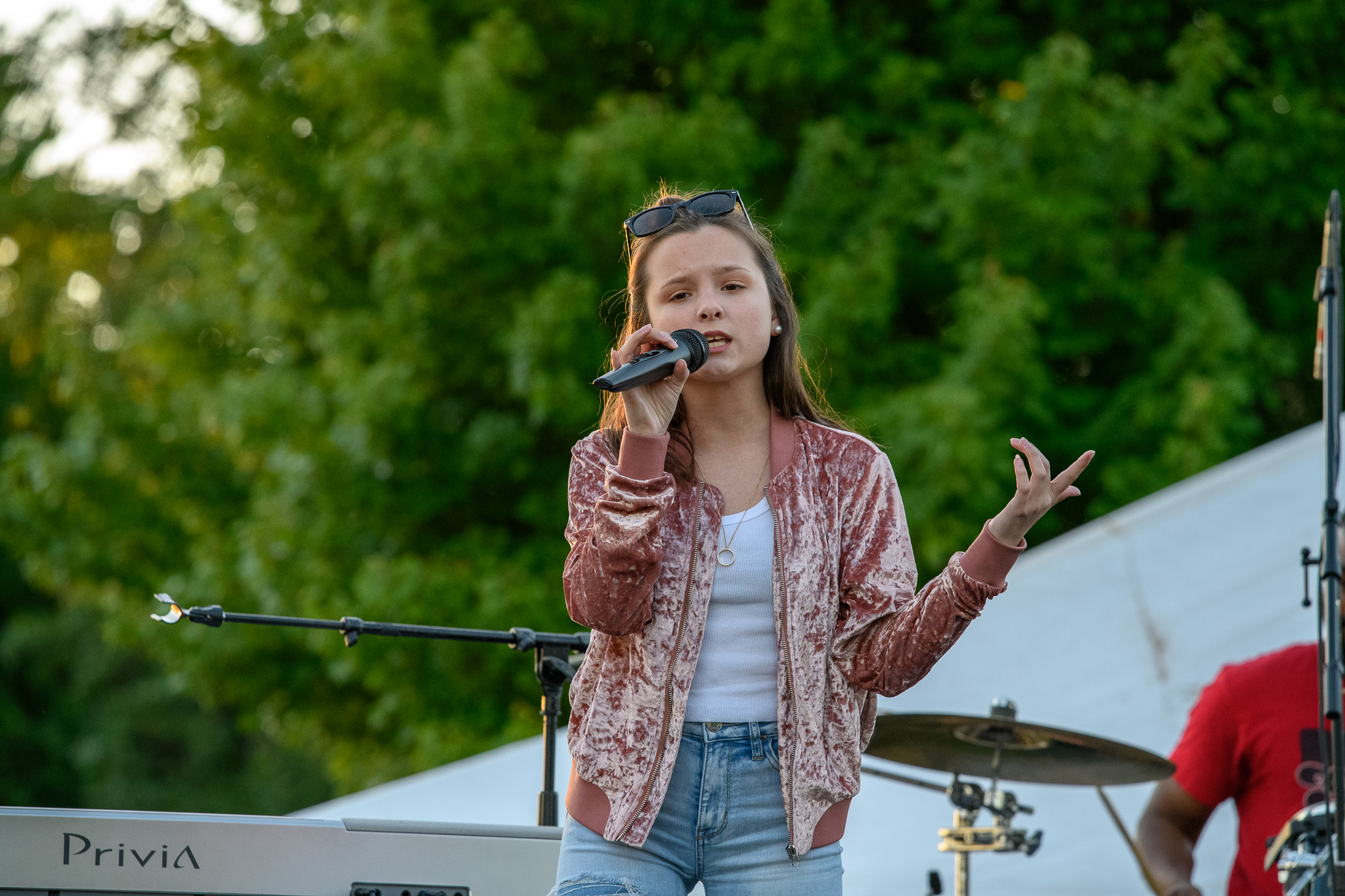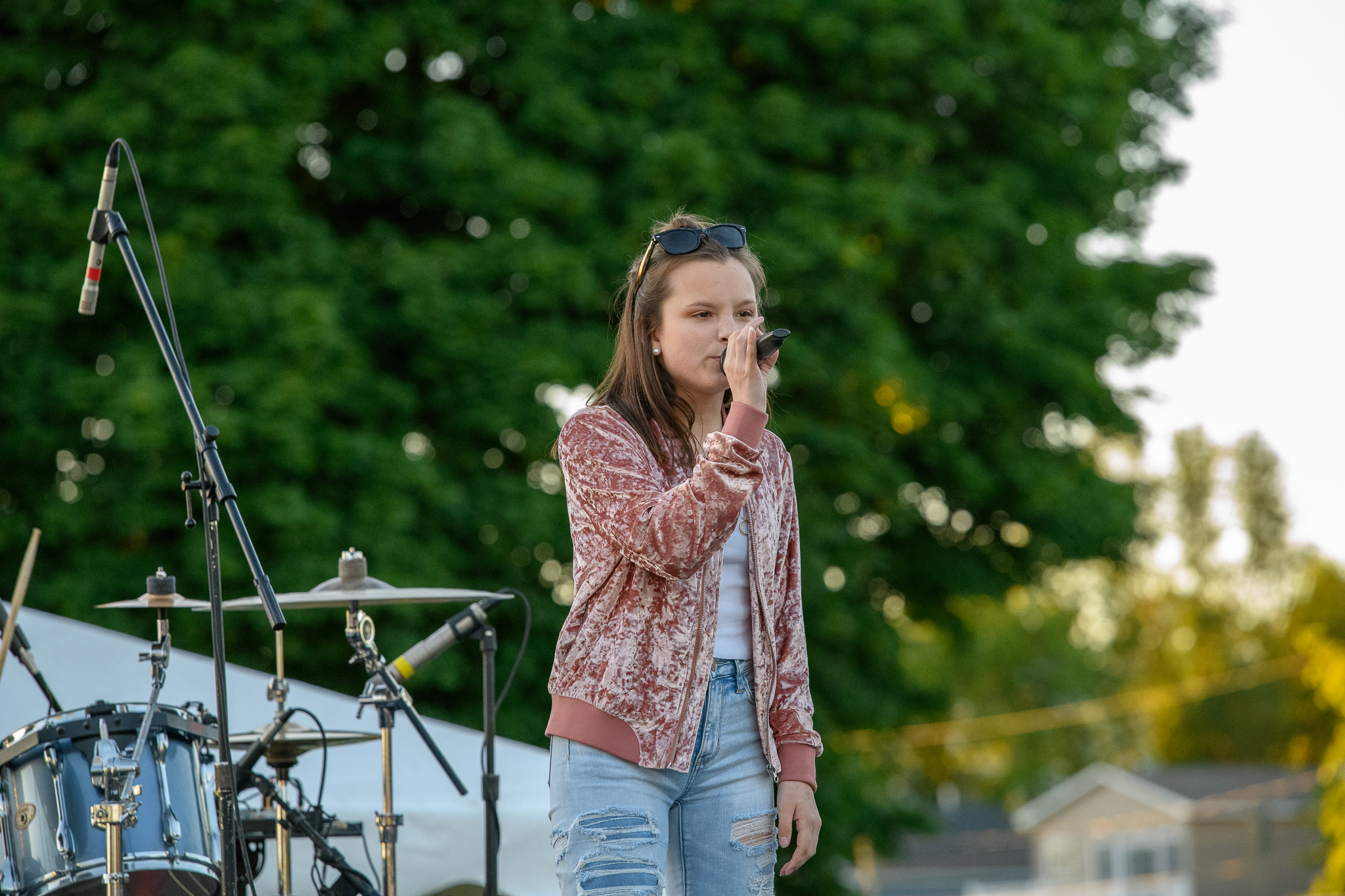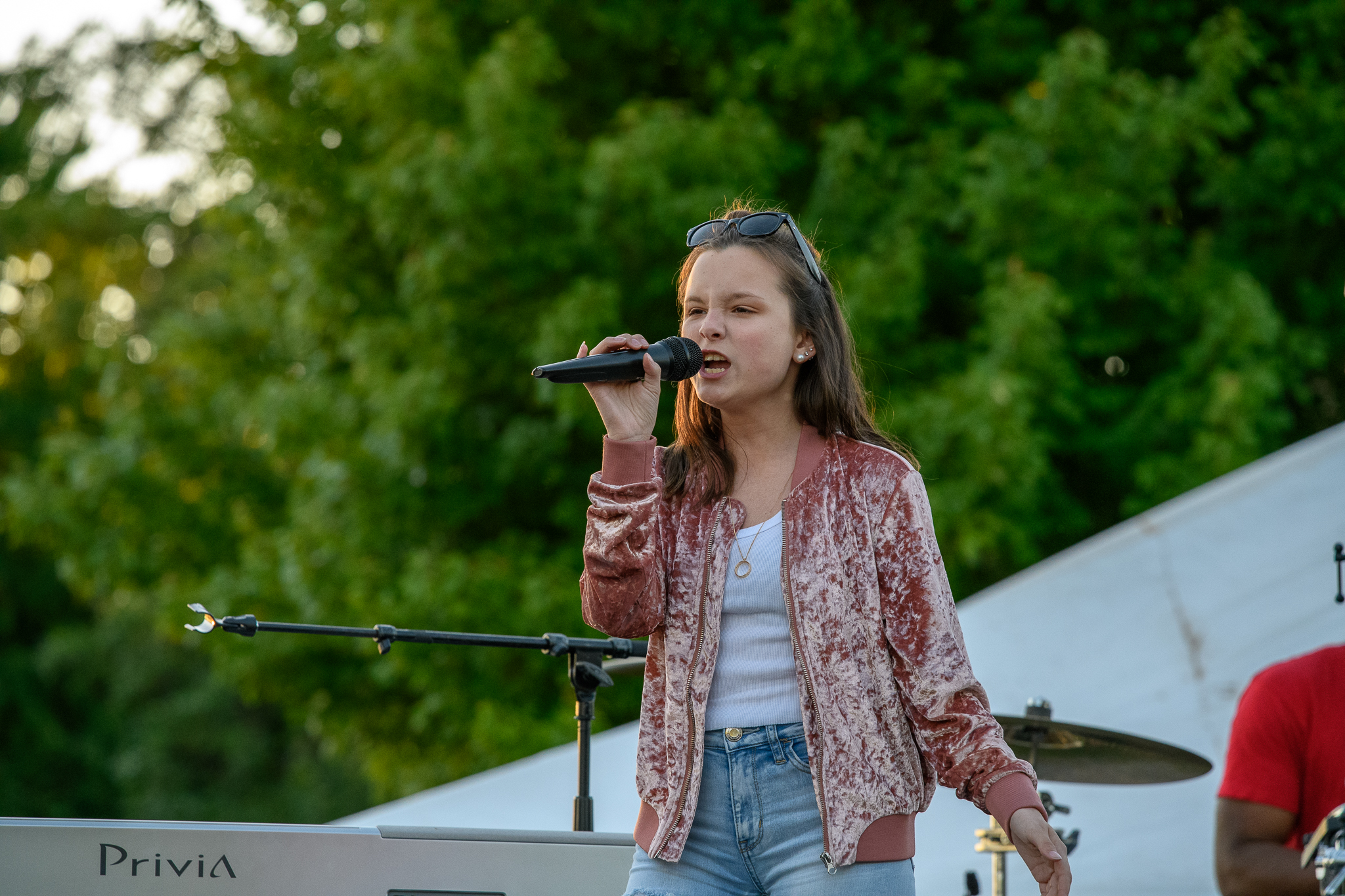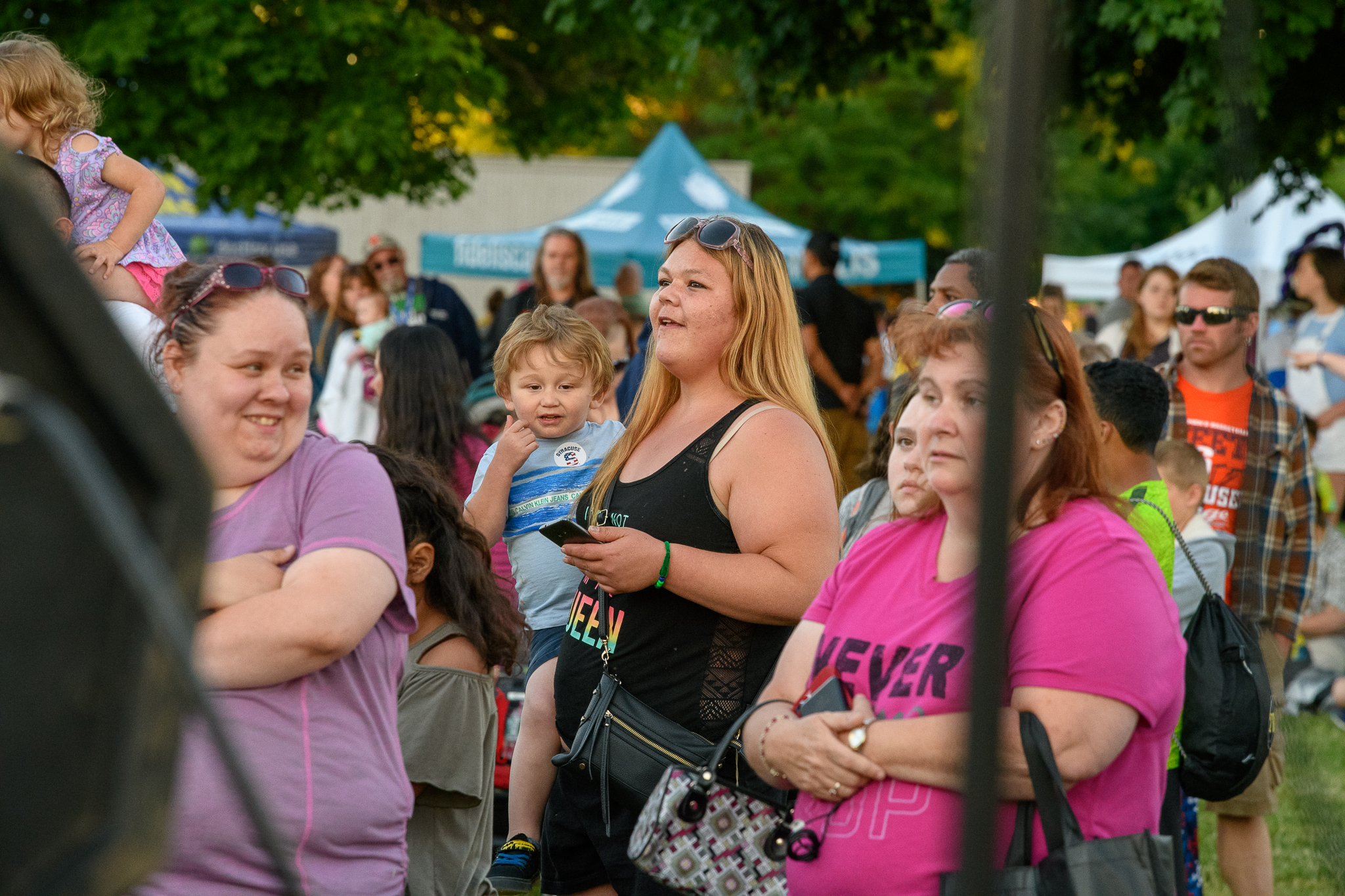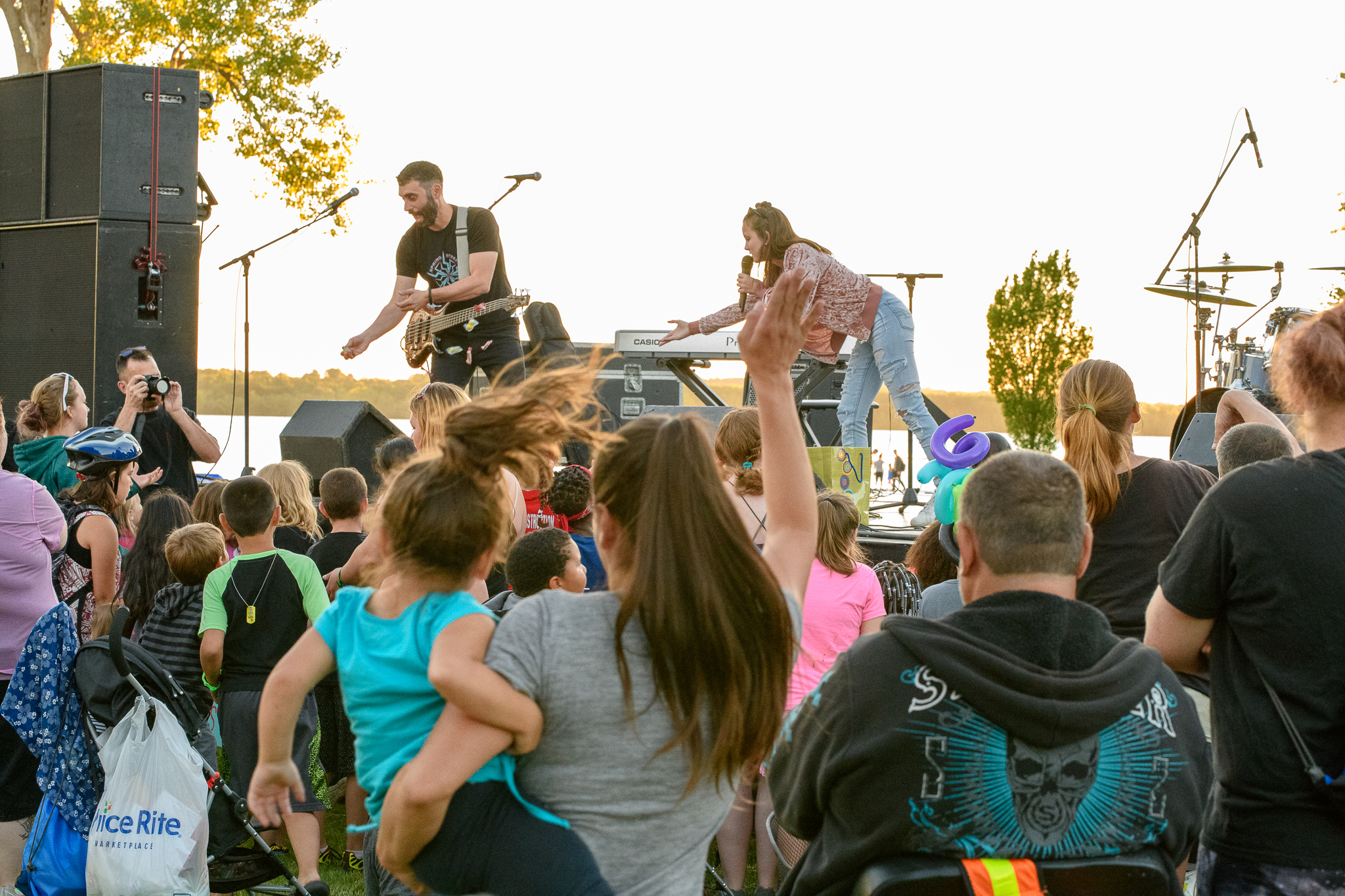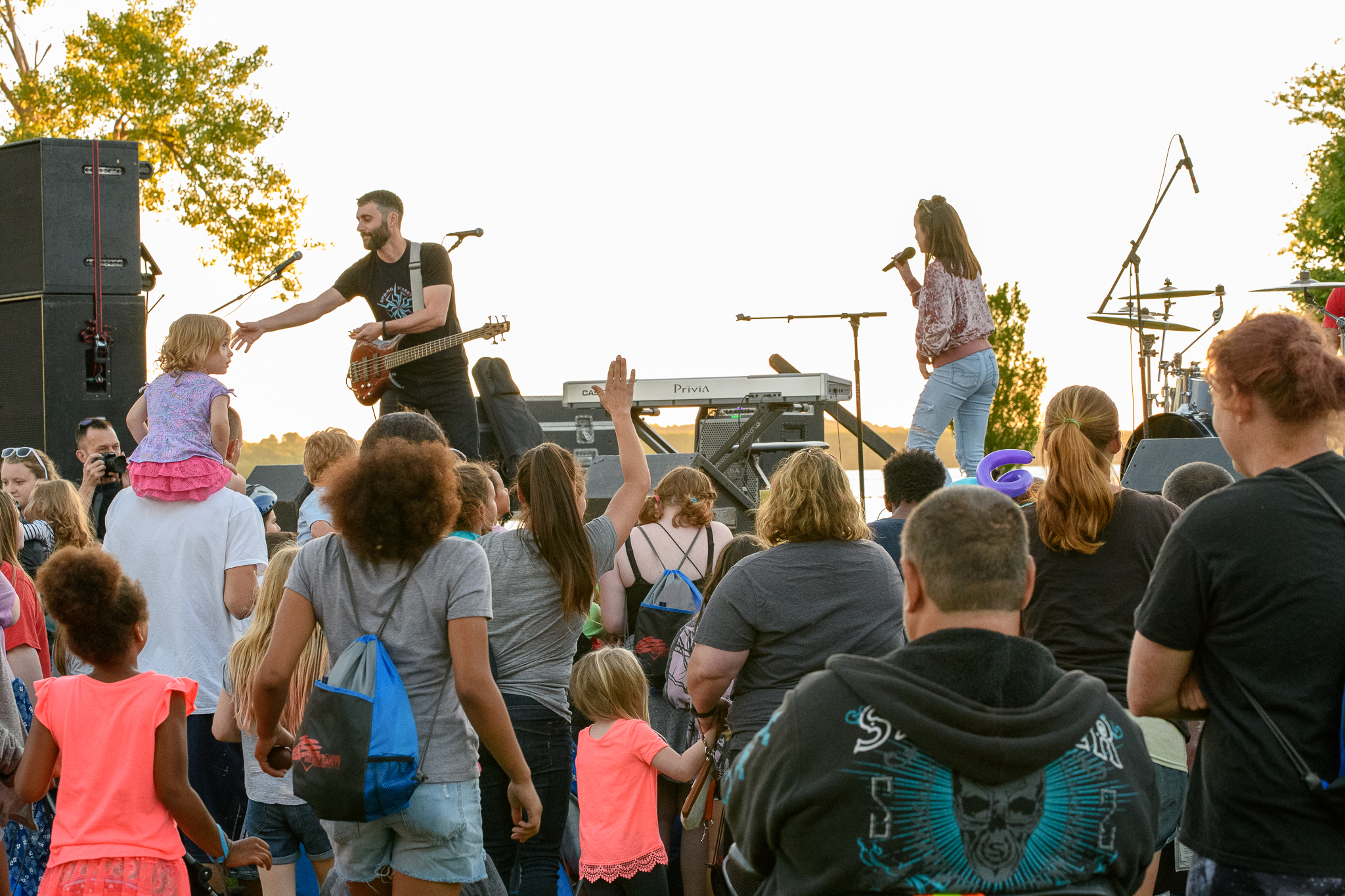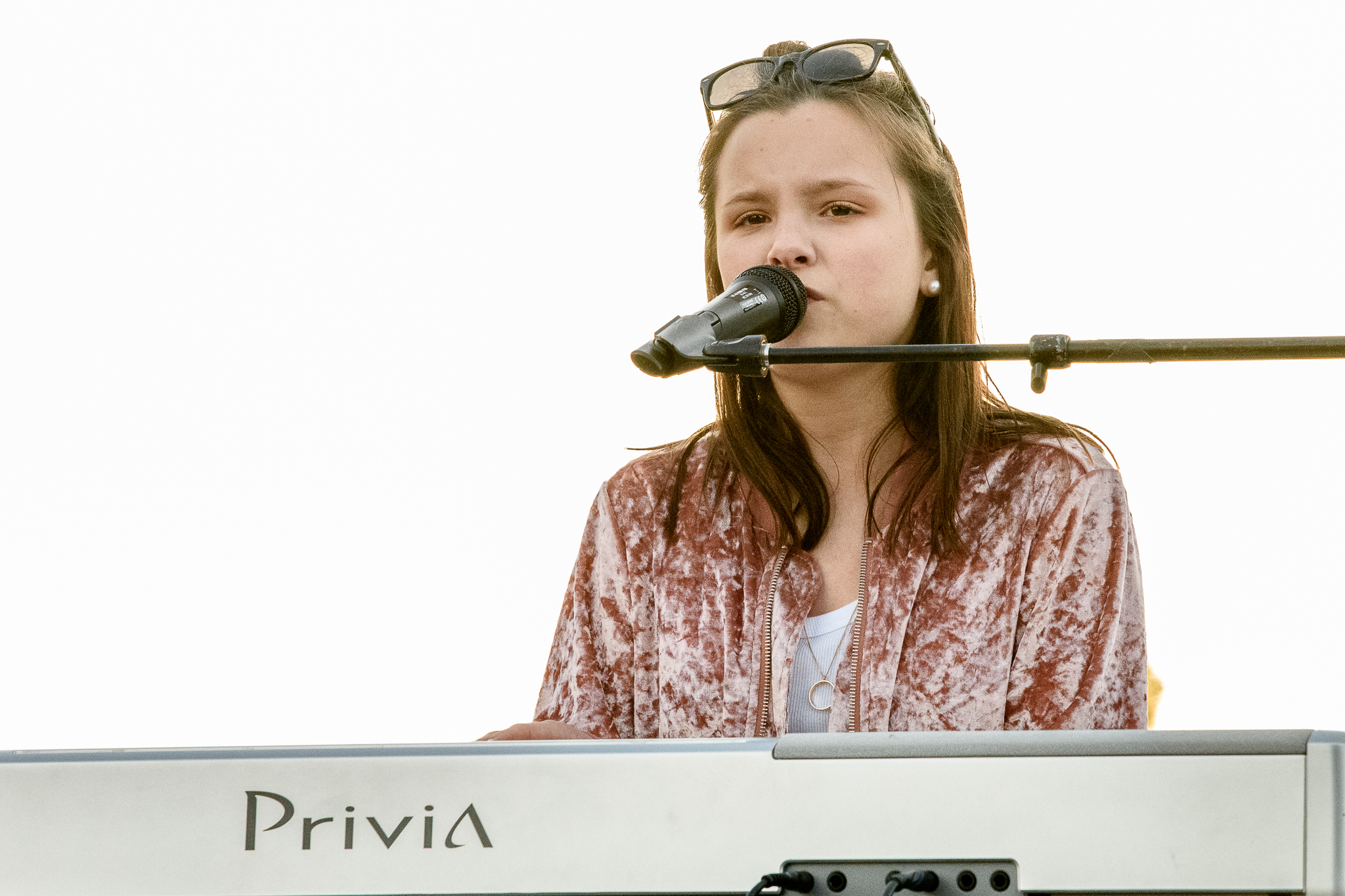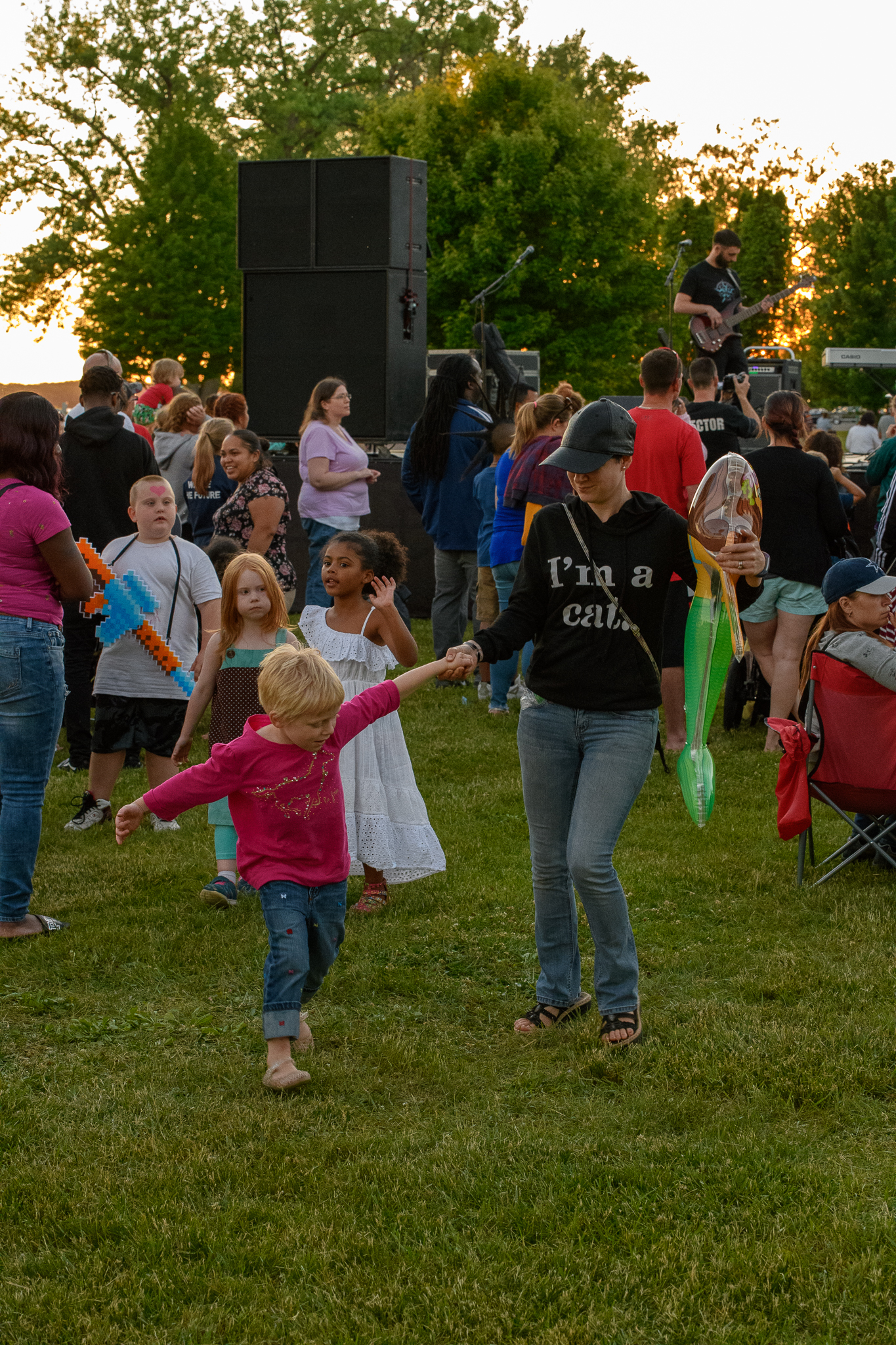 MEDIA COVERAGE
CNY CENTRAL
Leon Festival kicks off at Onondaga Lake Park
RADIO- A total of 1180 promos ran on the Galaxy Stations for Leon Festival plus hundreds of live reads!
KROCK
THANK YOU TO OUR SPONSORS!